Pet School - Season 1 - Ep. 1
On Pet School, nine kids learn what it really takes to look after animals. Their goal is to convince mom and dad they've got what it takes to have their own animal companion.
Real or Fake? - Ep. 2
Take a little sibling rivalry. Add four crazy seekers. And throw in questions aboutgarbage, sleep and the color red and you get—drum roll, please!… the second episode of Realor Fake?!!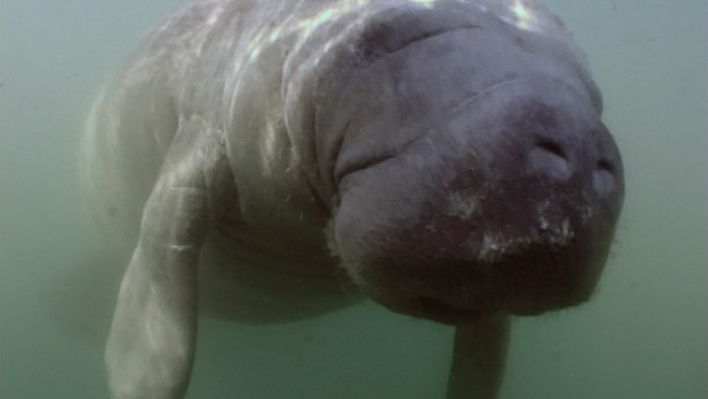 Manatee Gets a "Selfie Stick"
Watch as National Geographic Crittercam researcher Kyler Abernathy explains why the manatee has been the most difficult animal to attach a Crittercam to.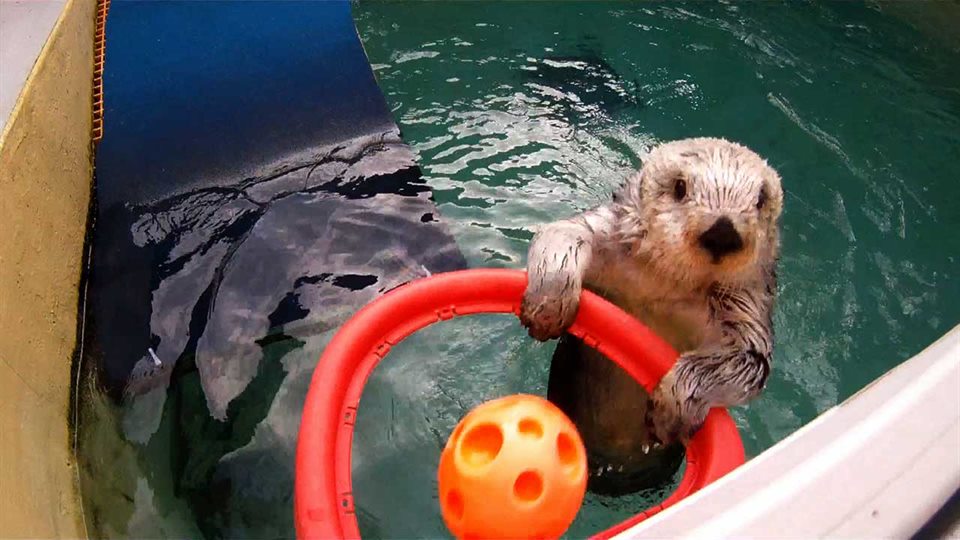 Sea Otter Plays Basketball
Watch Eddie the sea otter shoot hoops at the Oregon Zoo!
Busiest - Ep. 18
There is a hive of activity going on in the WAC arena today as some of world's busiest animals buzz, flap and fly their way around the ring in search of the ultimate prize.
Cutest - Ep. 5
From the fluffiest to the meowiest, WAC goes soft-in-the-centre as Ambo, Scotty and Sir Reg encounter the cutest animals in the land. It's WAC with an "aww" factor!
TRENDING VIDEOS
Weird & Random
Hamster Drives a Truck - Ep. 11
Watch Charlie the golden hamster, who trained for several weeks, complete the nearly half-mile course!
More