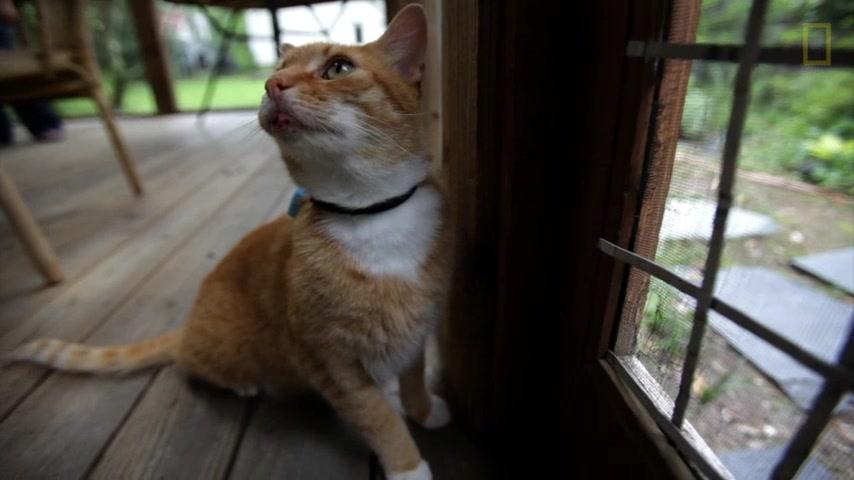 Where Your Cat Goes May Shock You
A new study placed GPS tracking devices on house cats, and turned up some interesting findings. While most cats stay in the vicinity of their homes, others travel much farther away, to the surprise of their owners.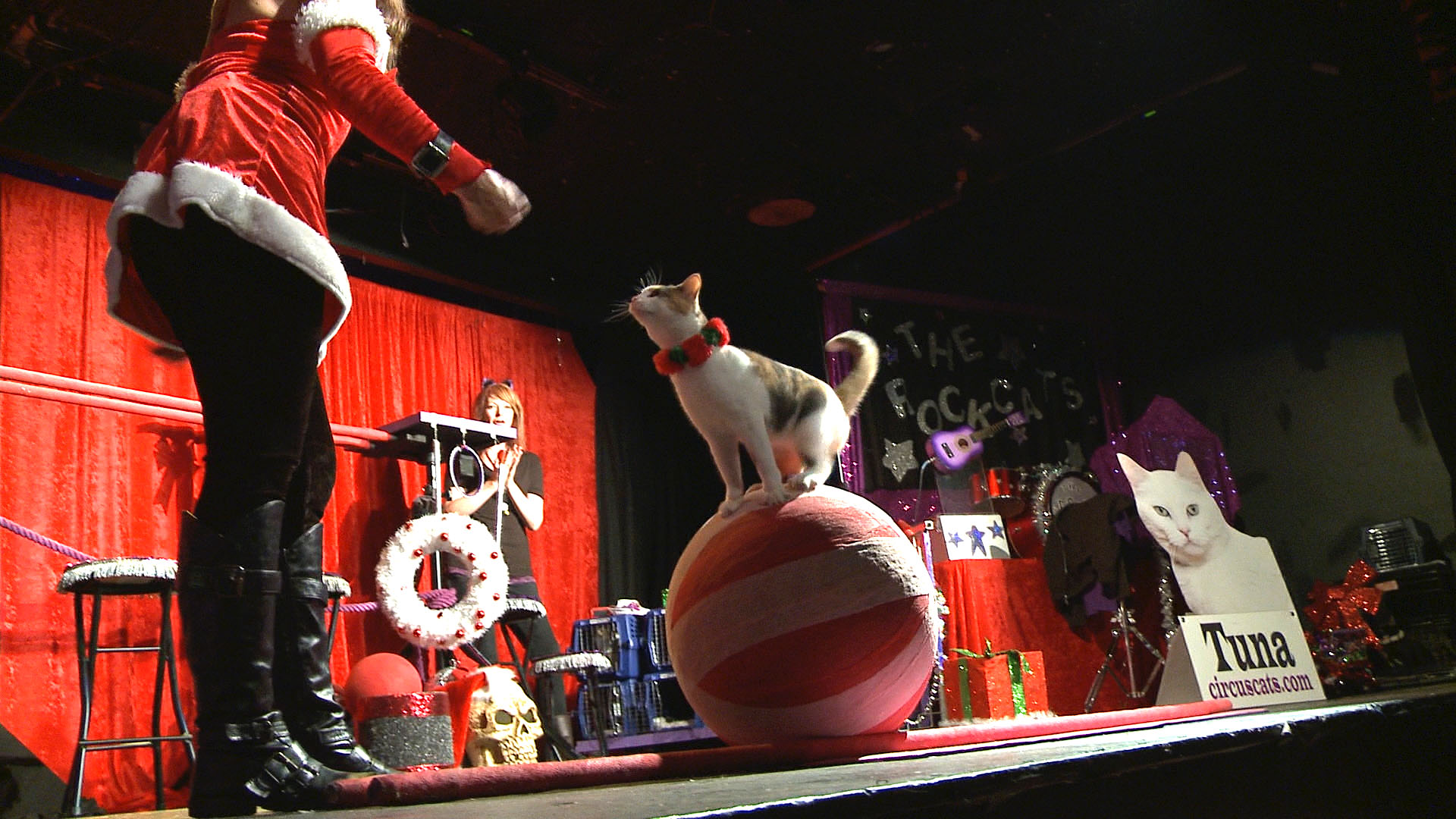 Can You Really Train A Cat?
A circus troupe of well-trained cats is touring the United States—proof that the famously stubborn domestic house cat can indeed learn new tricks.
Stray Cats - Ep. 25
Find out why there are such a great number of stray cats and discover what to do if you spot one in the streets.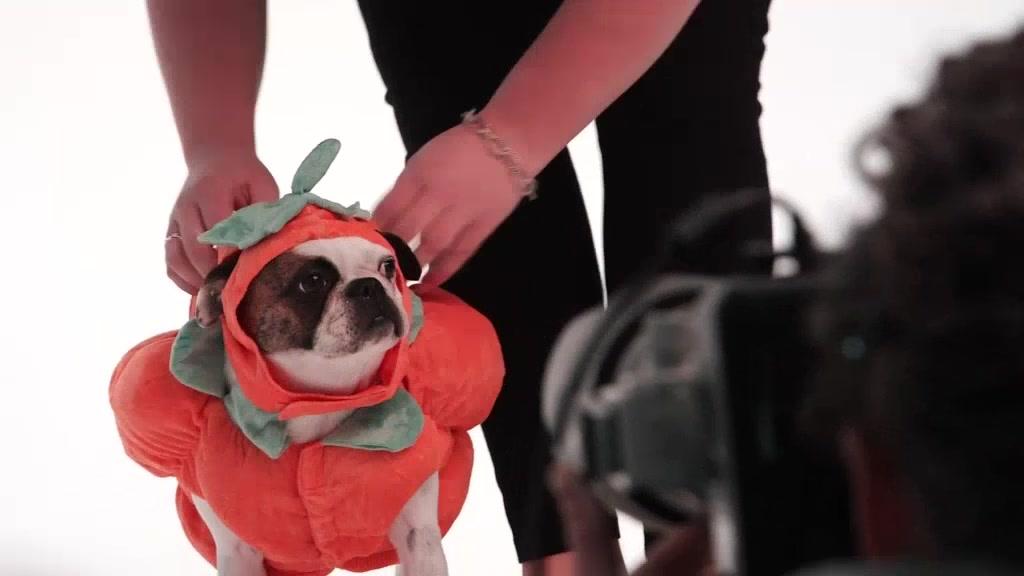 Howl-oween Photo Shoot
What other costumes did staff dog, Bob Barker, try on? Go behind the scenes of the NG KIDS October 2014 magazine cover shoot to find out!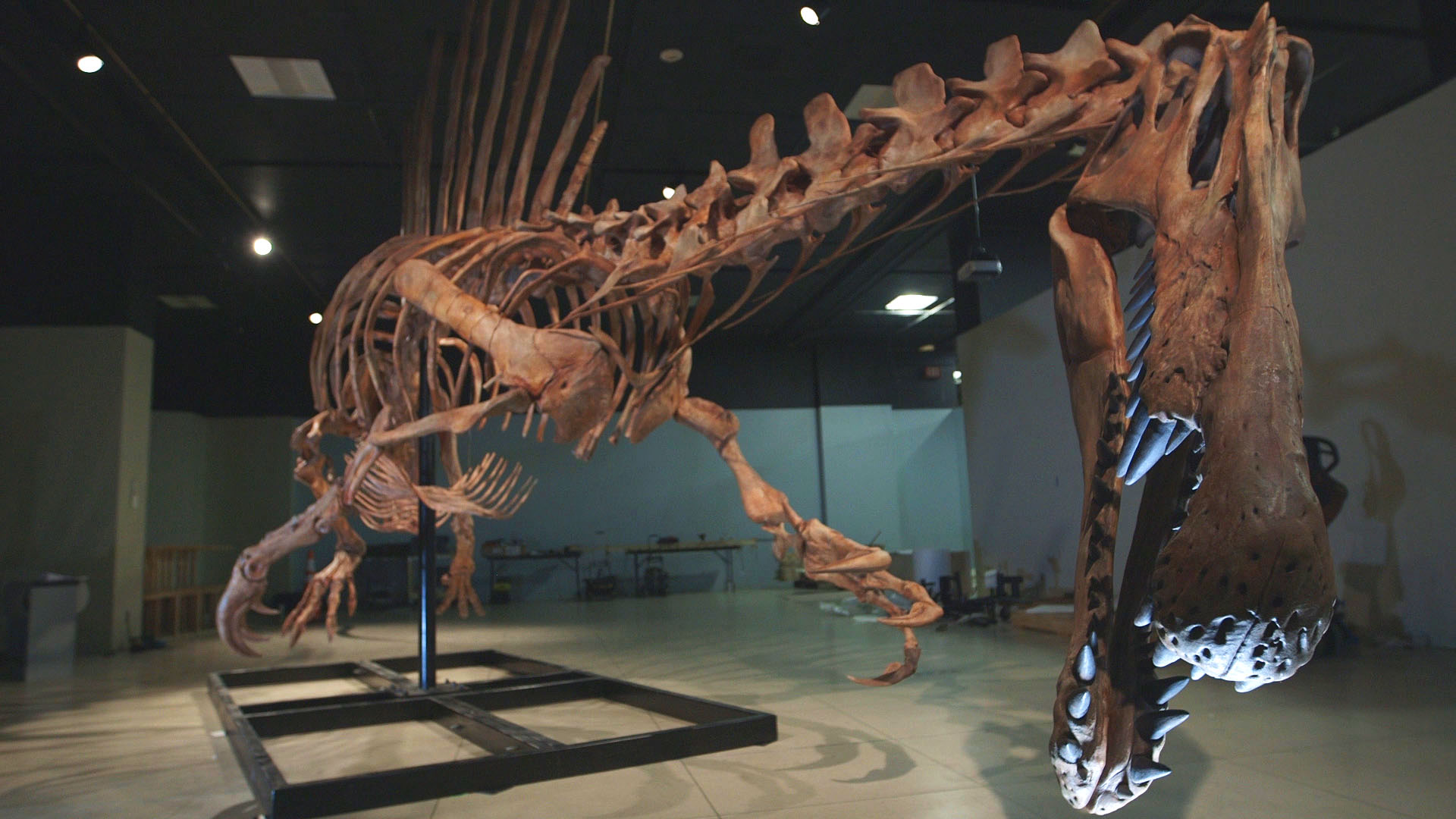 Spinosaurus: Bigger Than T. rex
Newly discovered fossils found in the sands of Morocco revealed that Spinosaurus was an excellent swimmer, unlike any other dinosaur. Spinosaurus was about 50 feet long, and the "sail" on its back was perhaps a display structure.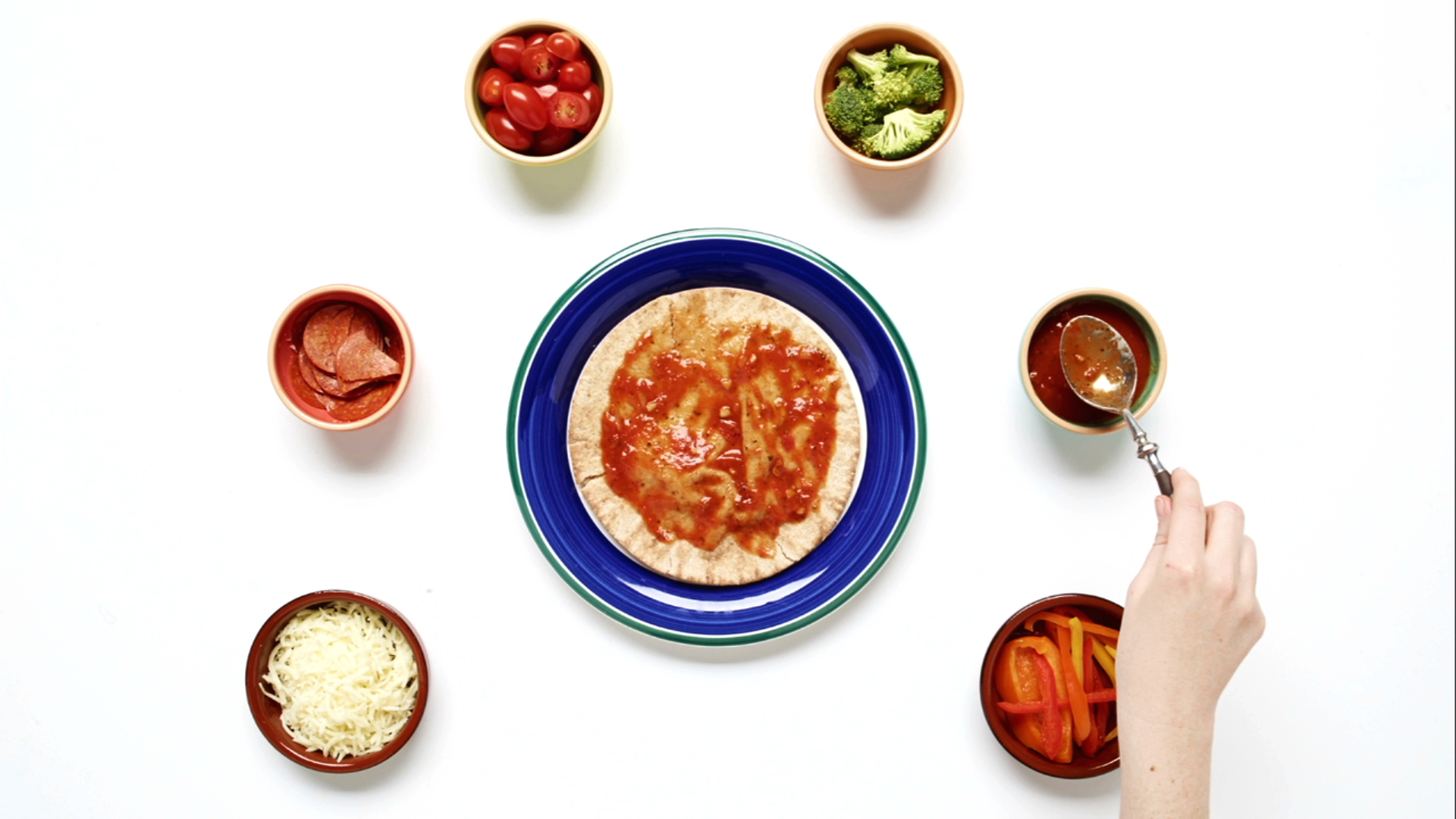 Spooky Pizza Time-lapse
Watch a time-lapse of the "Spooky Pizza" recipe from the NG Kids Cookbook being made!