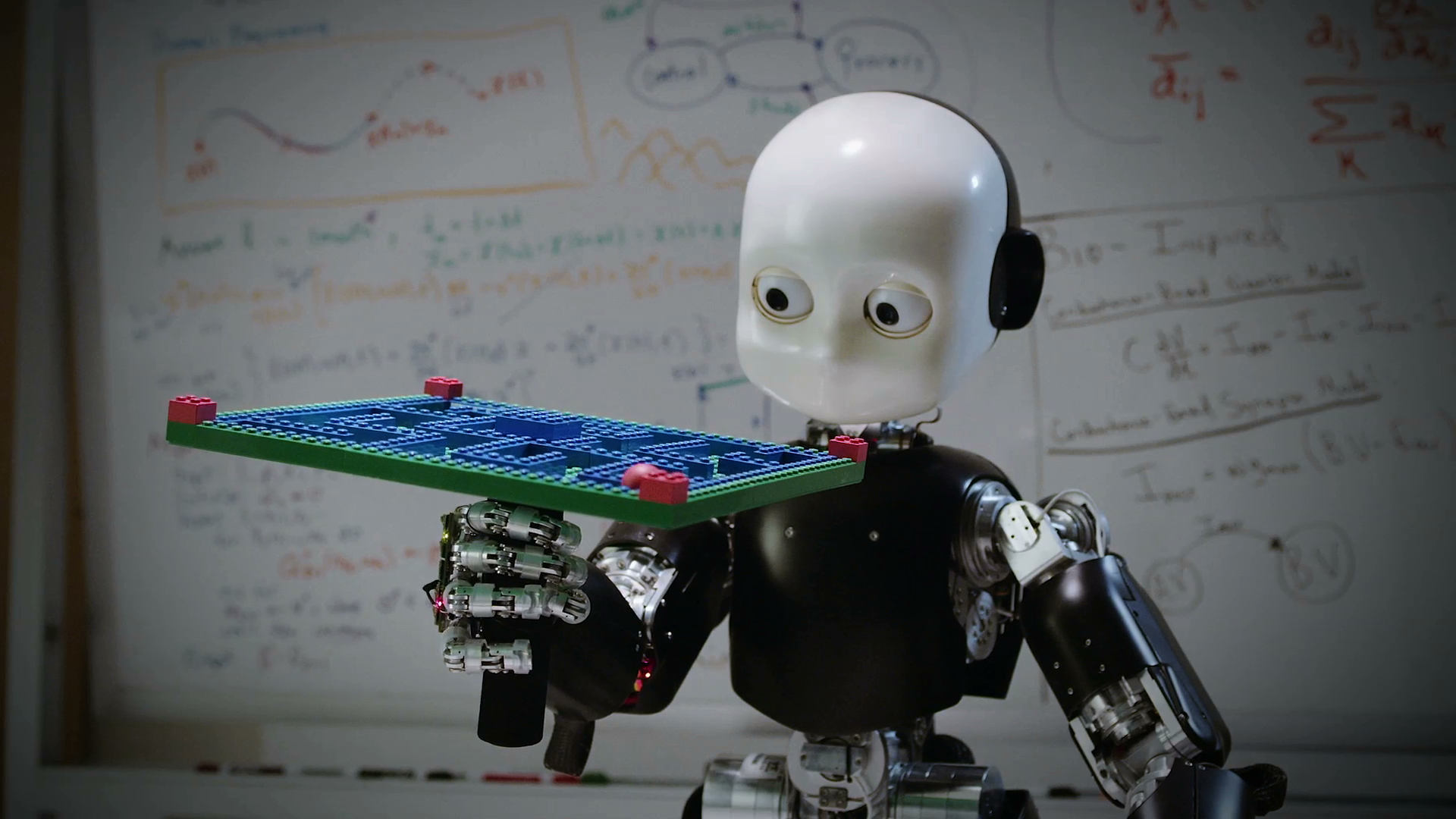 Sneak Peek: ROBOTS 3D
Learn all about robots with the National Geographic film ROBOTS 3D!
Cheetah
A cheetah's spine allows them to stretch out and cover about 30 feet in one stride! Learn more amazing facts about the cheetah in this video from National Geographic Kids.
Minnesota
MC Loony the common loon shows Barry the bald eagle the Gopher State. Minnesota is often called the Land of 10,000 Lakes, which means the state's waterways play an important role. MC Loony lets Barry in on some state secrets, and also gives him a tour of the most populous part of the state: Minneapolis-Saint Paul.
Peanut Butter - Season 1 - Ep. 1
From giant bulk bags of raw nuts, to creamy smooth spread, Gears and Wiz see all the machines that sort, roast, crush and package peanut butter. (For ages 4-11)
Fox - Ep. 1
Learn everything there is to know about foxes and how the red fox survives in the city. Also find out why foxes are good for the environment and how to react if you see one up close.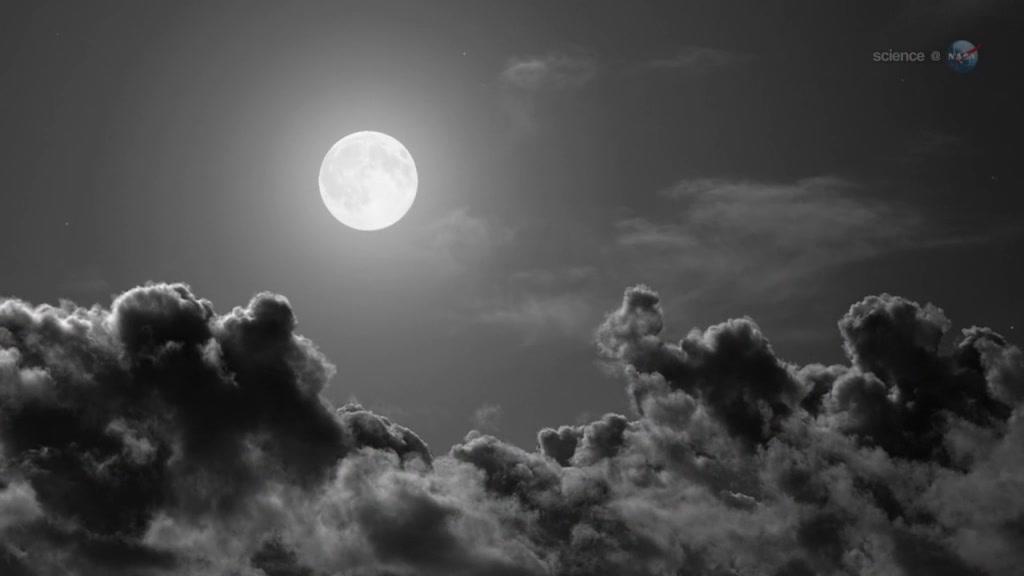 A Supermoon Summer - Ep. 18
The summer of 2014 features a whopping three supermoons! Learn more about what makes them so "super."