India: Holi - Ep. 33
Julian and Rosie take a long flight to India where they visit the Lotus Blossom Temple (in their socks) then cover each other in color and do a dance for the festival of Holi.
Archimedes - Season 1 - Ep. 1
Dick and Dom reveal the genius of Archimedes, the ancient Greek mathematician and expert engineer. Inspired by Archimedes' genius ideas they come up with their own genius idea when they bring one his most brilliant inventions to life with some explosive results.
Dog Genius - Ep. 1
How smart are dogs? Nat Geo joins scientists and dog trainers to investigate canine intelligence in surprising new ways, unlocking the truth about man's best friend.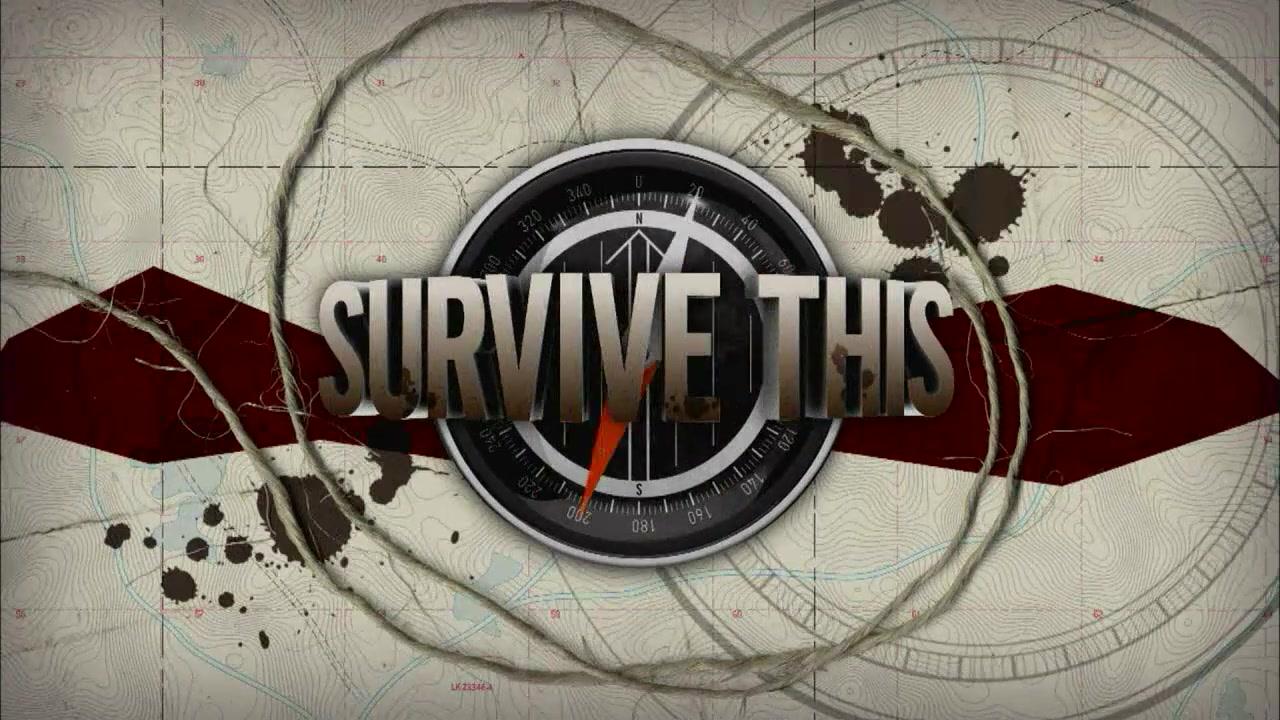 Impact - Season 1 - Ep. 1
Eight teens are sent out into the wilderness from Survival School to face their first challenge: To survive a bus crash in an isolated forest. They must now work together to salvage what they can from the wrecked bus, build shelters, make a fire, and boil water to drink. Ages 8+
Pet School - Season 1 - Ep. 1
On Pet School, nine kids learn what it really takes to look after animals. Their goal is to convince mom and dad they've got what it takes to have their own animal companion.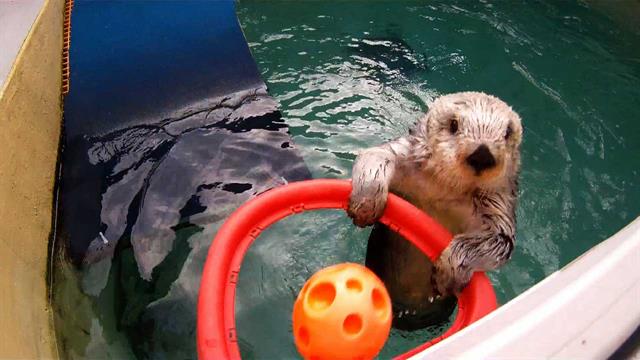 Sea Otter Plays Basketball
Watch Eddie the sea otter shoot hoops at the Oregon Zoo!