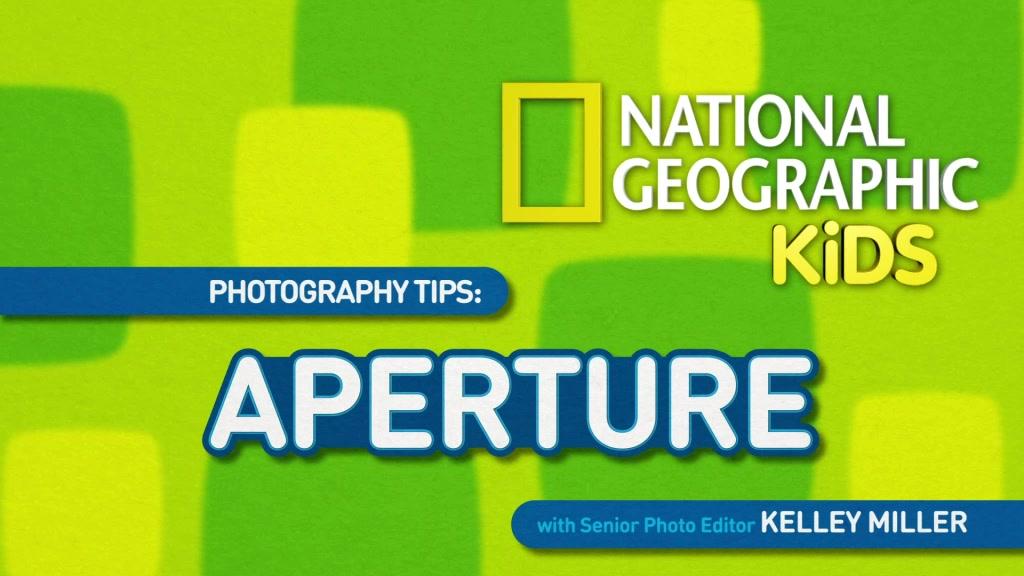 Photo Tips: Aperture
Check out some aperture photography tips with NG Kids Senior Photo Editor.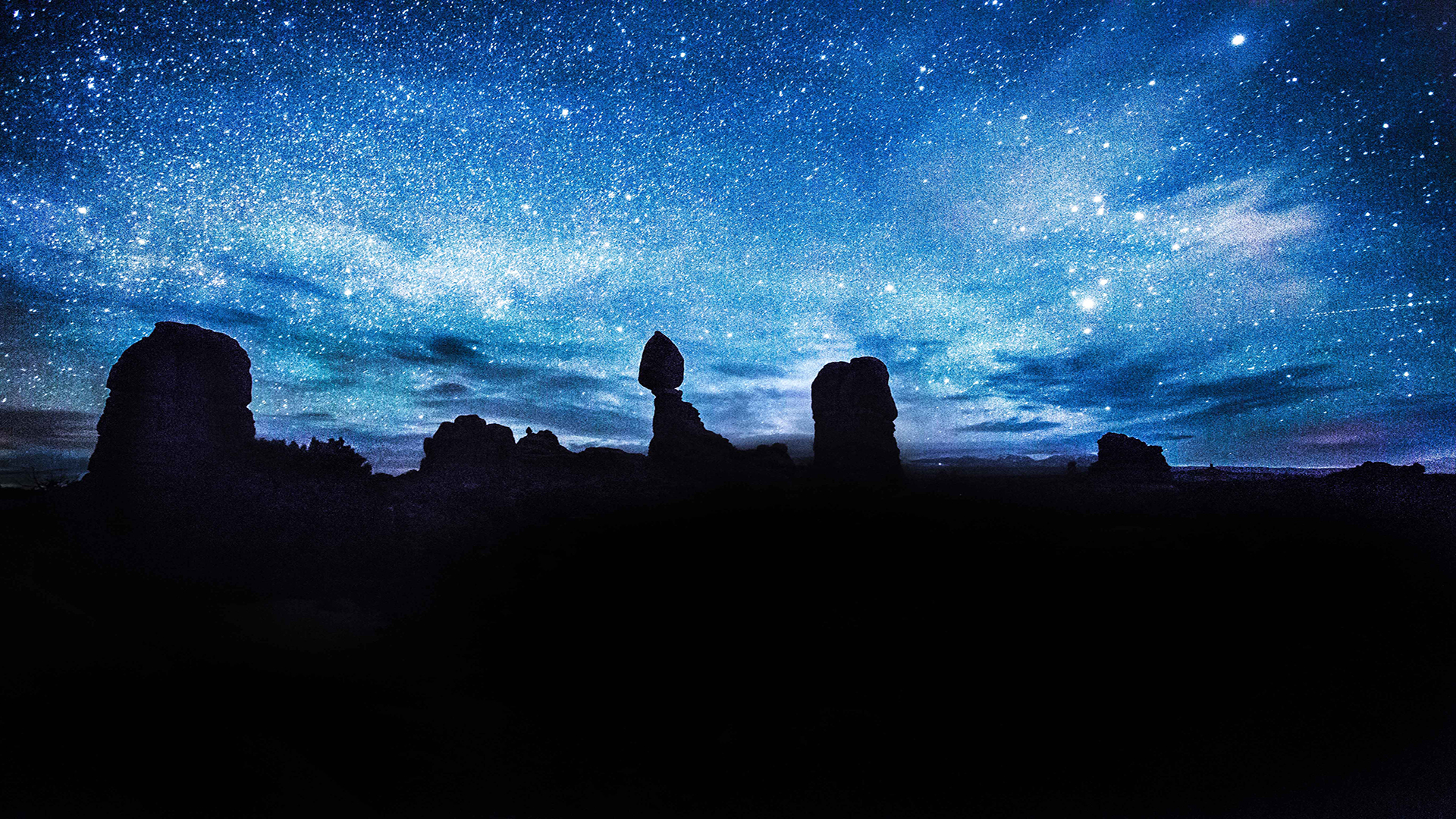 August 2014 Editor's Picks
Watch a video of NG Kids My Shot photos selected by our NG Kids photo editor and featured in the digital version of the August 2014 National Geographic Kids magazine.
Monarch Butterfly
Migrating monarch butterflies can travel thousands of miles! Learn more amazing facts about the monarch butterfly with National Geographic Kids. Ages 7+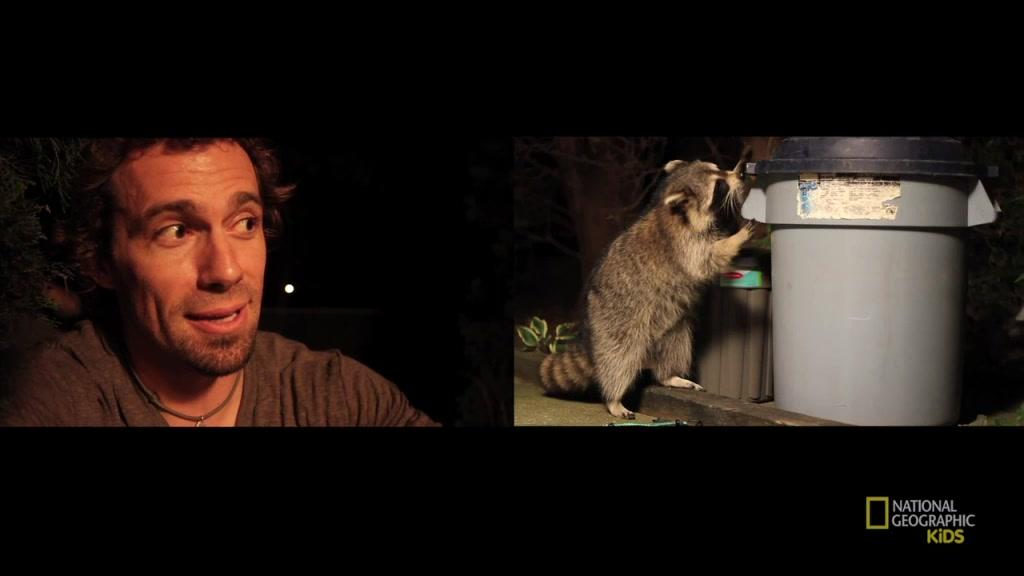 Backyard Raccoon
Biologist Boone Smith observes a brainy—and hungry—raccoon.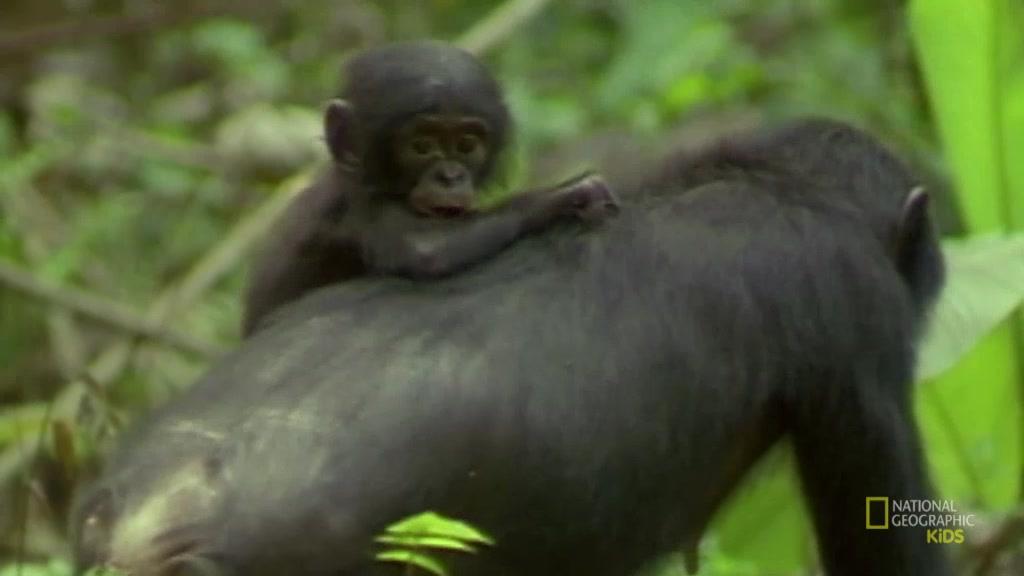 Cute Animals
Watch cute animals in action!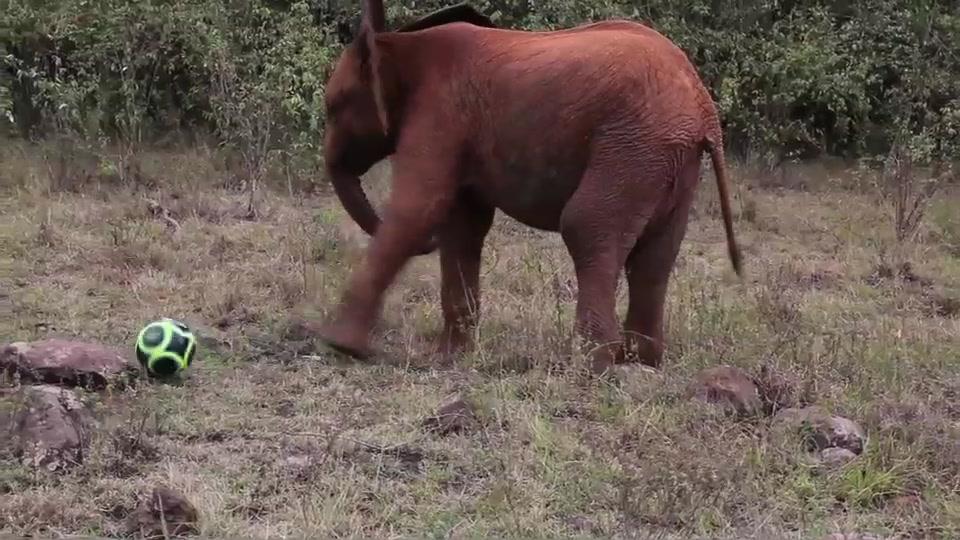 Elephants Play Soccer
Watch these baby elephants play soccer with their keepers at an orphanage in Kenya!