Louisiana
Barry the bald eagle heads to the swamps and cities of the state of Louisiana. Along with MC Pel, an eastern brown pelican, they tour one of the United States's most famous cultural capitals: New Orleans. Then they check out the Mississippi River Delta—all the while steering clear of those pesky alligators!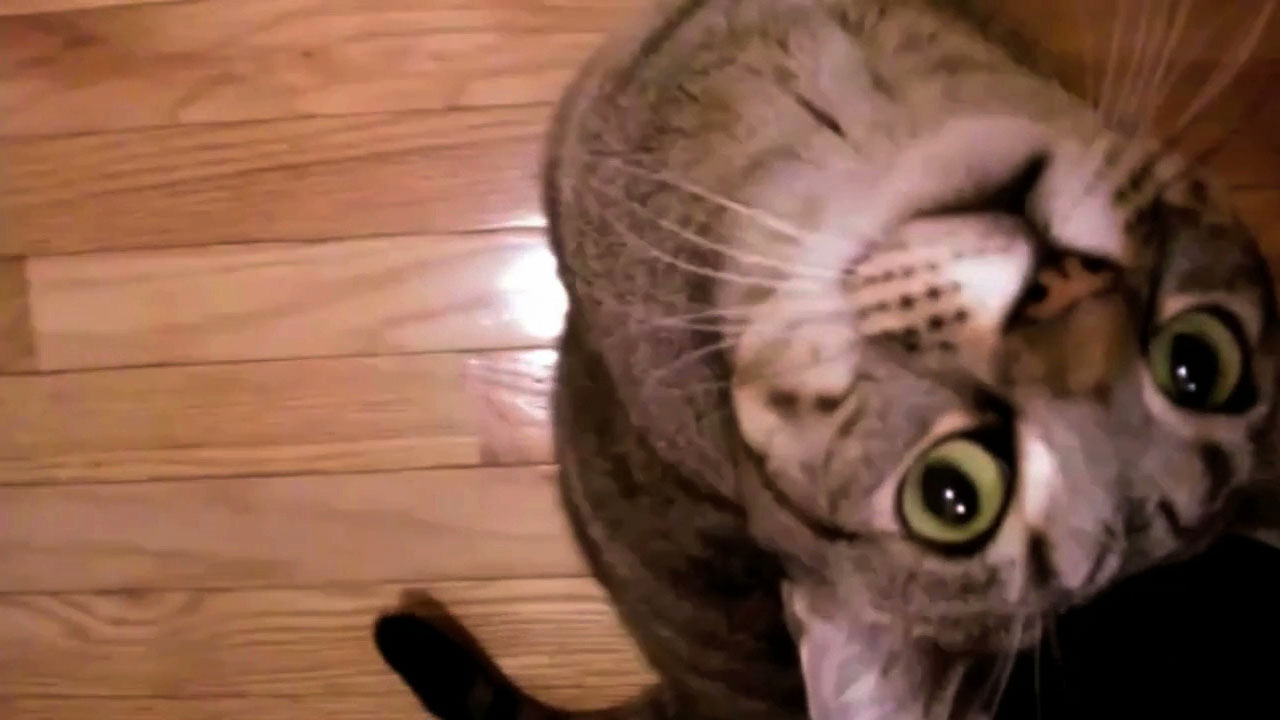 Funniest Pet Entries!
Watch this video of great entries from last year's NG Kids Funniest Pet Contest and then enter your own video in the current contest!
Tassie Devil: Season 1, Ep. 1
Brandon challenges Kayne to a ridiculous mission—to track down and kiss a Tasmanian Devil. On the road they learn about scatting (animal poo) as well as a sacred indigenous site.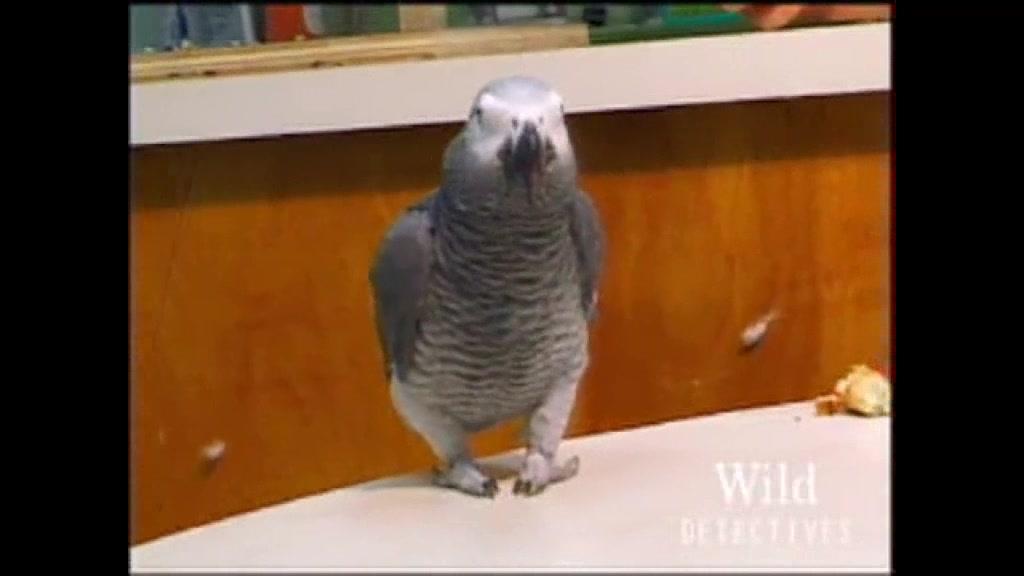 Wild Detectives: Rio the Parrot
Wild Detectives solves the mystery of why Rio the Parrot has a sudden change of heart.
Fox - Ep. 1
Learn everything there is to know about foxes and how the red fox survives in the city. Also find out why foxes are good for the environment and how to react if you see one up close.
Scorpion
Scorpions are arachnids and have eight legs—just like spiders! Learn more amazing facts about the scorpion in this video from National Geographic Kids.