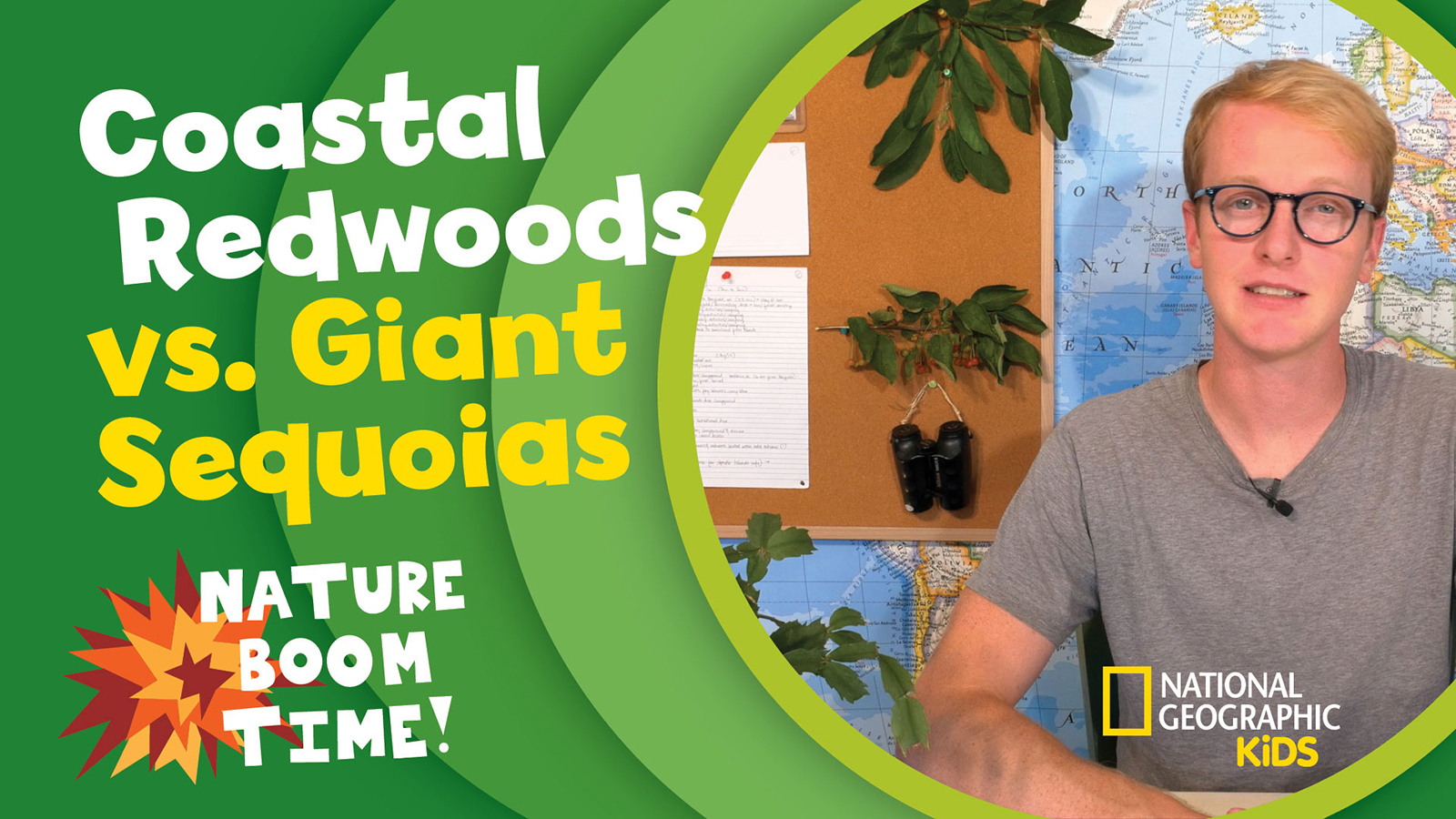 Coastal Redwoods vs. Giant Sequoias
In this episode of "Nature Boom Time," Charlie has a hard time figuring out which is larger: a coastal redwood or giant sequoia. Explore with him to learn about the biggest tress in the world and what makes them different from each other.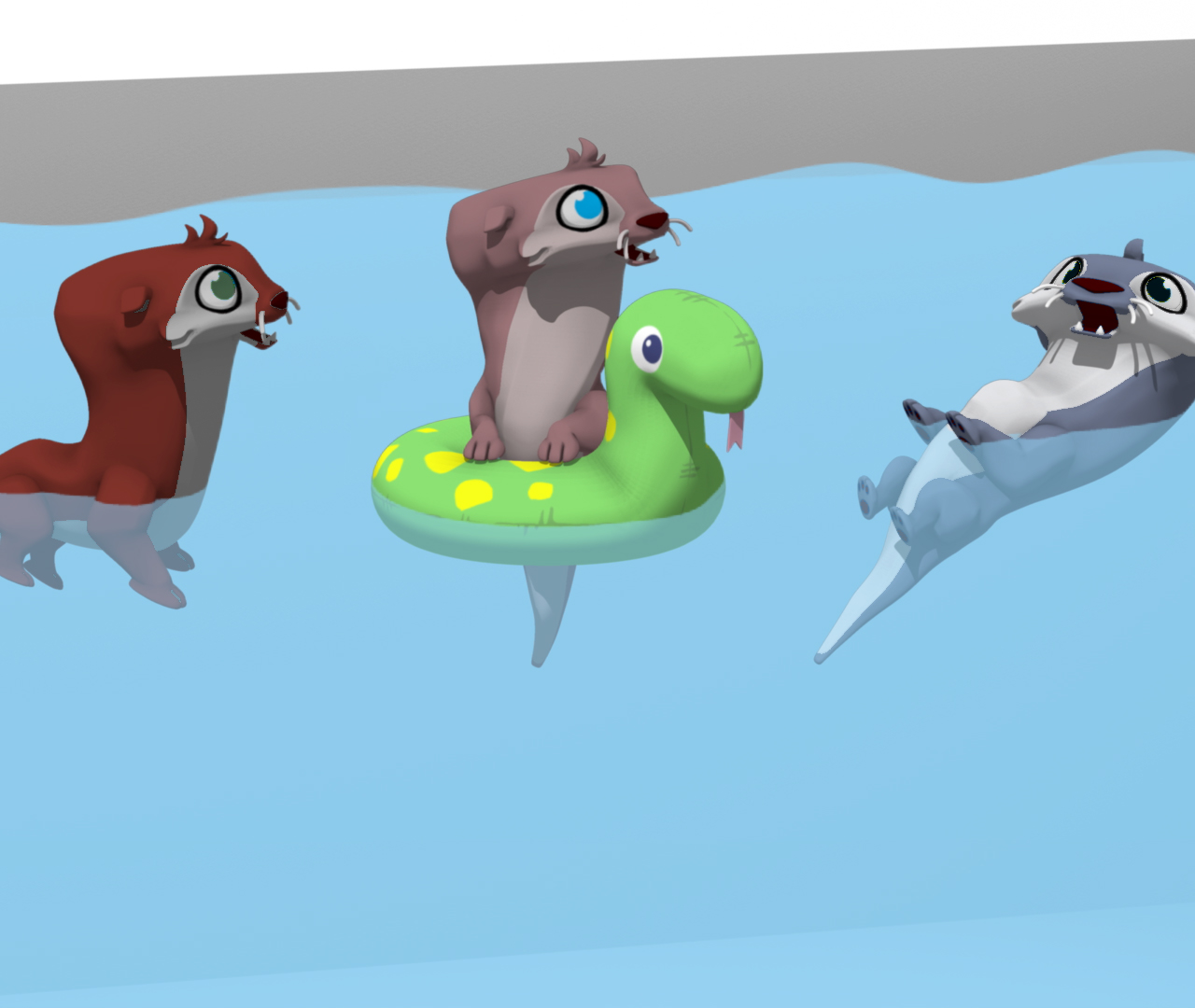 Otterly Fun
A few otter friends have fun in their pool until a certain animal decides to jump in. #playwild at AnimalJam.com!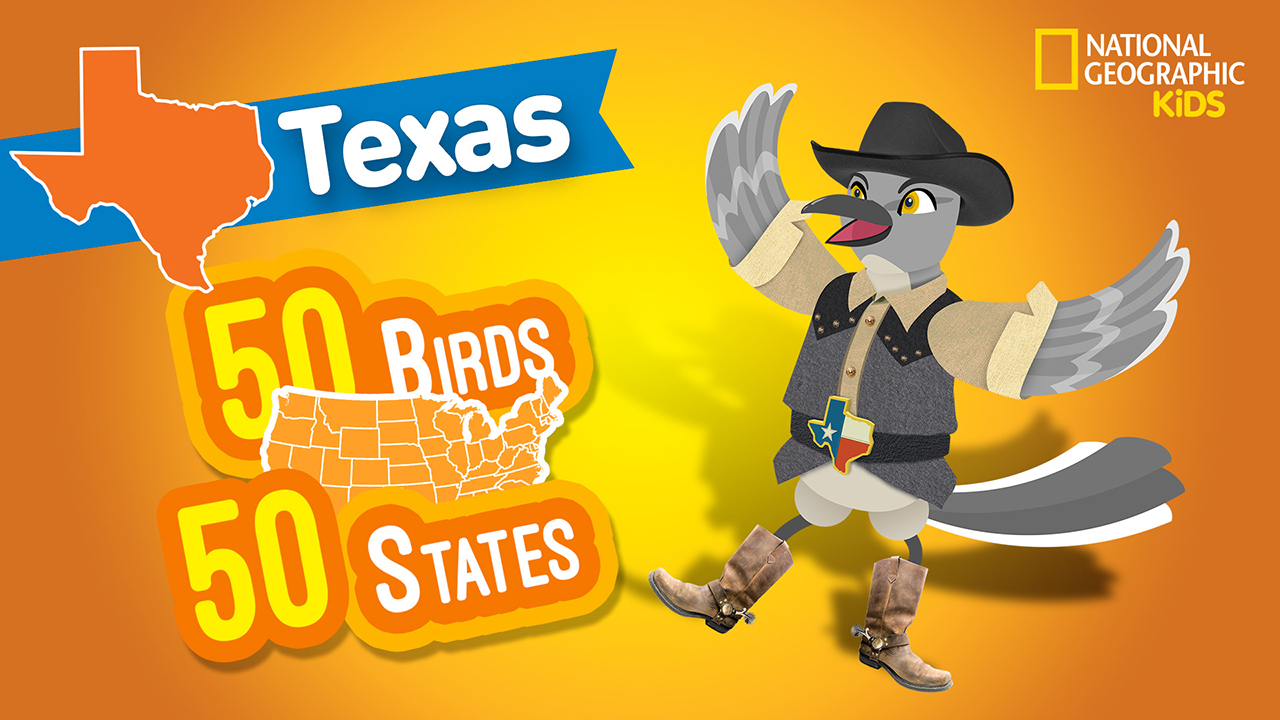 Texas
Barry the bald eagle kicks up his heels in Texas when he hangs out with his friend MC Tex the mockingbird. There's a reason they call it the Lone Star State!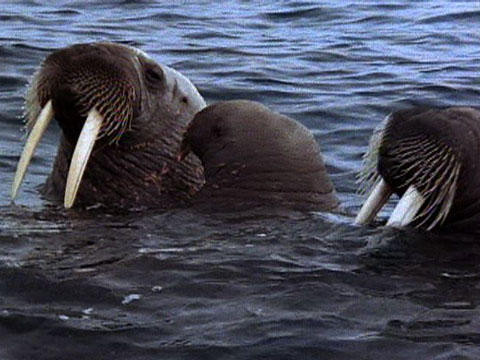 Walrus Mom
Walrus mothers take good care of their cubs, even taking time to snuggle with their youngsters.