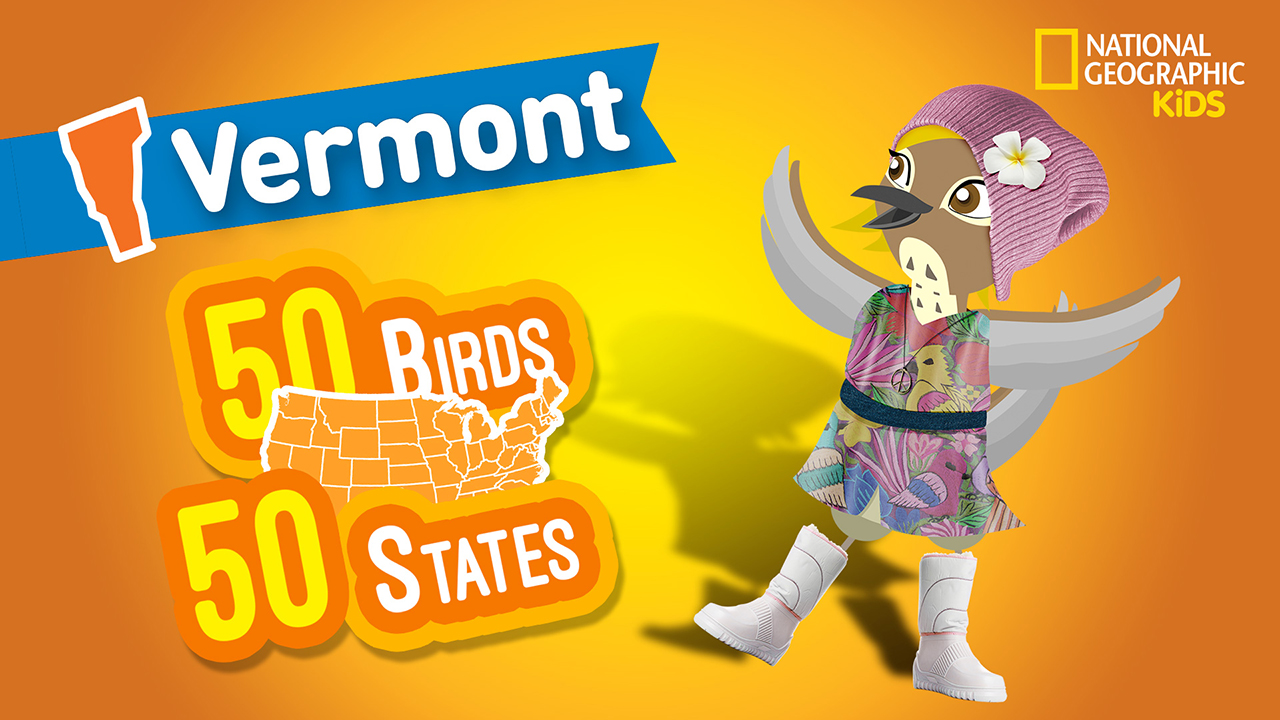 Vermont
Barry the bald eagle flies over Vermont's Green Mountains with MC Val the hermit thrush and gets an extra sweet treat: maple syrup! Mm ... pancakes ...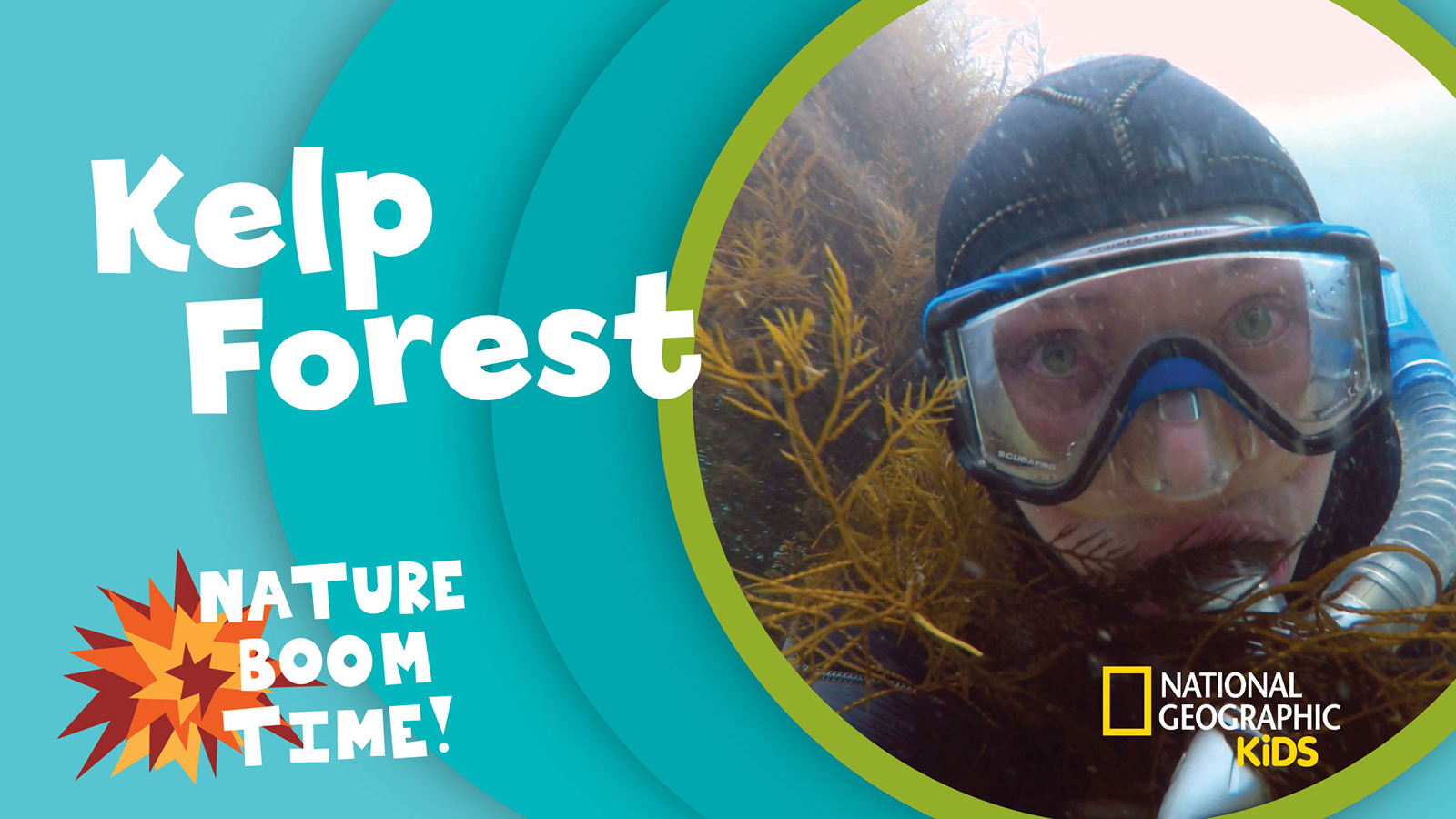 Kelp Forest
In this episode of "Nature Boom Time," Charlie and his team take their cameras underwater to explore a kelp forest in California. Swim with them to find out how animals and kelp live together in this underwater ecosystem.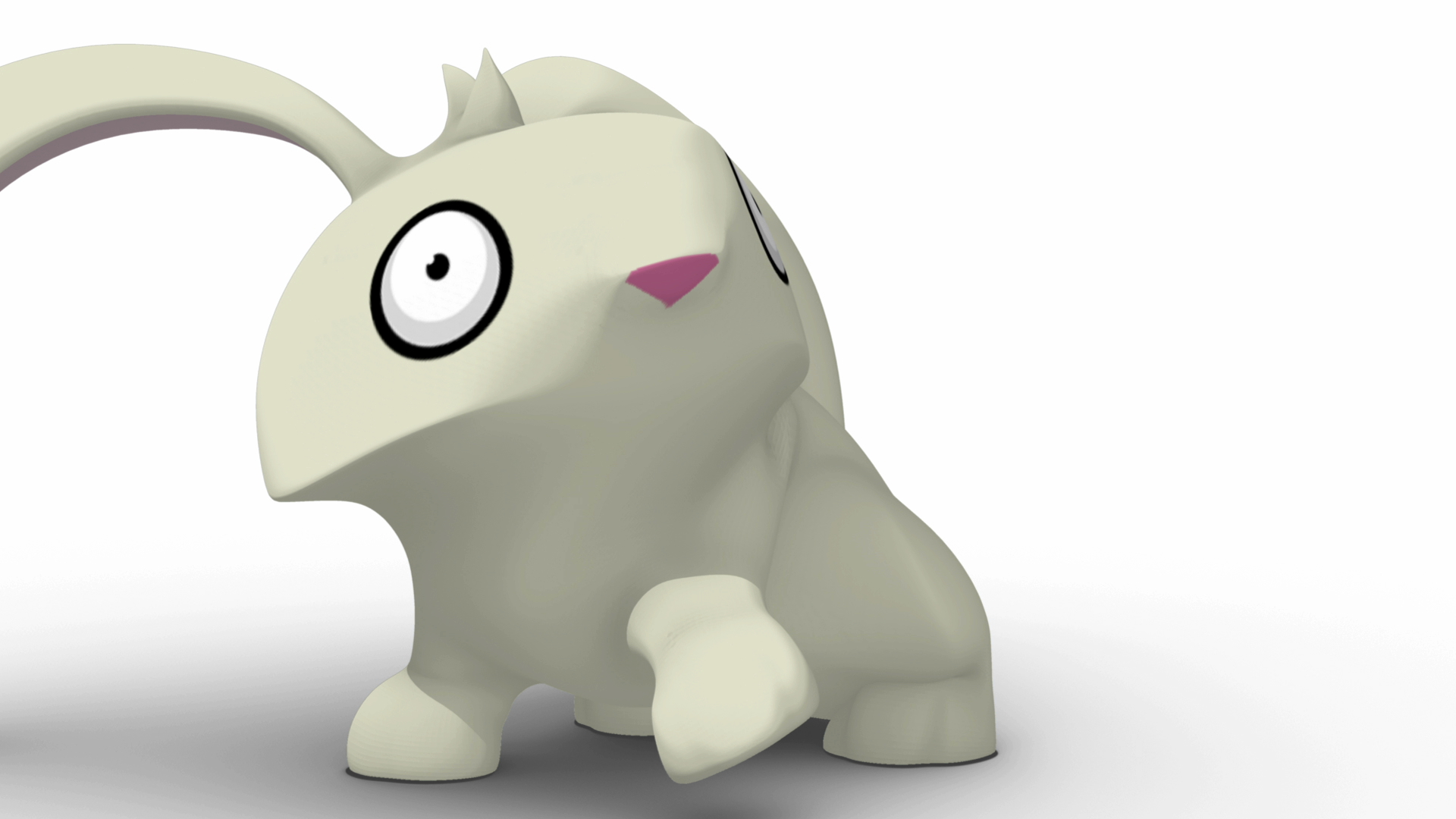 Ambushed
Four hyena friends get a laugh when they play a trick on a rabbit! #playwild at AnimalJam.com!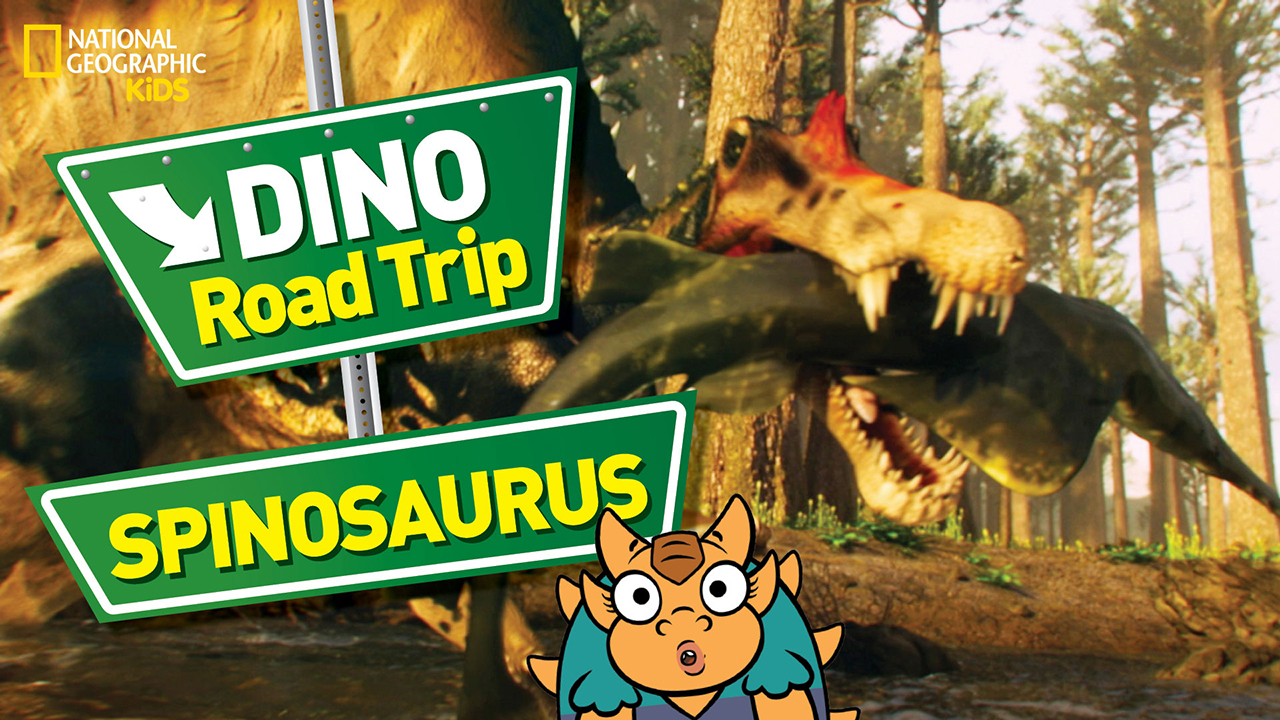 Spinosaurus
Spinosaurus may have been the biggest meat-eating dinosaur that ever lived—and Ali and Sean travel back 100 million years to North Africa to check it out. Tour guide Simon explains how Spiney lived in and out of the water and hunted for its favorite food: fish!