Pet School - Season 1 - Ep. 1
On Pet School, nine kids learn what it really takes to look after animals. Their goal is to convince mom and dad they've got what it takes to have their own animal companion.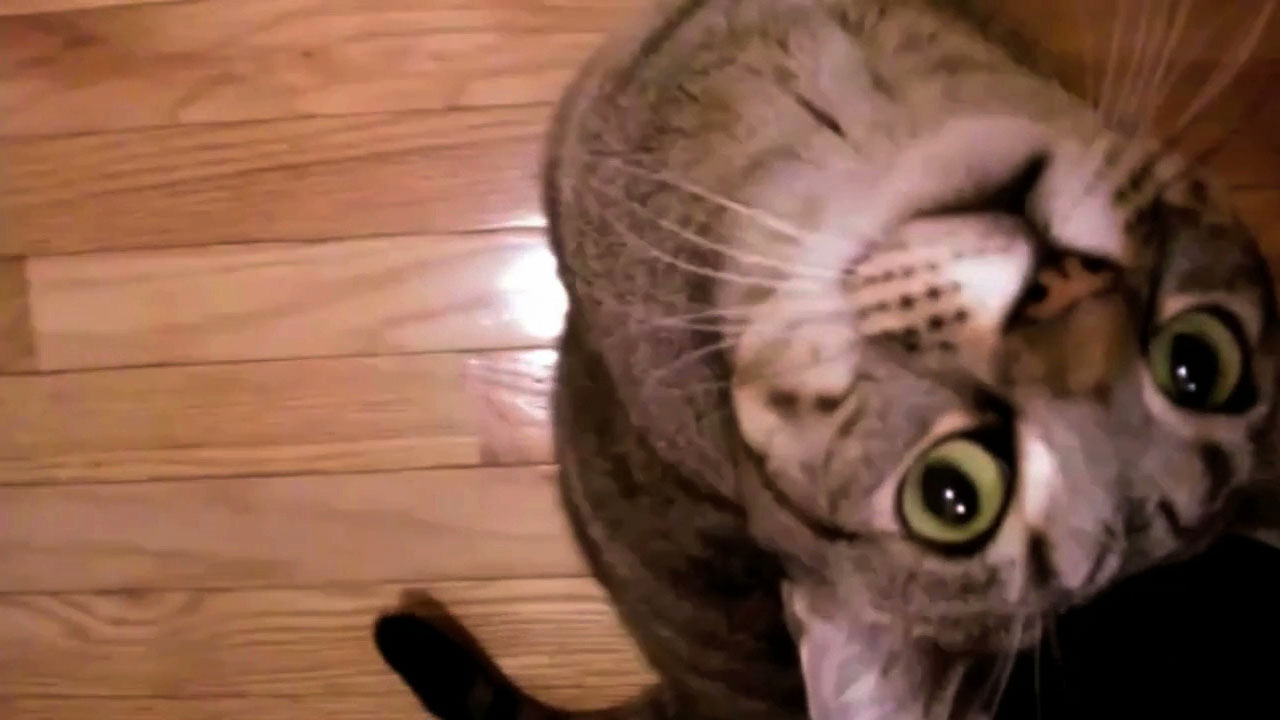 Funniest Pet Entries!
Watch this video of great entries from last year's NG Kids Funniest Pet Contest and then enter your own video in the current contest!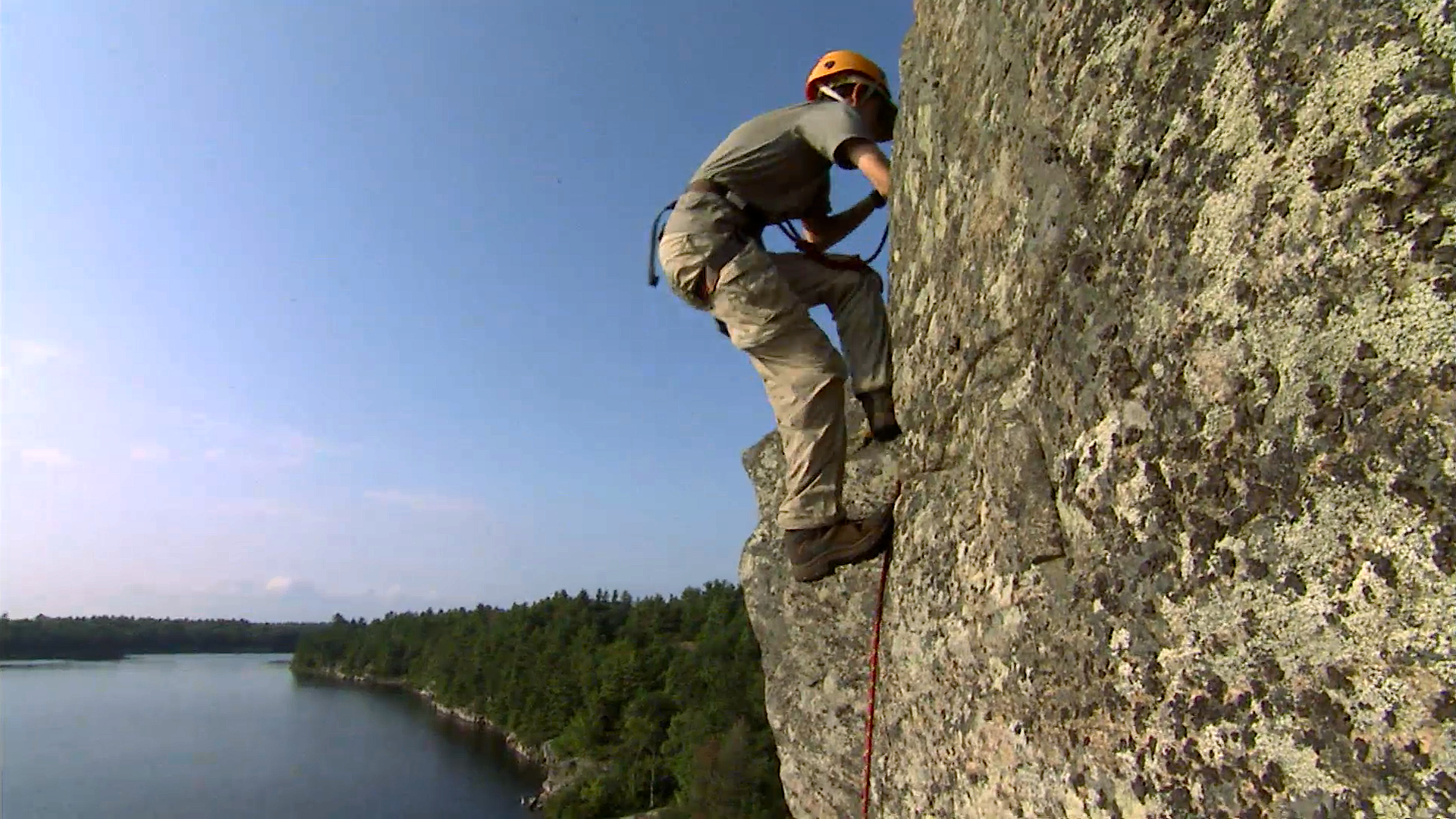 Mountain - Season 1 - Ep. 10
Adam, Jen, Kareem, and Zac must scale a vertical cliff face using climbing gear.
Brazil: Beach - Ep. 89
Jessica and Jake play foot volley on the beach in Rio de Janeiro! The duo meets an artist friend, adds a tile to his giant tile mosaic and then they learn some capoeira- a Brazilian martial art. They race back to the beach to boogie board in the waves. (For ages 4-8)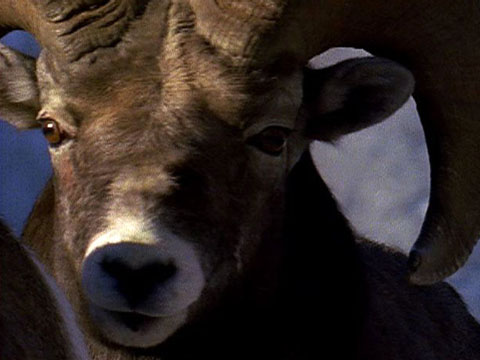 Bighorn Sheep Competition
Watch bighorn sheep go head-to-head in this video.
Tree Kangaroo
Some tree kangaroos can jump from 60 feet high in trees to the ground! Learn more amazing facts about the tree kangaroo with National Geographic Kids.
TRENDING VIDEOS
Tiger Sharks vs. Sea Turtles - Ep. 34