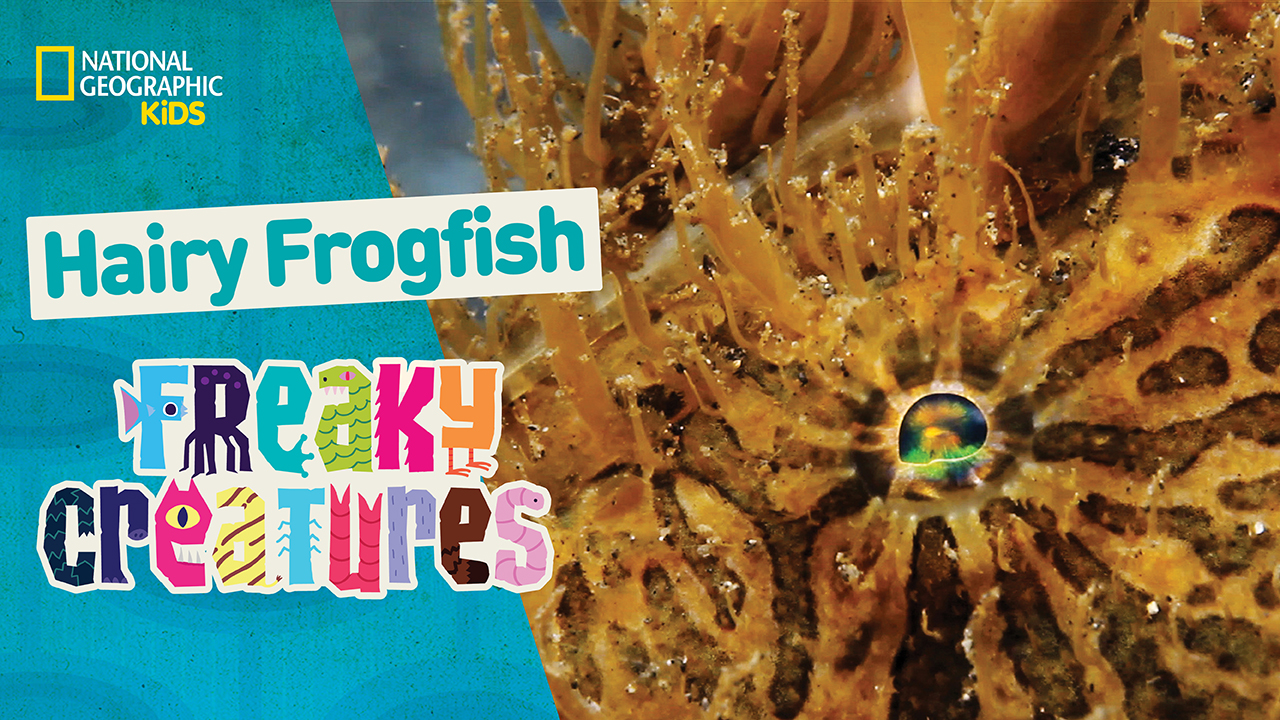 Fish Goes Fishing!
The hairy frogfish is not a frog, and it's not hairy! Find out what else makes the hairy frogfish so freaky in this episode of "Freaky Creatures!"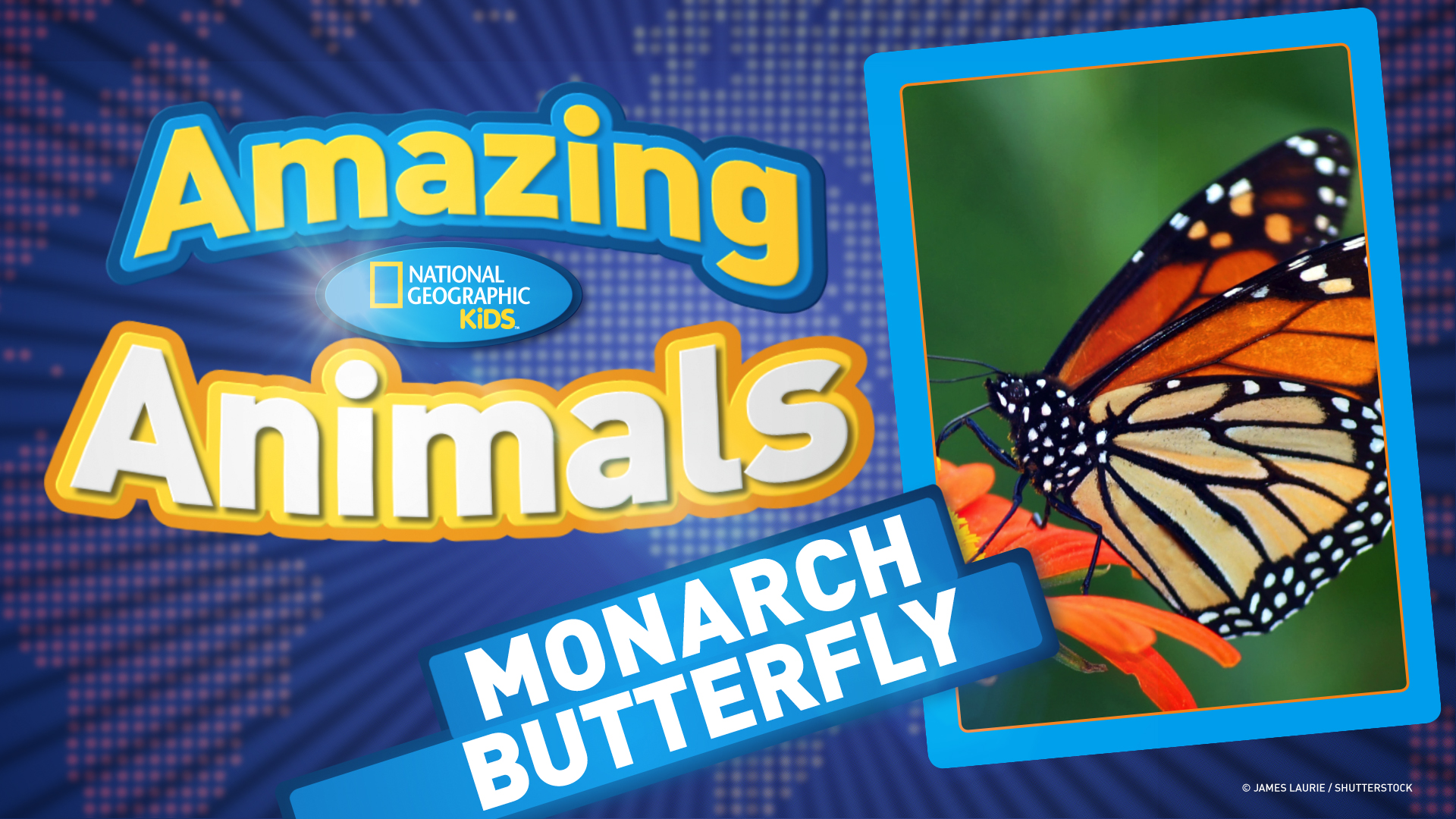 Monarch Butterfly
Migrating monarch butterflies can travel thousands of miles! Learn more amazing facts about the monarch butterfly with National Geographic Kids.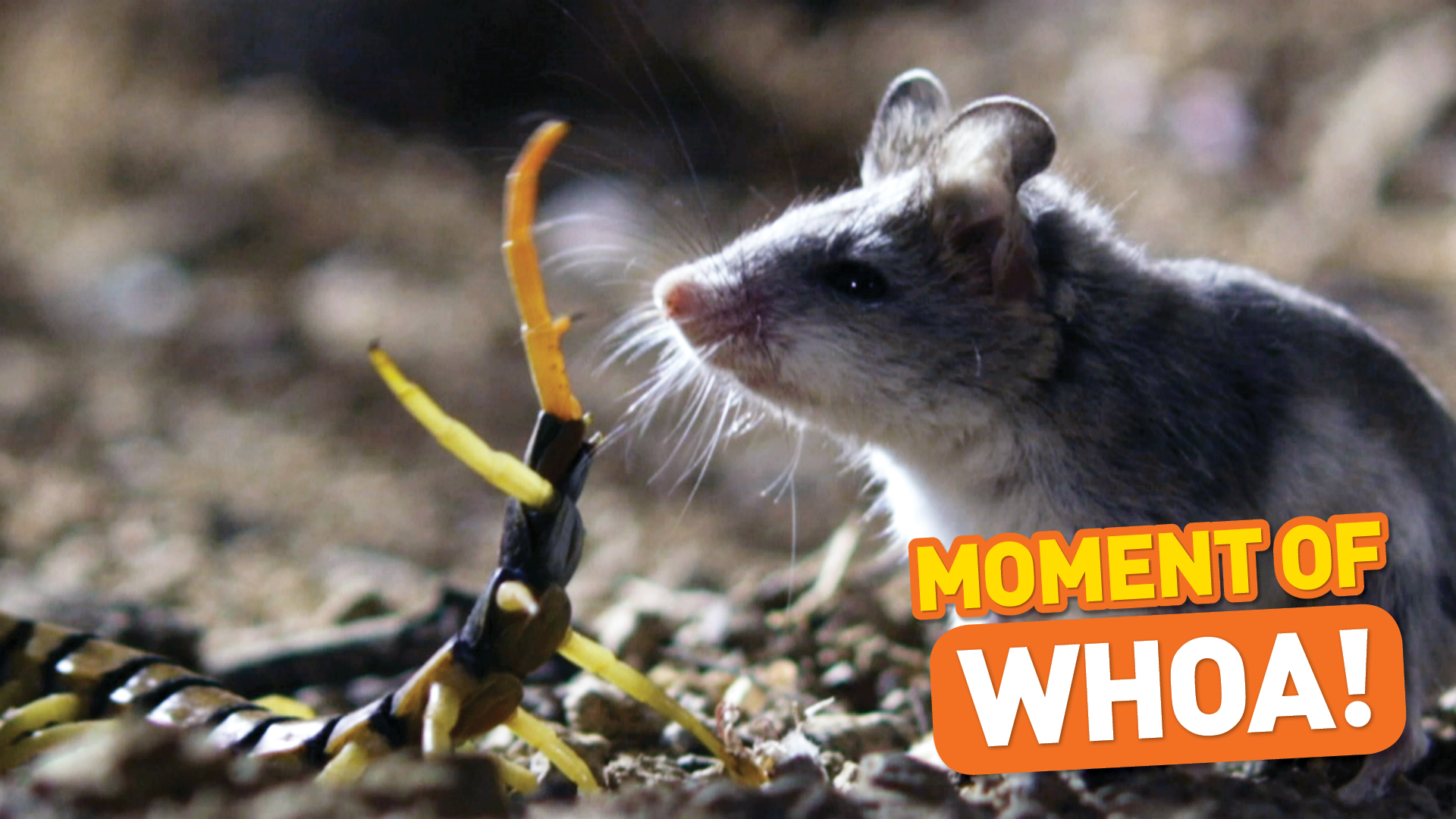 Whoa! - Centipede Takes On Pocket Mouse
Watch what a centipede does to keep from becoming a pocket mouse's snack! You won't believe what happens in this episode of "Moment of..."