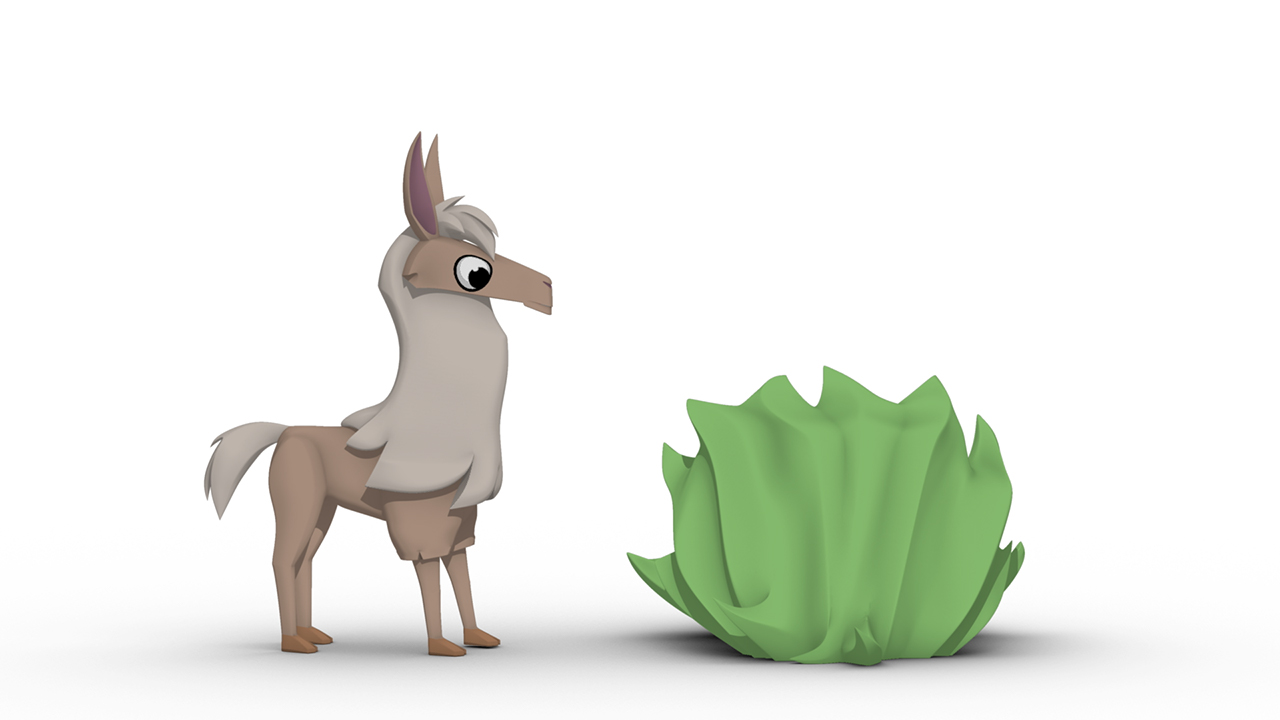 Llama Trauma
A llama gets in trouble when she tries to eat her lunch in this video from Animal Jam. #playwild at AnimalJam.com!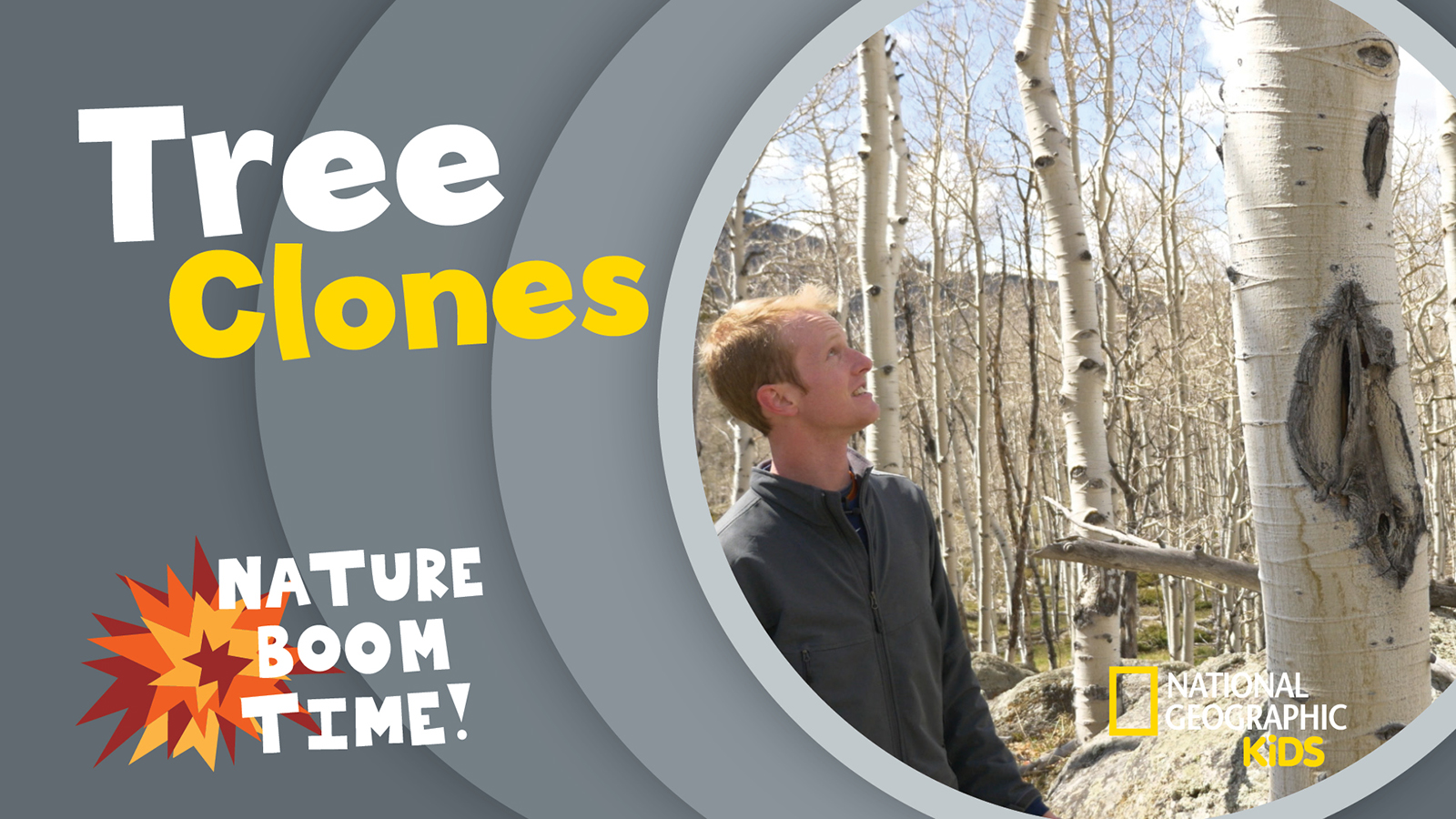 Tree Clones
In this episode of "Nature Boom Time," Charlie and his team check out Pando, a large collection of quaking aspen trees that some scientists think is the world's largest single organism. Watch the crew learn all about aspen trees and how they naturally clone themselves!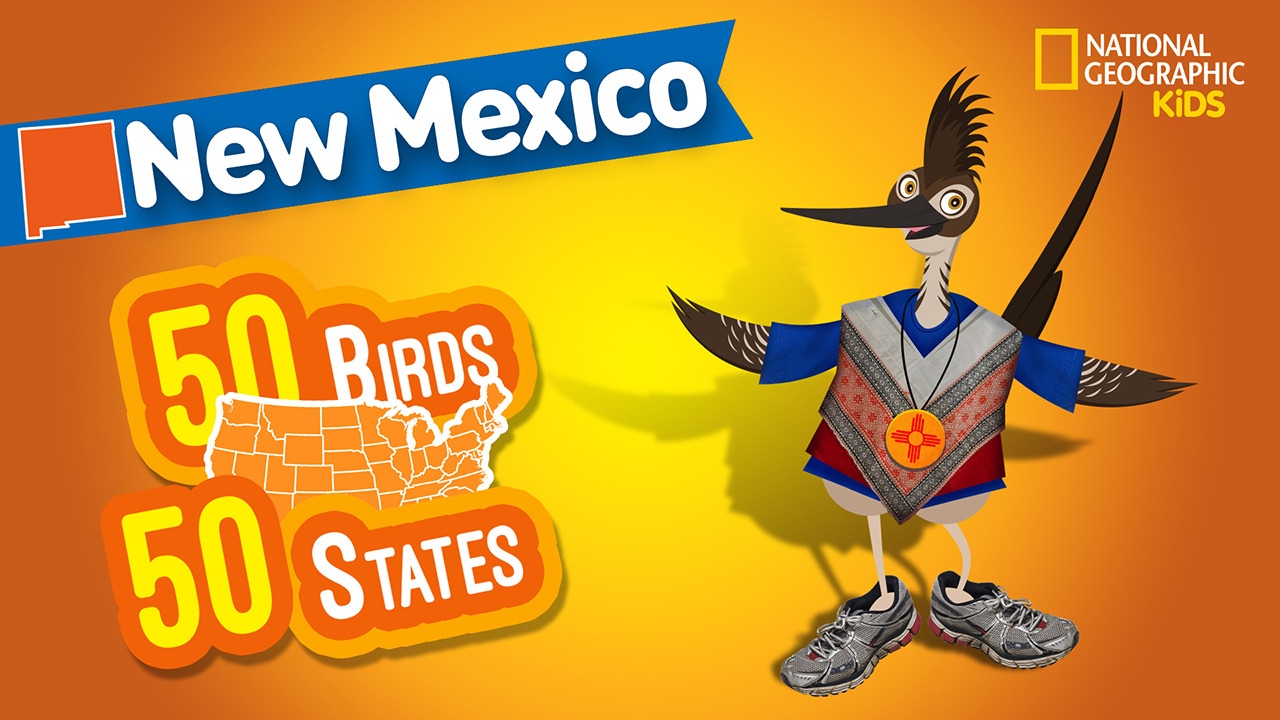 New Mexico
They call New Mexico the Land of Enchantment, and MC Rob the roadrunner has some enchanting tales to tell. Flying over the state, Barry the bald eagle sees everything from desert to mountains. From Albuquerque to Santa Fe, New Mexico's culture makes it one of the most interesting states in the country.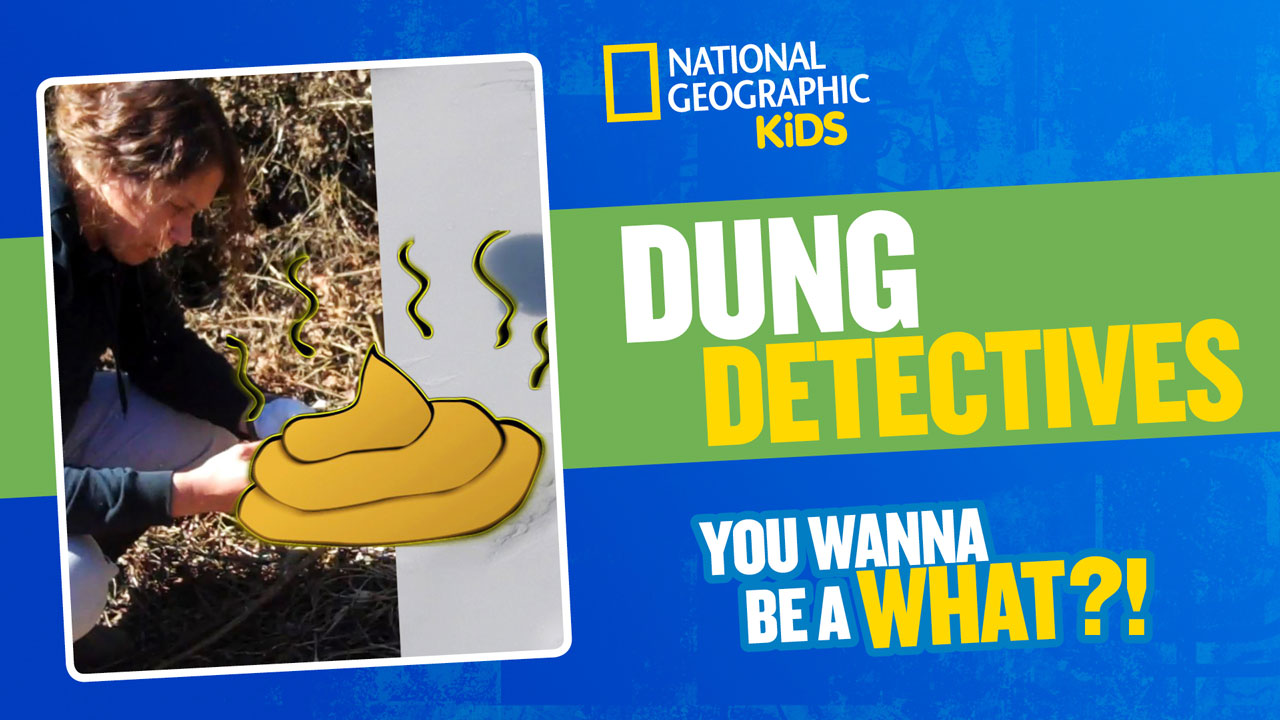 Dung Detectives
Get the scoop on poop! Go on this weird scavenger hunt with biological conservationists Karen DeMatteo and Gregg Treinish as they study animal behavior and health through poop.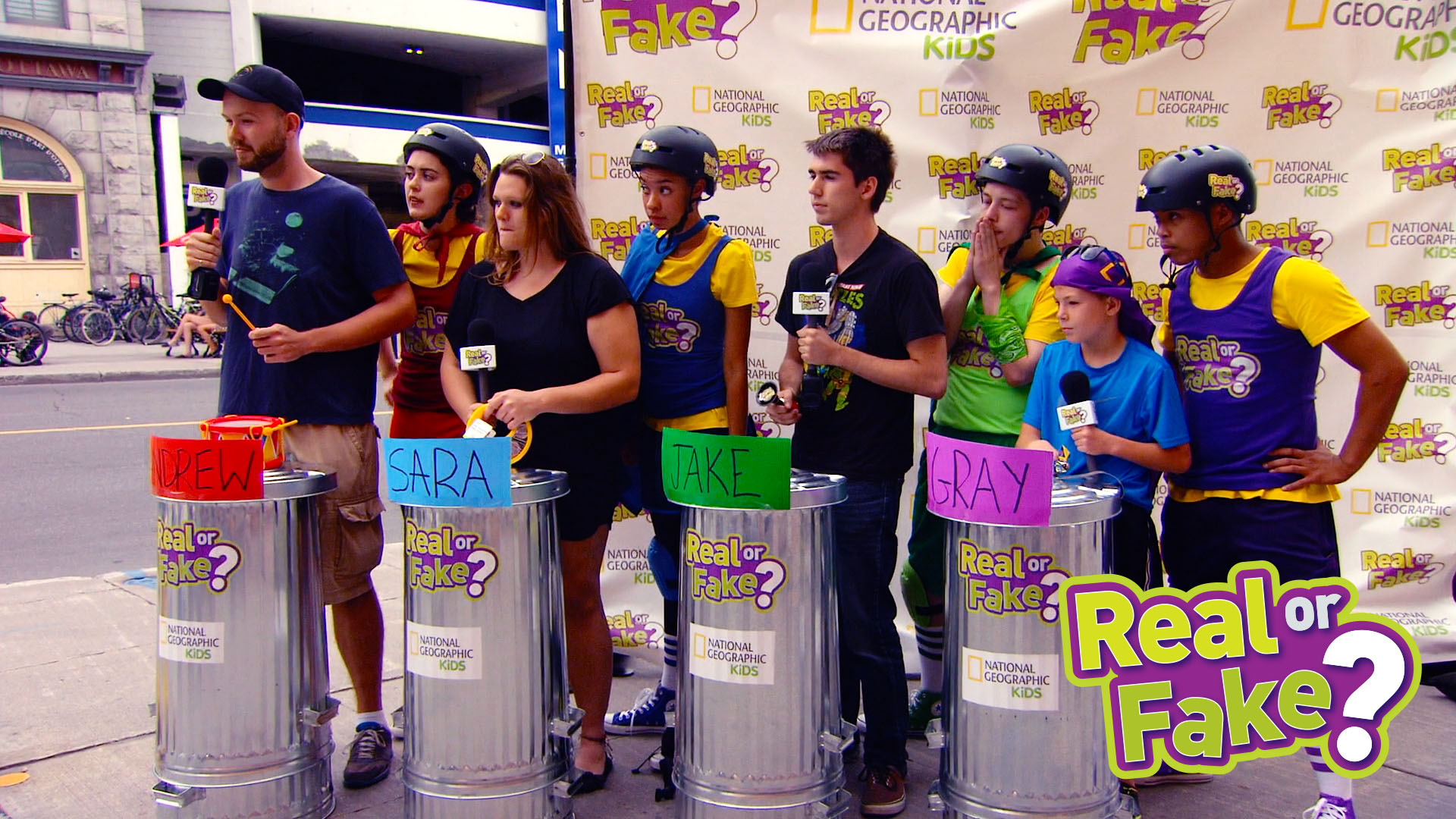 Real or Fake? - Ep. 7
The drums are rolling, the noisemakers are squeaking and flute music is filling the air as Real or Fake? takes its zany antics to the market.