Zooville Common Garter Snake - Ep. 37
Discover how to recognize common garter snakes, find out how to manipulate them and understand why they are so flexible.
Parry Gripp: Silly Snake
Hear a song about a silly snake by Parry Gripp!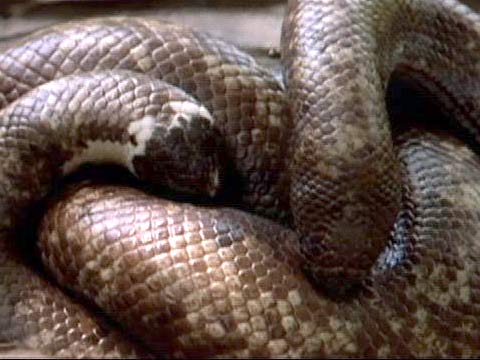 Snake Fakes
Some snakes go to great lengths to fool predators into thinking they're dangerous. Check out a few false fronts in this video.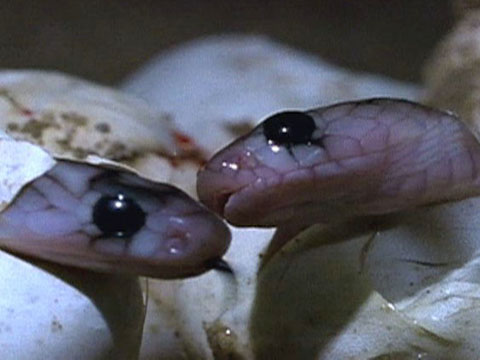 Spectacled Cobras Hatching
These inhabitants of India are named for their eye-glass patterned skin.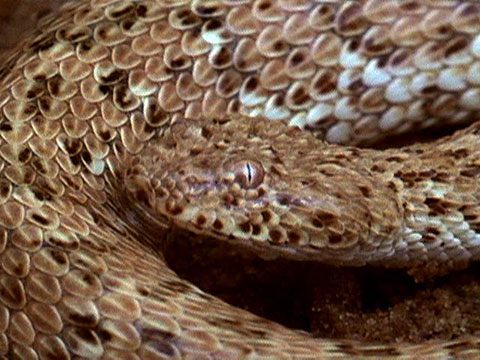 Sidewinding Snake
The Peringuey's adder lives in the hot, dry Namib Desert. See how it travels across the burning sand and captures food.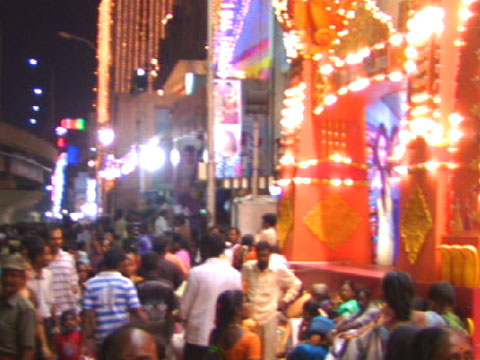 Diwali: Festival of Lights
In India, one of the most significant festivals is Diwali, or the Festival of Lights. It's a five-day celebration that includes good food, fireworks, colored sand, and special candles and lamps.