Cosmic Costumer
Check out the latest fashion on Mars! Planetary scientist Pascal Lee crafts new gear to wear on future Martian expeditions.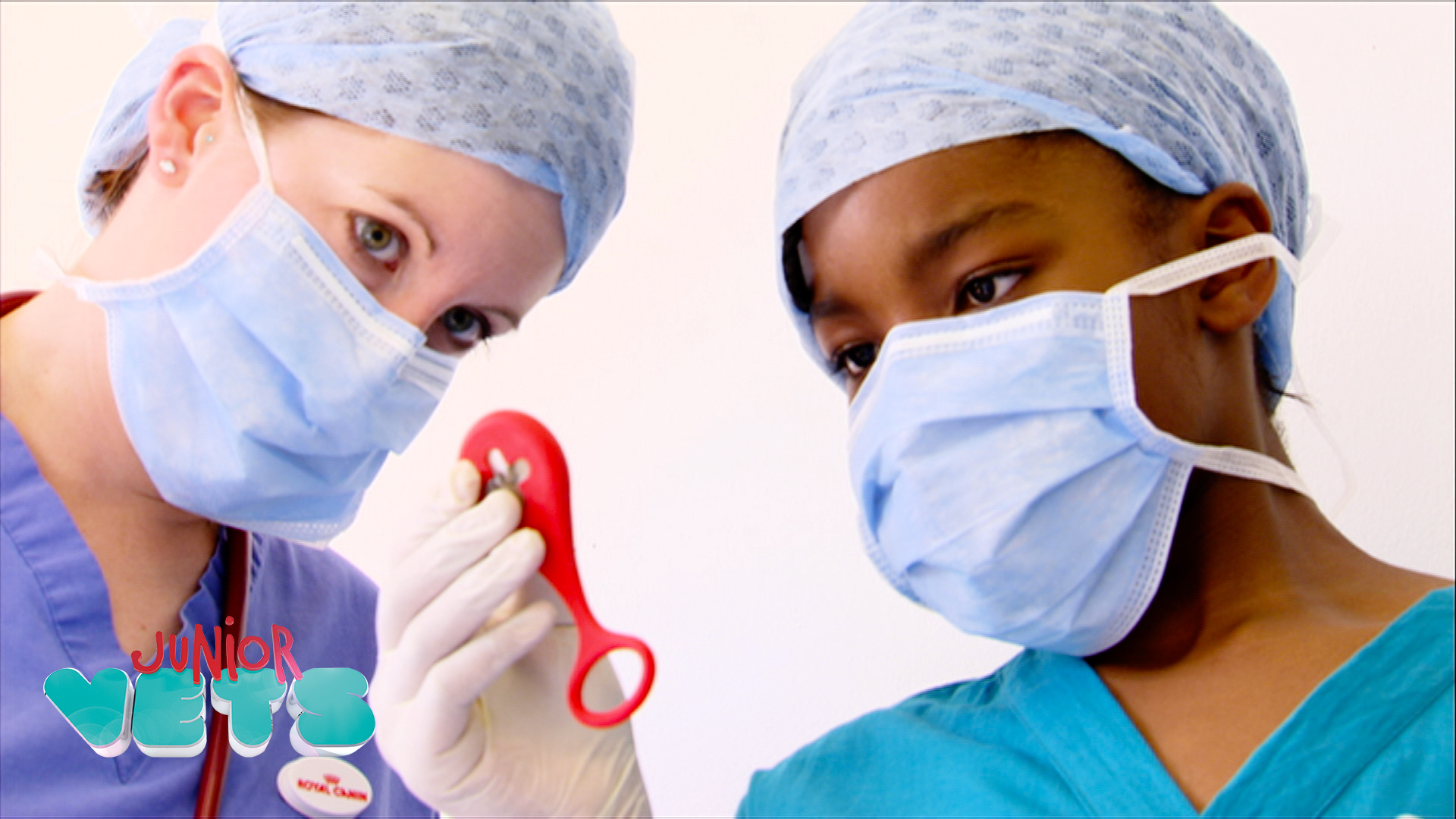 Junior Vets - Ep. 1
It's day one at Vet School. Six ordinary school kids have been chosen from a thousand applicants. But who will stand out in the competition to be named Head Vet? Today the raw recruits help test lonely horse Brie for a life-threatening illness and carry out delicate surgery on a rowdy raccoon.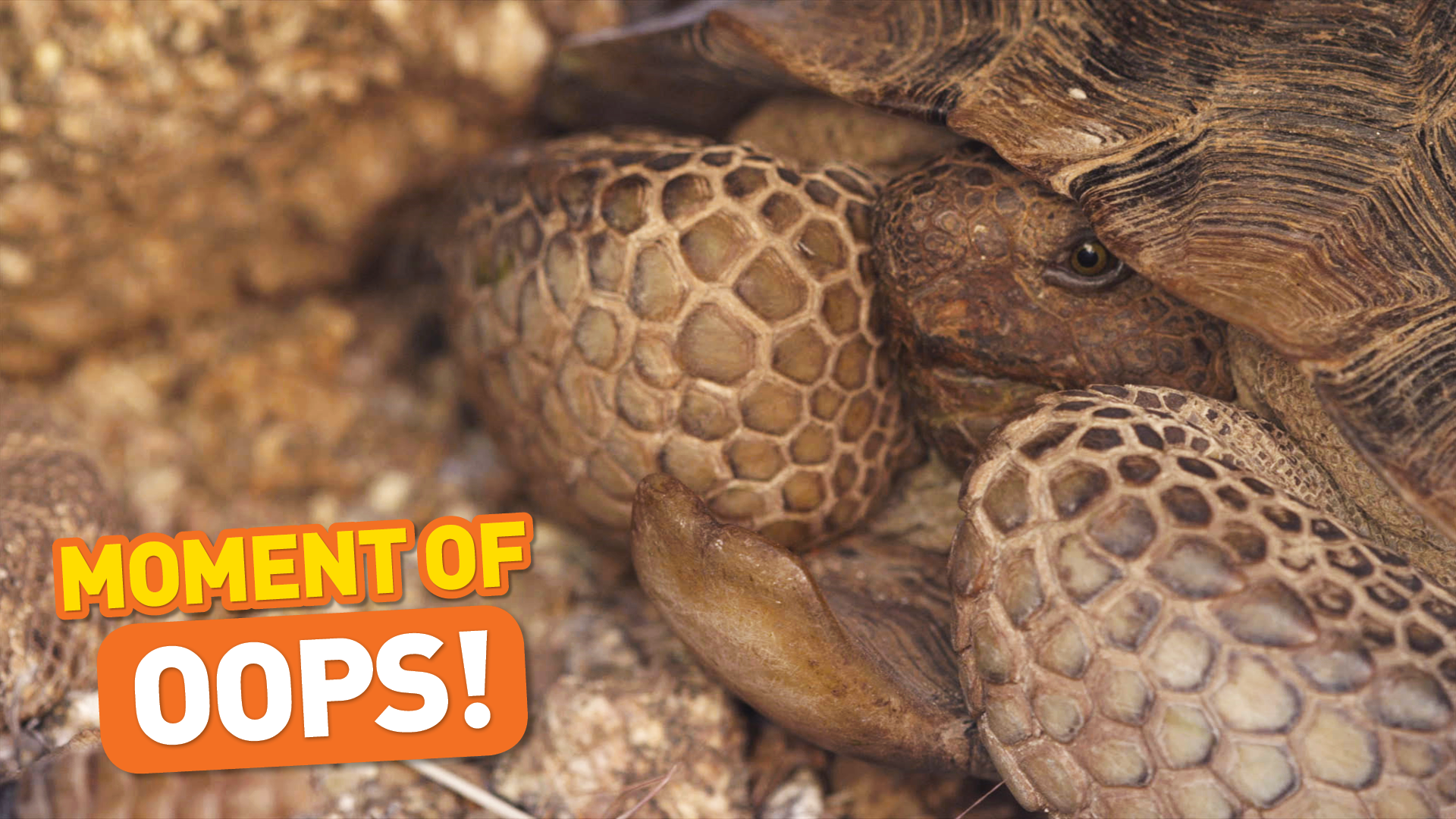 Oops! - Rattled Snake
It's never fun to be stepped on, especially during a nap! Watch what happens in this episode of "Moment of…" when a tortoise stumbles upon a rattlesnake curled up in a cave.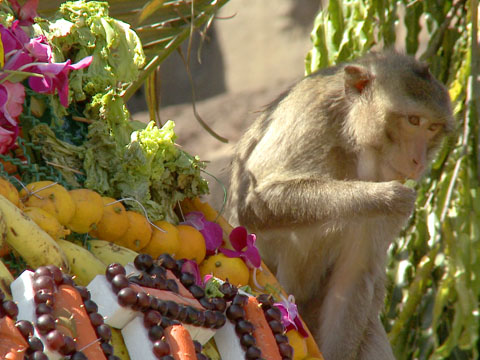 Monkey Festival
In the town of Lopburi, Thailand, the native primates get special treatment year–round, but especially during the annual Lopburi Monkey Festival
South Carolina
Barry the bald eagle meets the three state birds of South Carolina: MC Wren the wren, Wild Bill the wild turkey, and MC Woodie the wood duck. Together they explore the rich history and geography of the eighth state admitted to the Union. And things get a little crazy when Wild Bill takes the microphone!
Snake Charmers
Burmese pythons in Florida? Yep! Research biologists Skip Snow and Mike Rochford prowl the Everglades examining and removing these unwanted, invasive snakes.