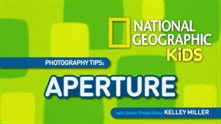 Photo Tips: Aperture - Ep. 6
Check out some aperture photography tips with NG Kids Senior Photo Editor.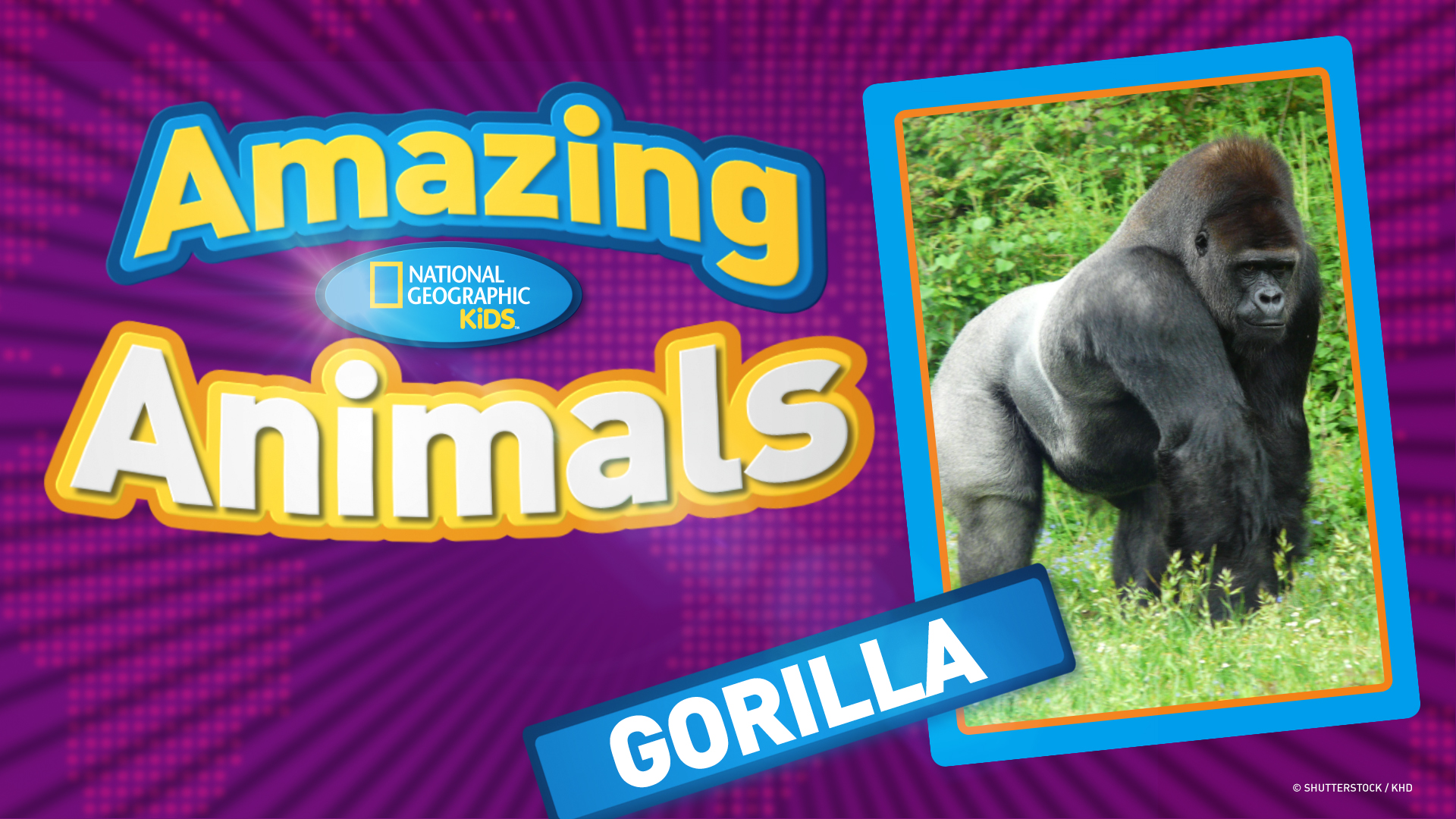 Gorilla
Gorillas are like to eat roots, shoots, fruit, bark, and wild celery! Learn more amazing facts about the gorilla in this video from National Geographic Kids.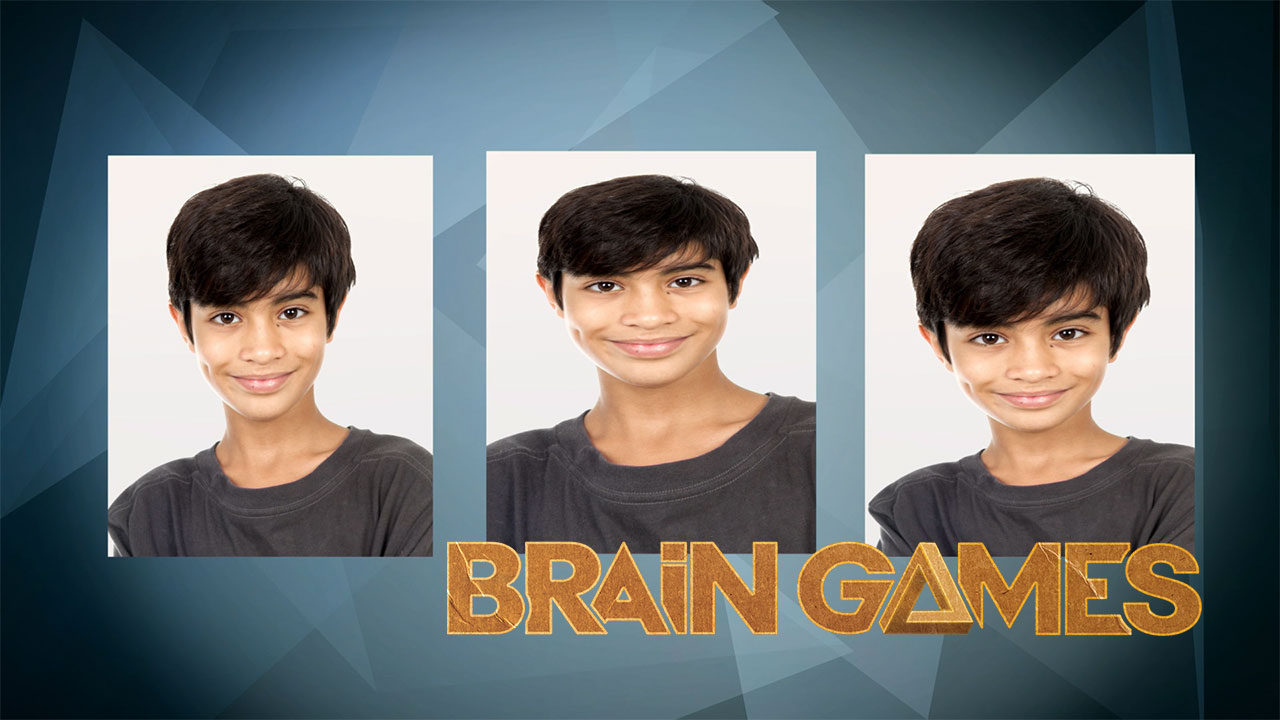 One Photo: Three Ages
Put these photos in order of age, from youngest to oldest. Then learn how one person can look younger and older depending on how you look at the photo. Watch Brain Games on the National Geographic Channel Sundays 9/8c.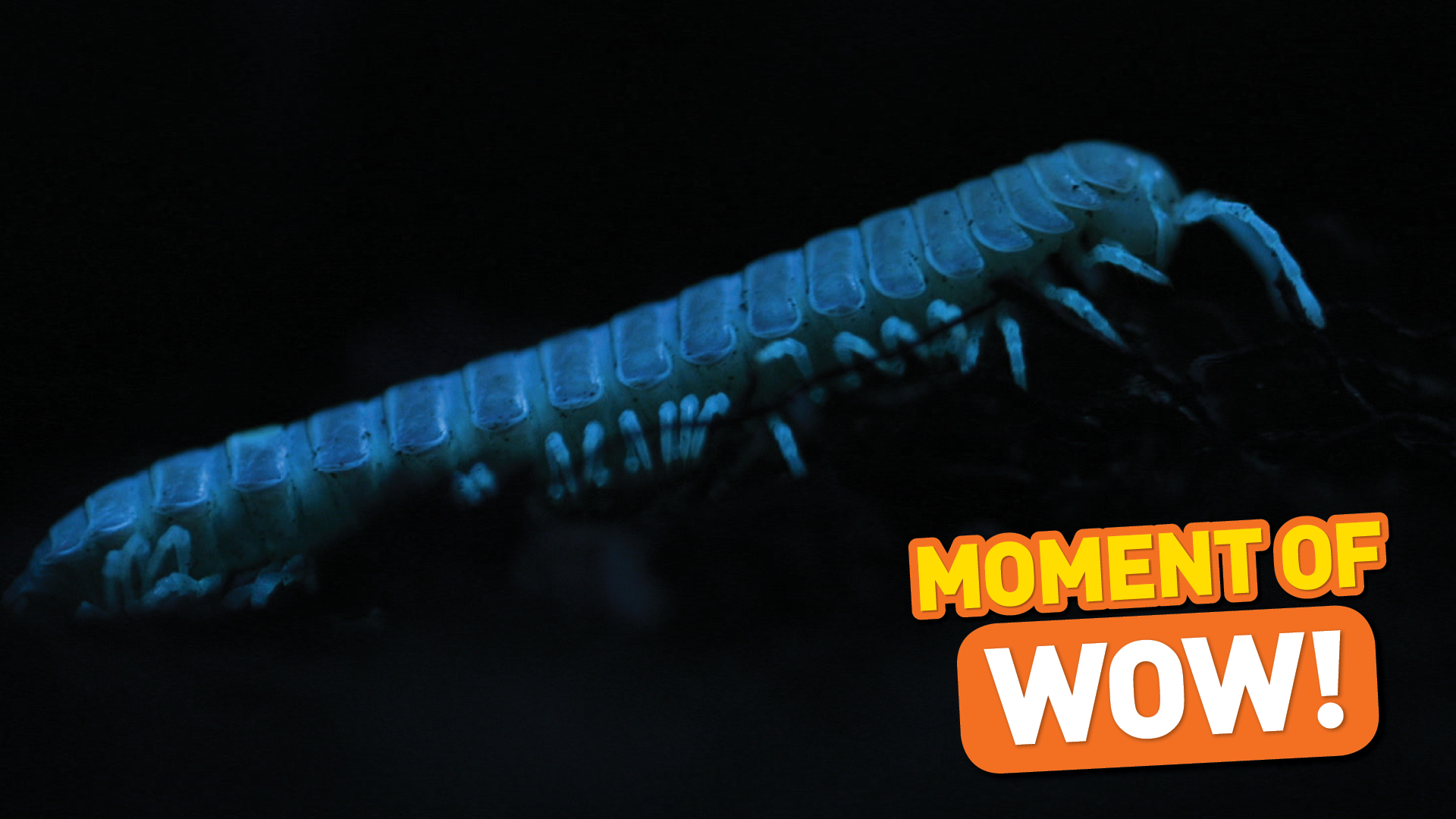 Wow! - Bioluminescent Millipedes
Watch what happens in this episode of "Moment of…" when glowing millipedes skitter around in the dark! You'll be wowed by these nightlights on legs.