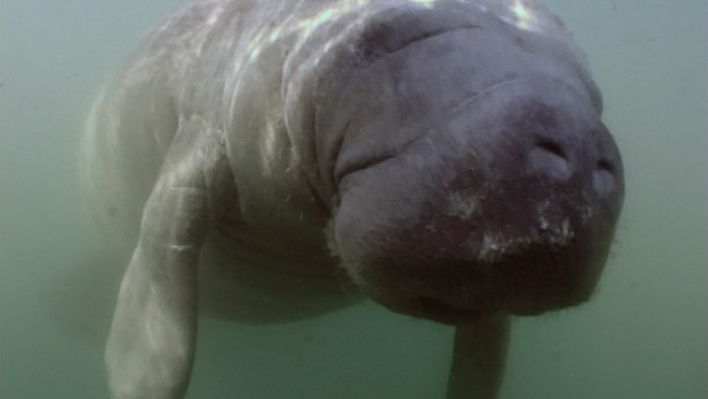 Manatee Gets a "Selfie Stick"
Watch as National Geographic Crittercam researcher Kyler Abernathy explains why the manatee has been the most difficult animal to attach a Crittercam to.
Busiest - Ep. 18
There is a hive of activity going on in the WAC arena today as some of world's busiest animals buzz, flap and fly their way around the ring in search of the ultimate prize.
Scariest - Ep. 1
Ambo, Scotty and Sir Reg brave the forests, jungles and dark-dark woods to uncover the scariest and spookiest animals on our planet.
Cutest - Ep. 5
From the fluffiest to the meowiest, WAC goes soft-in-the-centre as Ambo, Scotty and Sir Reg encounter the cutest animals in the land. It's WAC with an "aww" factor!
Junior Vets - Ep. 1
It's day one at Vet School. Six ordinary school kids have been chosen from a thousand applicants. But who will stand out in the competition to be named Head Vet? Today the raw recruits help test lonely horse Brie for a life-threatening illness and carry out delicate surgery on a rowdy raccoon.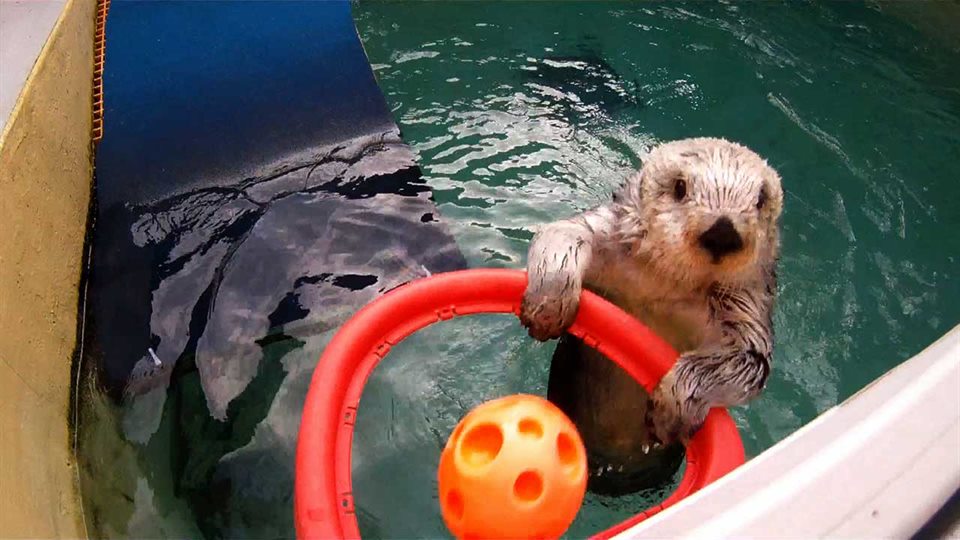 Sea Otter Plays Basketball
Watch Eddie the sea otter shoot hoops at the Oregon Zoo!
TRENDING VIDEOS
Weird & Random
Hamster Drives a Truck - Ep. 11
Watch Charlie the golden hamster, who trained for several weeks, complete the nearly half-mile course!
More