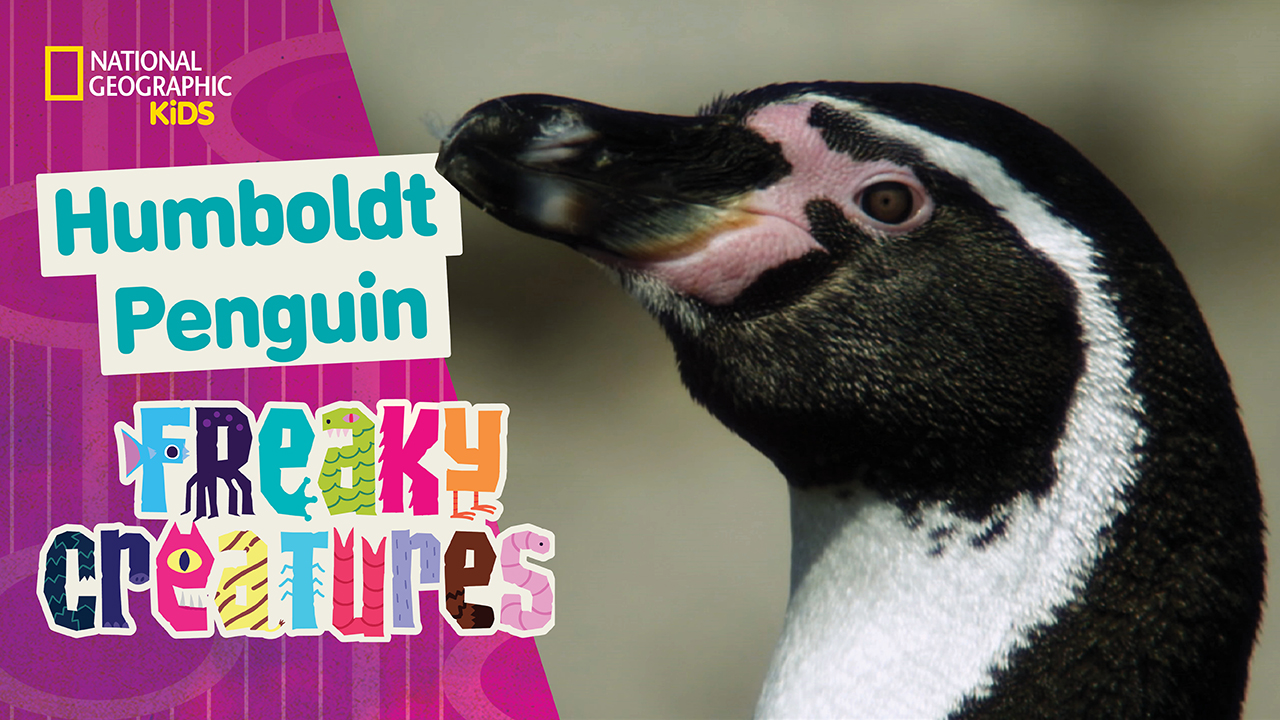 Penguins Step on Sea Lions
Humboldt penguins tumble down a cliff and hop over sea lions to get their lunch. Find out what else makes the Humboldt penguin so freaky this episode of "Freaky Creatures!"
Parry Gripp: Yawning Otter
Watch a music video about a sleepy little otter featuring a song by Parry Gripp!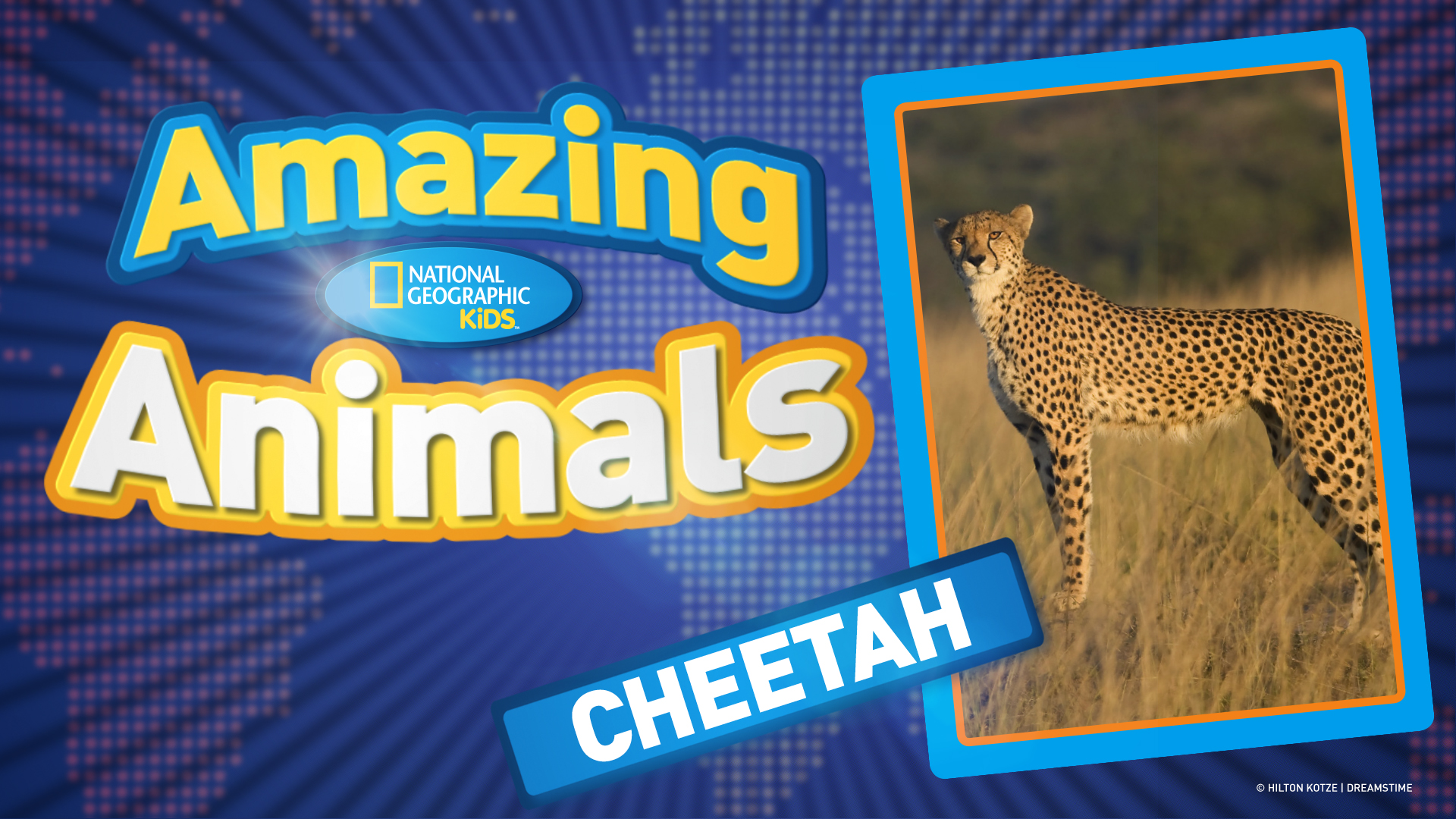 Cheetah
A cheetah's spine allows them to stretch out and cover about 30 feet in one stride! Learn more amazing facts about the cheetah in this video from National Geographic Kids.
Connecticut
Rockin' Renee the American robin flies around Connecticut with Barry the bald eagle to introduce him to the fifth state admitted to the Union. The Constitution State is part of an area called New England, and Barry learns how Connecticut played an important role in America's founding as an independent nation.
Minnesota
MC Loony the common loon shows Barry the bald eagle the Gopher State. Minnesota is often called the Land of 10,000 Lakes, which means the state's waterways play an important role. MC Loony lets Barry in on some state secrets, and also gives him a tour of the most populous part of the state: Minneapolis-Saint Paul.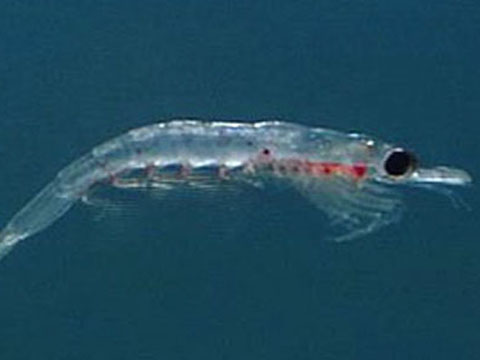 Krill
Krill may seem tiny and insignificant, but they are important building blocks in the oceans' food chain.