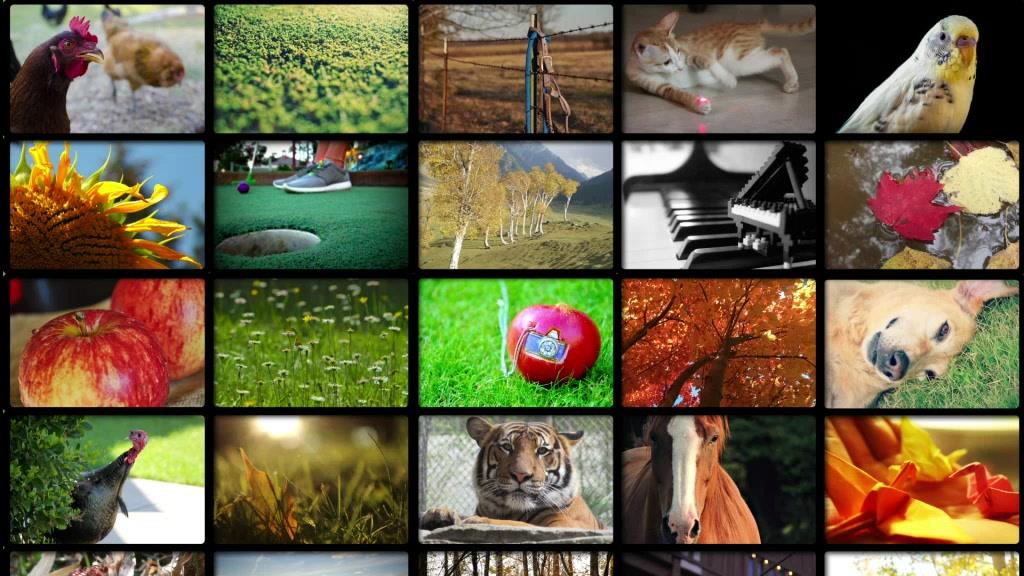 November 2014 Editor's Picks
Watch a video of NG Kids My Shot photos selected by our NG Kids photo editors and featured in the digital version of the November 2014 National Geographic Kids magazine.
Hummingbird - Ep. 31
Discover how these fast and tiny birds fly, how to attract them in your yard and understand why hummingbirds are so important to nature's balance.
Loggerhead Sea Turtle Lifestyles
What's born at the beach and spends most of its life at sea? A sailor? Nope, this fascinating life belongs to the loggerhead turtle.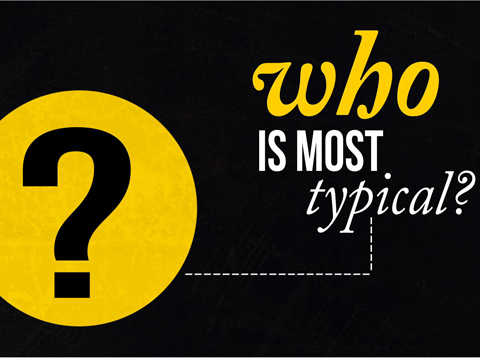 Seven Billion: Are You Typical?
The world's population is over 7 billion—find out what is typical.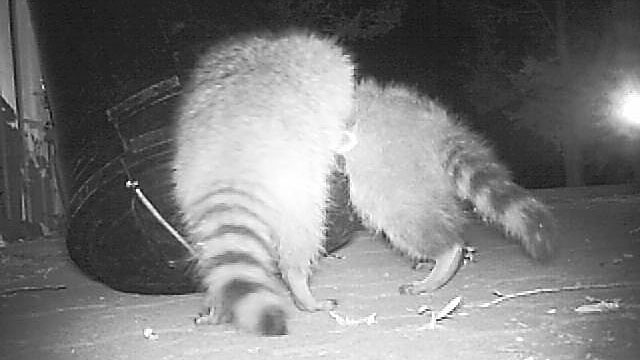 Raccoons Get Trapped in a Garbage Bin!
Watch two raccoons get trapped in a garbage bin while trying to grab some goodies. National Geographic grantee Suzanne MacDonald created experiments to observe the problem-solving skills of urban-dwelling raccoons. One setup involved hiding food inside a garbage bin and securing its lid with a bungee cord. When a group of raccoons tries to access the food, two get trapped inside.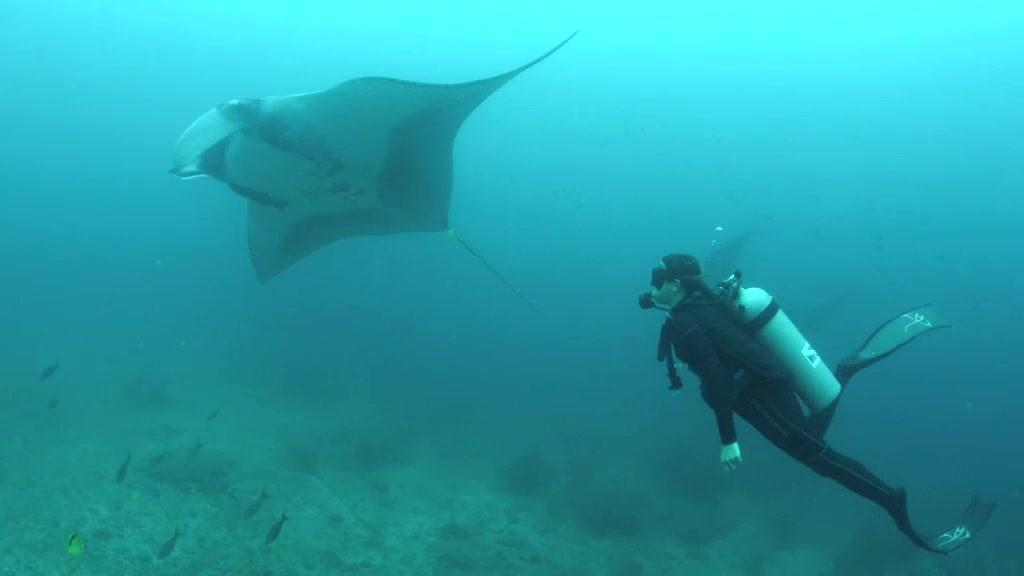 Manta Ray
Dive in with NG Explorer Andrea Marshall and discover the majestic manta ray! Footage taken by the Marine Megafauna Foundation of Mozambique, Africa.