Tiger
Tigers can weigh up to 670 pounds.
Dog Genius - Ep. 1
How smart are dogs? Nat Geo joins scientists and dog trainers to investigate canine intelligence in surprising new ways, unlocking the truth about man's best friend.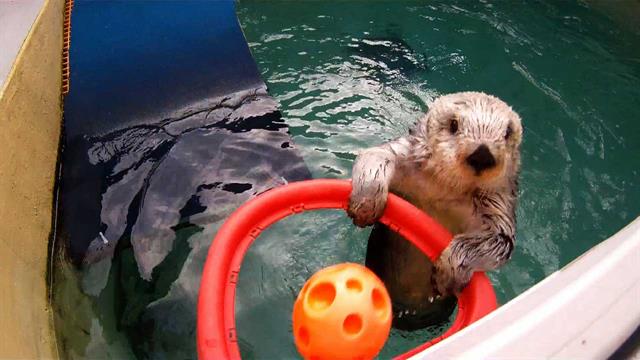 Sea Otter Plays Basketball
Watch Eddie the sea otter shoot hoops at the Oregon Zoo!
Junior Vets - Ep. 1
It's day one at Vet School. Six ordinary school kids have been chosen from a thousand applicants. But who will stand out in the competition to be named Head Vet? Today the raw recruits help test lonely horse Brie for a life-threatening illness and carry out delicate surgery on a rowdy raccoon.
Pet School - Season 1 - Ep. 1
On Pet School, nine kids learn what it really takes to look after animals. Their goal is to convince mom and dad they've got what it takes to have their own animal companion.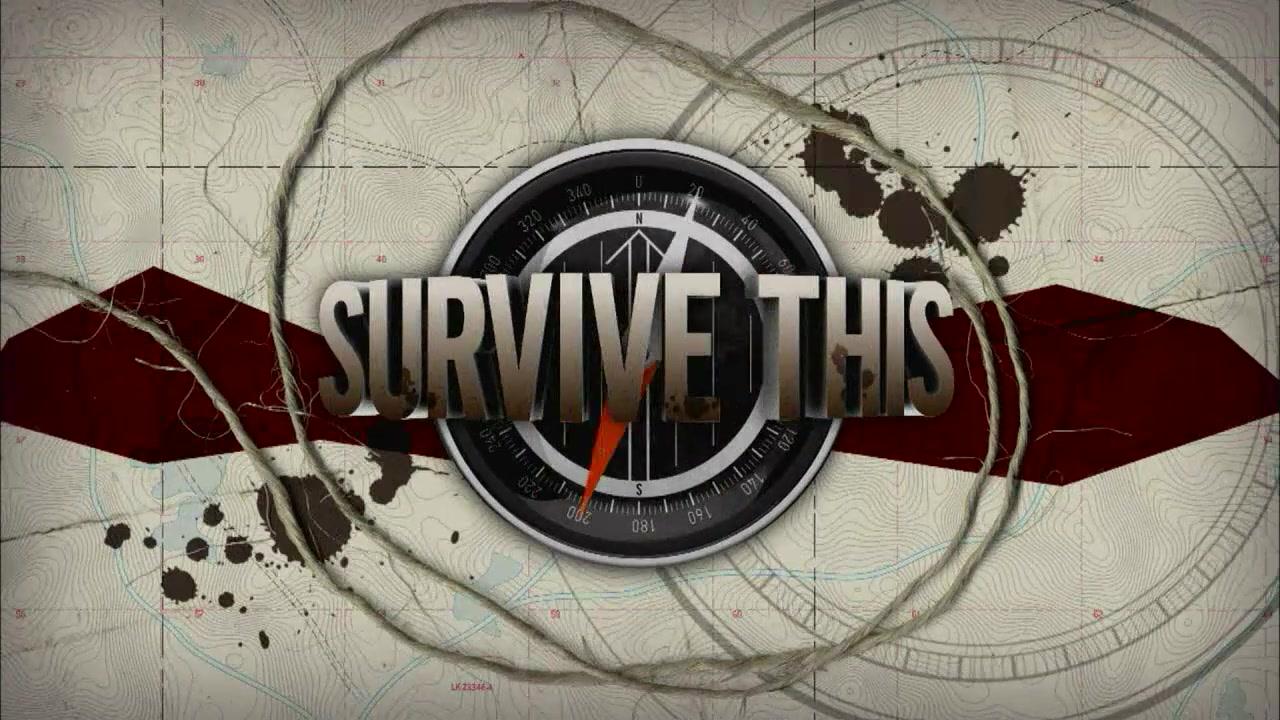 Impact - Season 1 - Ep. 1
Eight teens are sent out into the wilderness from Survival School to face their first challenge: To survive a bus crash in an isolated forest. They must now work together to salvage what they can from the wrecked bus, build shelters, make a fire, and boil water to drink. Ages 8+