Spanish Moss
In this episode of "Nature Boom Time," Charlie and Kirby travel to Savannah, Georgia, where they learn all about Spanish moss. Follow them as they bust the myths about this bizarre plant.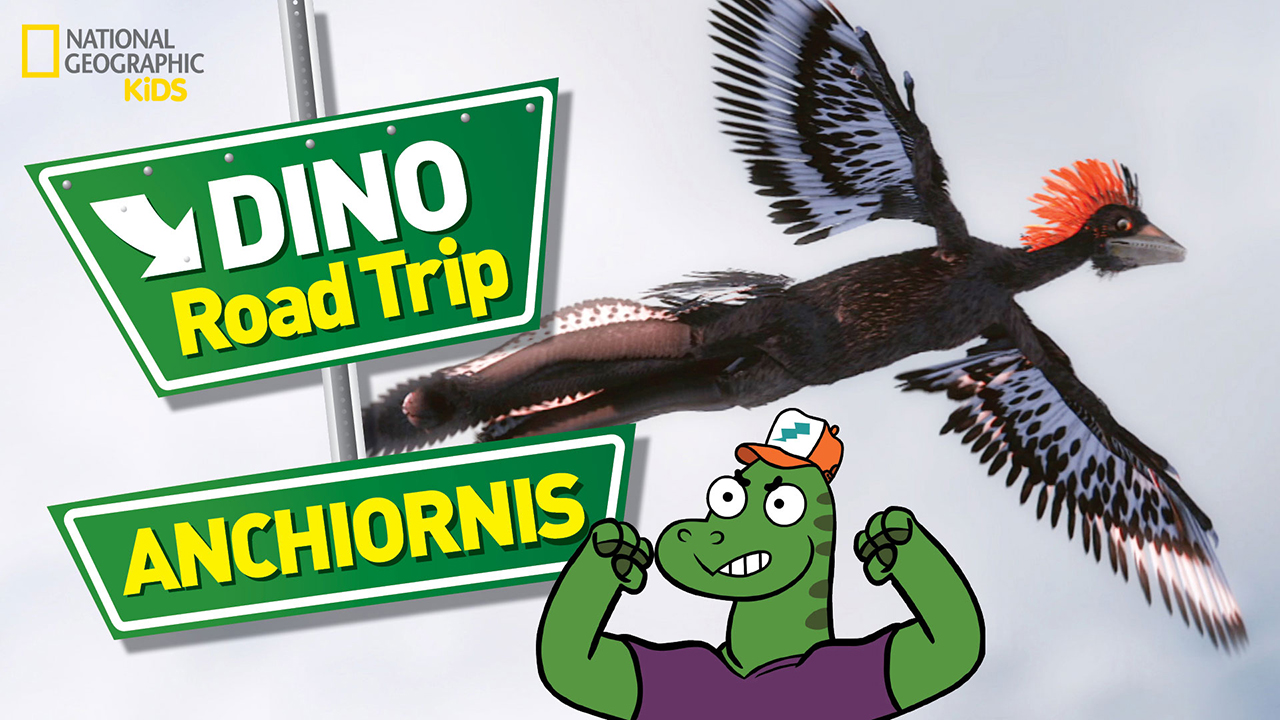 Anchiornis
Ali and Sean travel back 150 million years to the Jurassic period to get a look at a flying dinosaur called the Anchiornis. Tour guide Simon reveals that this dinosaur actually had feathers!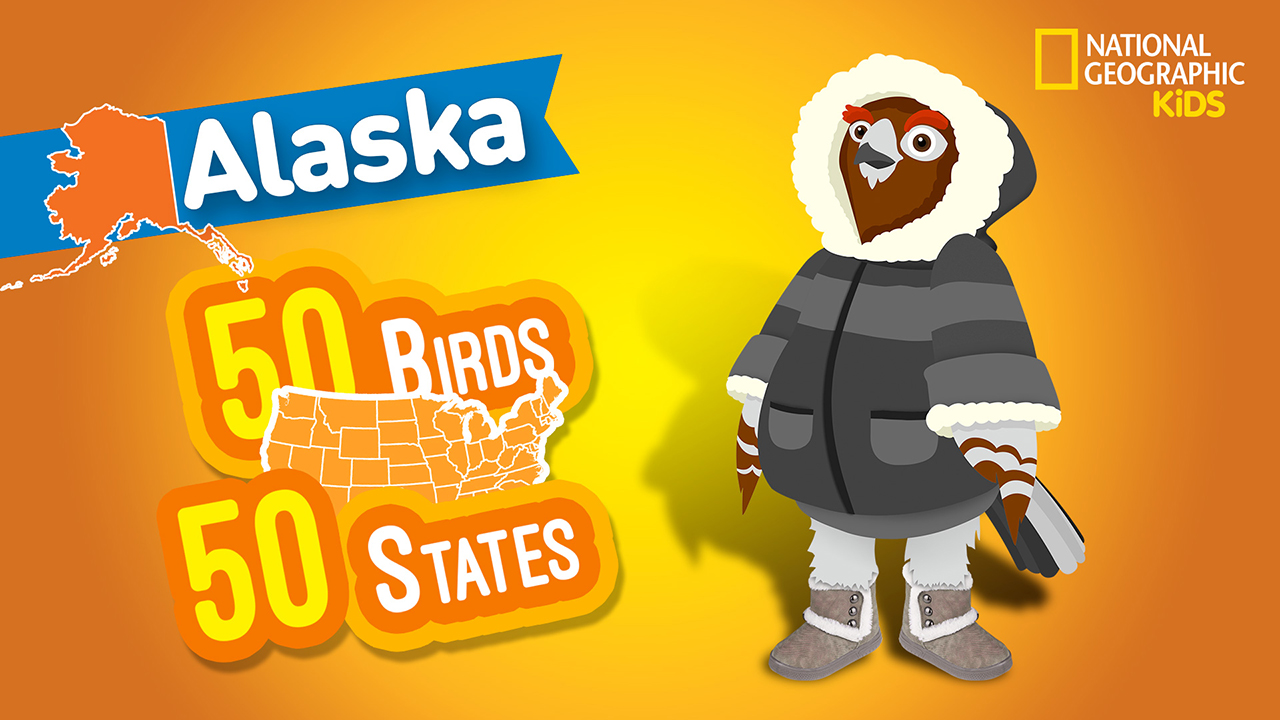 Alaska
Barry the bald eagle arrives in the country's biggest state, Alaska, to hang with his friend MC Will the willow ptarmigan. Flying over all those glaciers is supercool, but they better watch out for the volcanoes!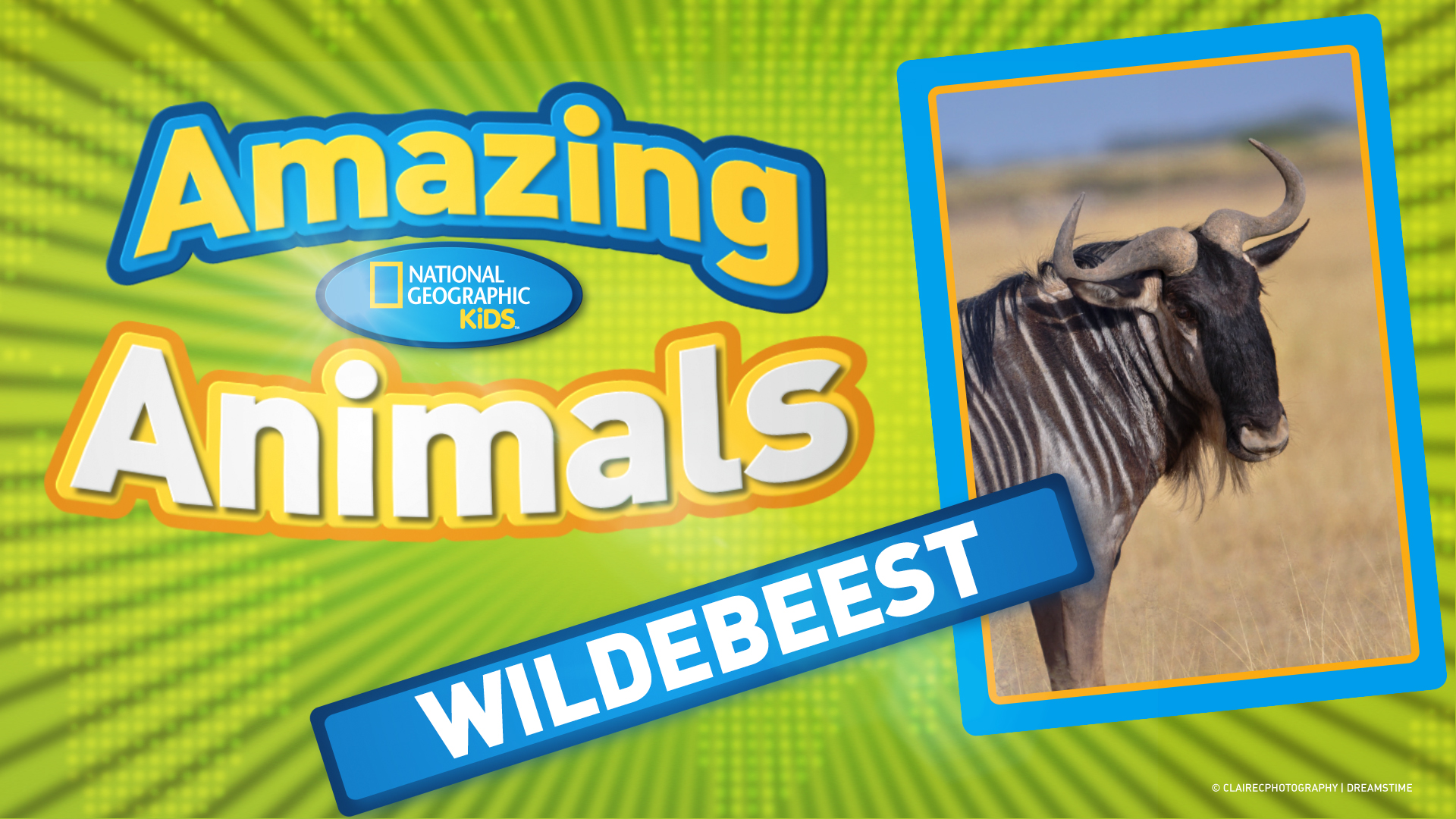 Wildebeest
About a million wildebeest migrate across the grasslands of Kenya and Tanzania every year! Learn more amazing facts about the wildebeest in this video from National Geographic Kids.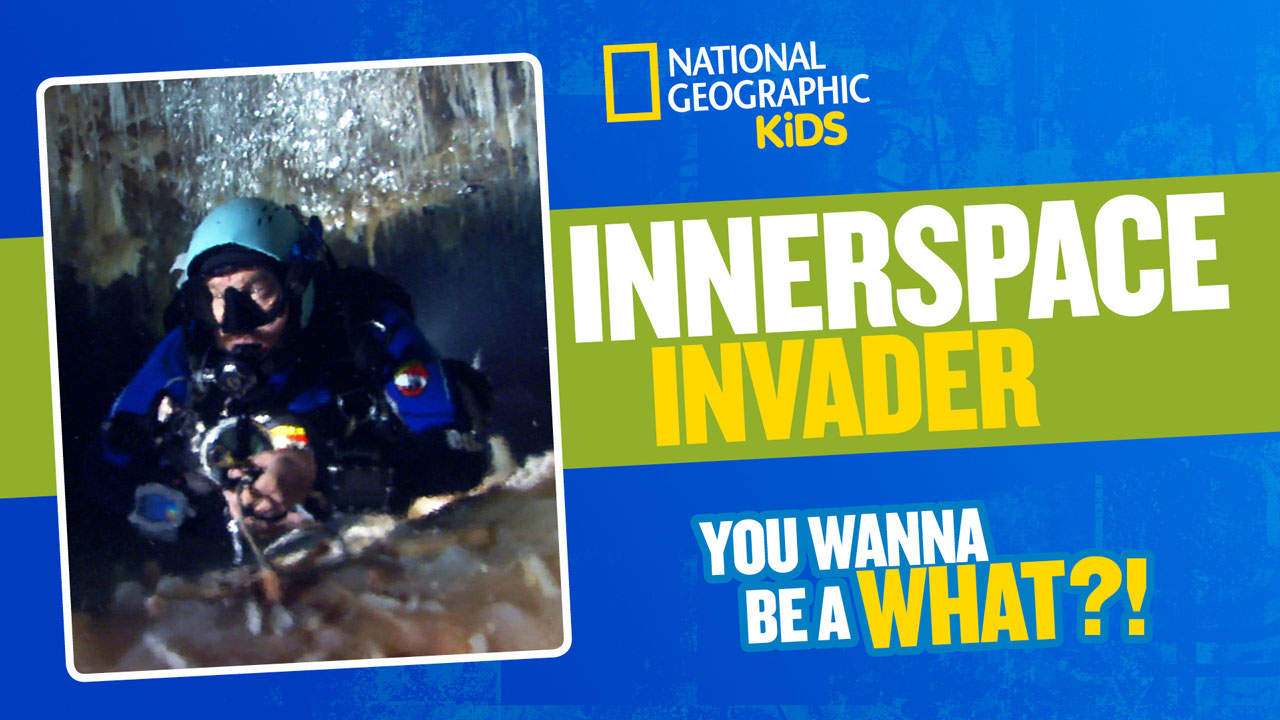 Innerspace Invader
Discover bones and stones buried underwater as environmental anthropologist Kenny Broad dives deep into mysterious blue time capsules.