Junior Vets - Ep. 1
It's day one at Vet School. Six ordinary school kids have been chosen from a thousand applicants. But who will stand out in the competition to be named Head Vet? Today the raw recruits help test lonely horse Brie for a life-threatening illness and carry out delicate surgery on a rowdy raccoon.
Hippopotamus
Hippos spend most of their time in the water! Learn more amazing facts about the hippopotamus in this video from National Geographic Kids.
Louisiana
Barry the bald eagle heads to the swamps and cities of the state of Louisiana. Along with MC Pel, an eastern brown pelican, they tour one of the United States's most famous cultural capitals: New Orleans. Then they check out the Mississippi River Delta—all the while steering clear of those pesky alligators!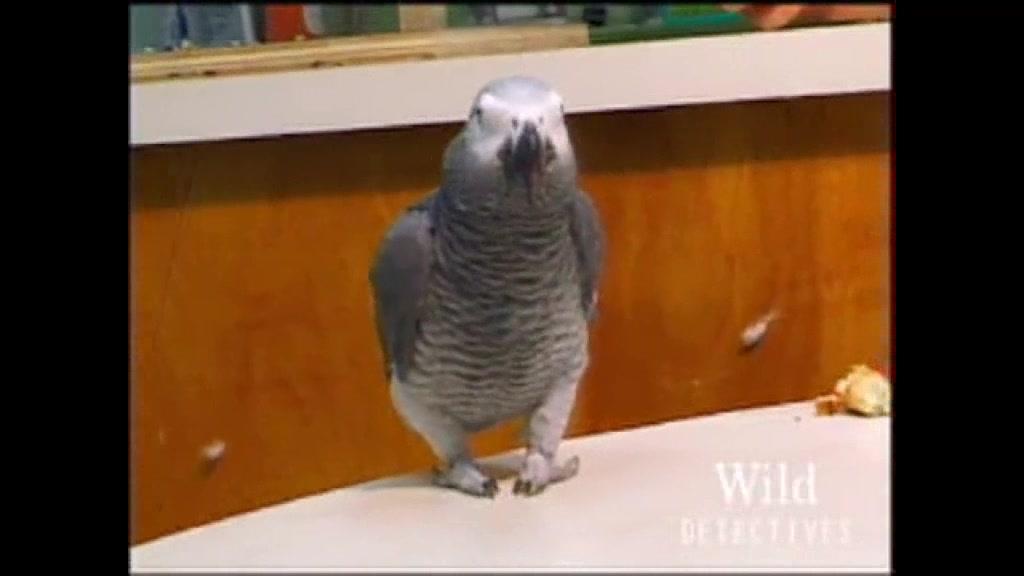 Wild Detectives: Rio the Parrot
Wild Detectives solves the mystery of why Rio the Parrot has a sudden change of heart.
Fox - Ep. 1
Learn everything there is to know about foxes and how the red fox survives in the city. Also find out why foxes are good for the environment and how to react if you see one up close.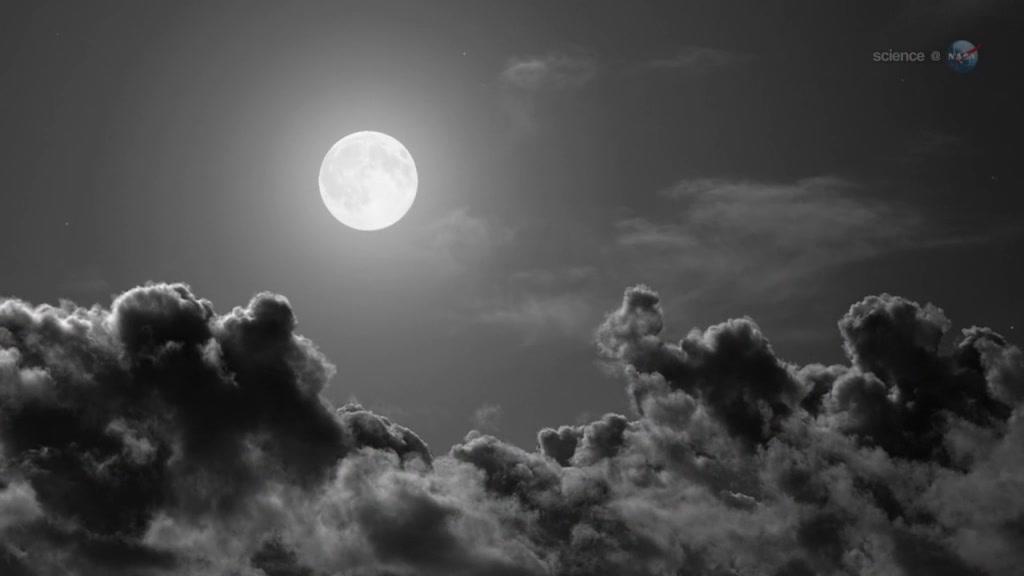 A Supermoon Summer - Ep. 18
The summer of 2014 features a whopping three supermoons! Learn more about what makes them so "super."