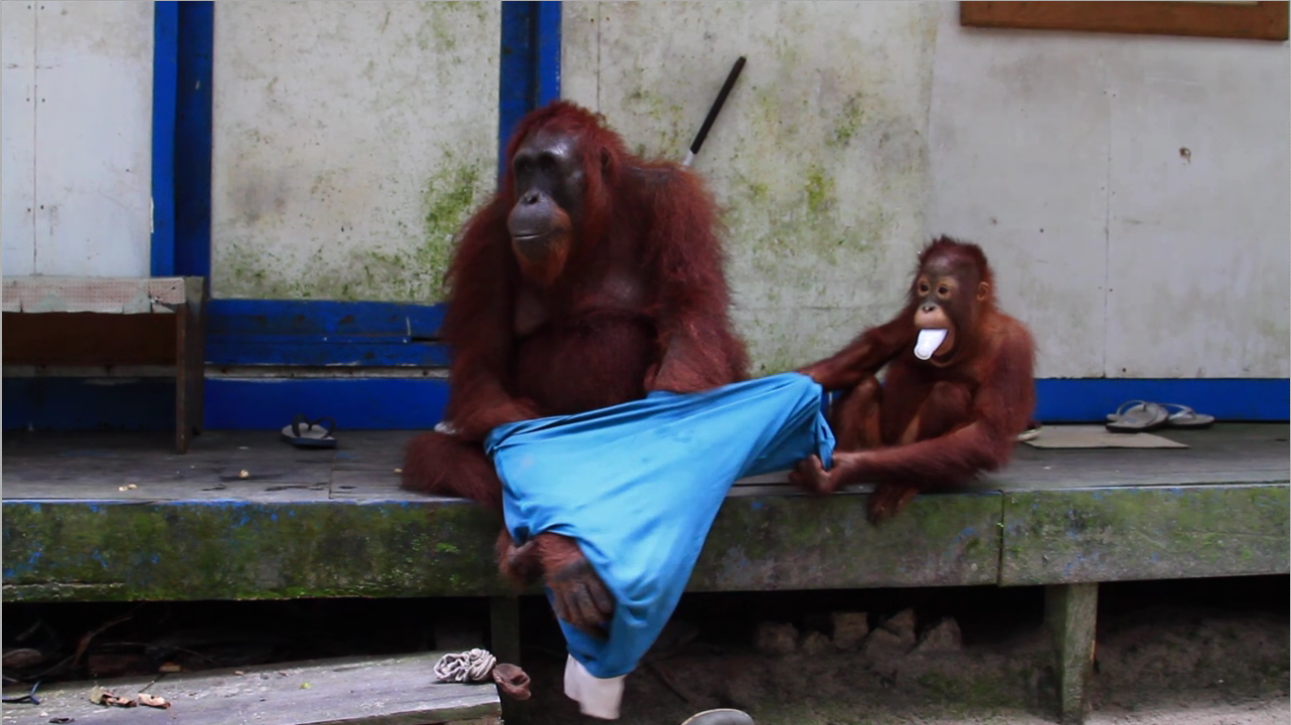 Ape Plays Dress Up
See what this orangutan mom and her baby do when they stumble upon a park ranger's clothes in Borneo's Tanjung Puting National Park.
Parakeet - Ep. 3
Learn everything there is to know about monk parakeets. Find out how these green birds came to live in giant nests in the middle of New York City and discover how to protect their habitats.
Beaver - Ep. 5
Learn how these agile animals build big dams and why these constructions are so beneficial to the environment.
Mission Animal Rescue: Polar Bears
Learn all about polar bears and how you can help them!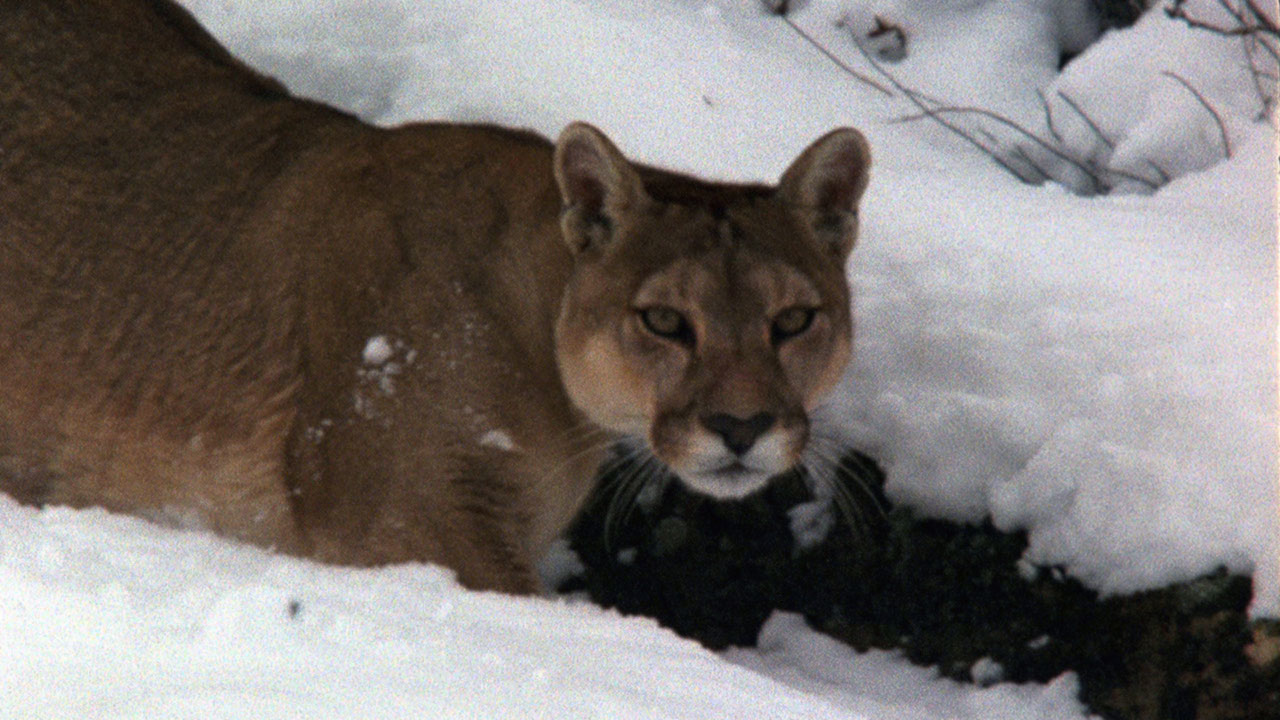 Mountain Lion
Also known as the cougar, puma, panther and catamount.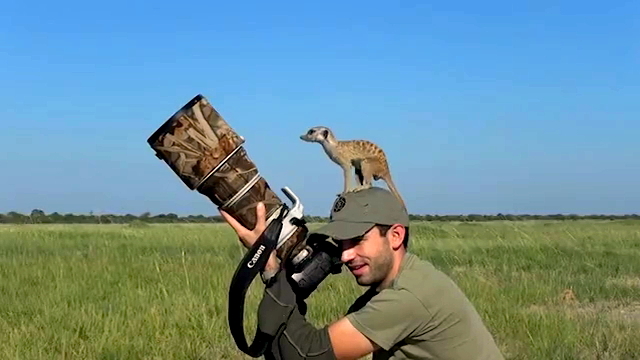 Photographing Meerkats
Watch cute meerkats climb all over photographer Will Burrard-Lucas!