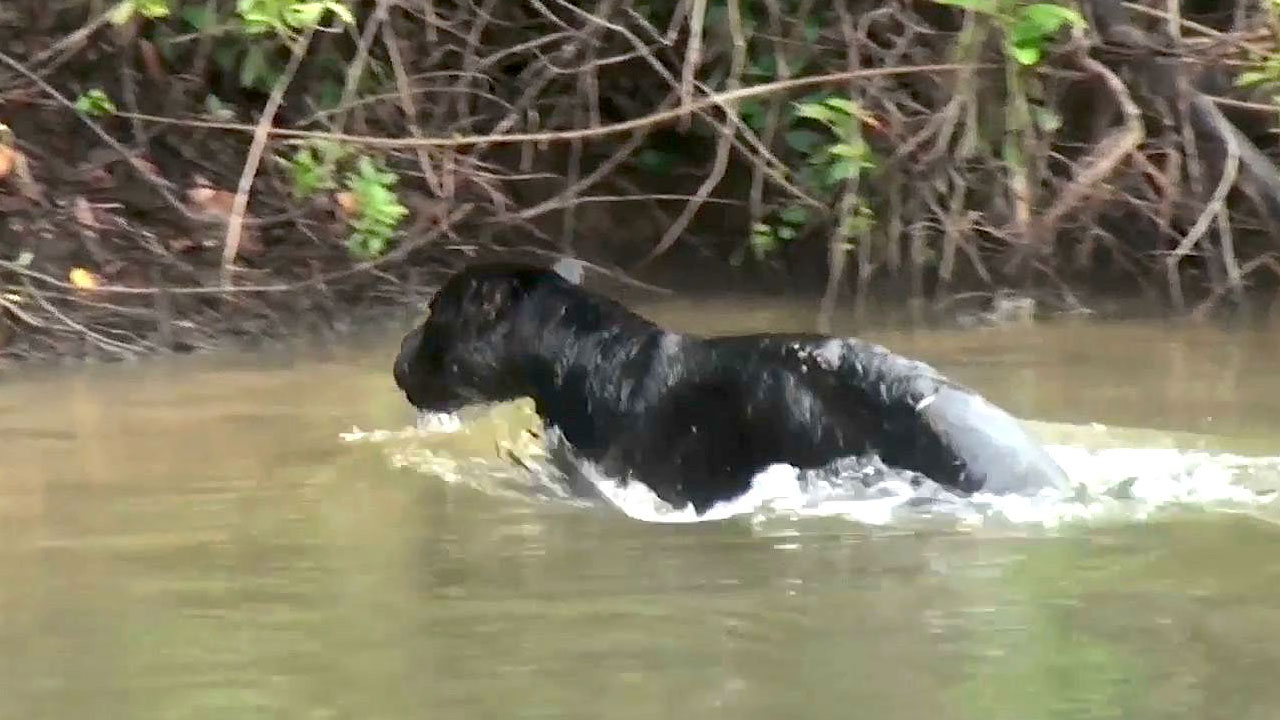 Rare Black Jaguar Spotted
A very rare black jaguar was spotted swimming in Brazil's Juruena National Park! Discover more on WWF's site: http://www.worldwildlife.org/species/jaguar
December/January 2015 Editor's Picks
Watch a video of NG Kids My Shot photos selected by our NG Kids photo editors and featured in the digital version of the December/January 2015 National Geographic Kids magazine.
Black Caiman
Black caimans can grow to 16 feet long! Learn more amazing facts about the black caiman with National Geographic Kids.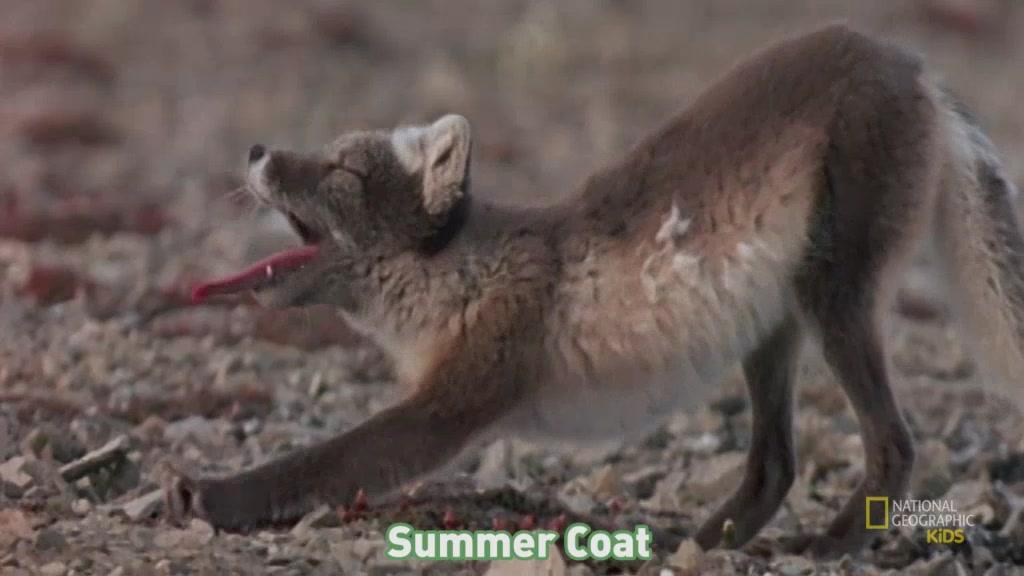 Arctic Fox
Watch the arctic fox seasonal fur coat transition from brown to white to blend in with their surroundings.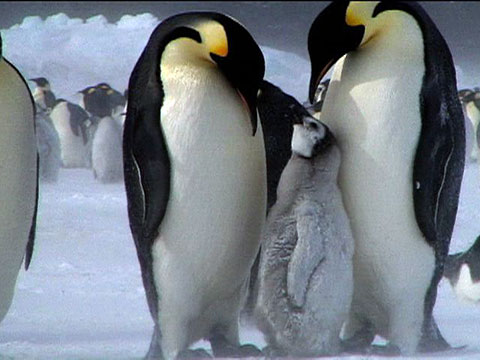 Emperor Penguin Families
Emperor penguin parents overcome starvation, freezing weather, and hungry leopard seals to keep their chicks well fed.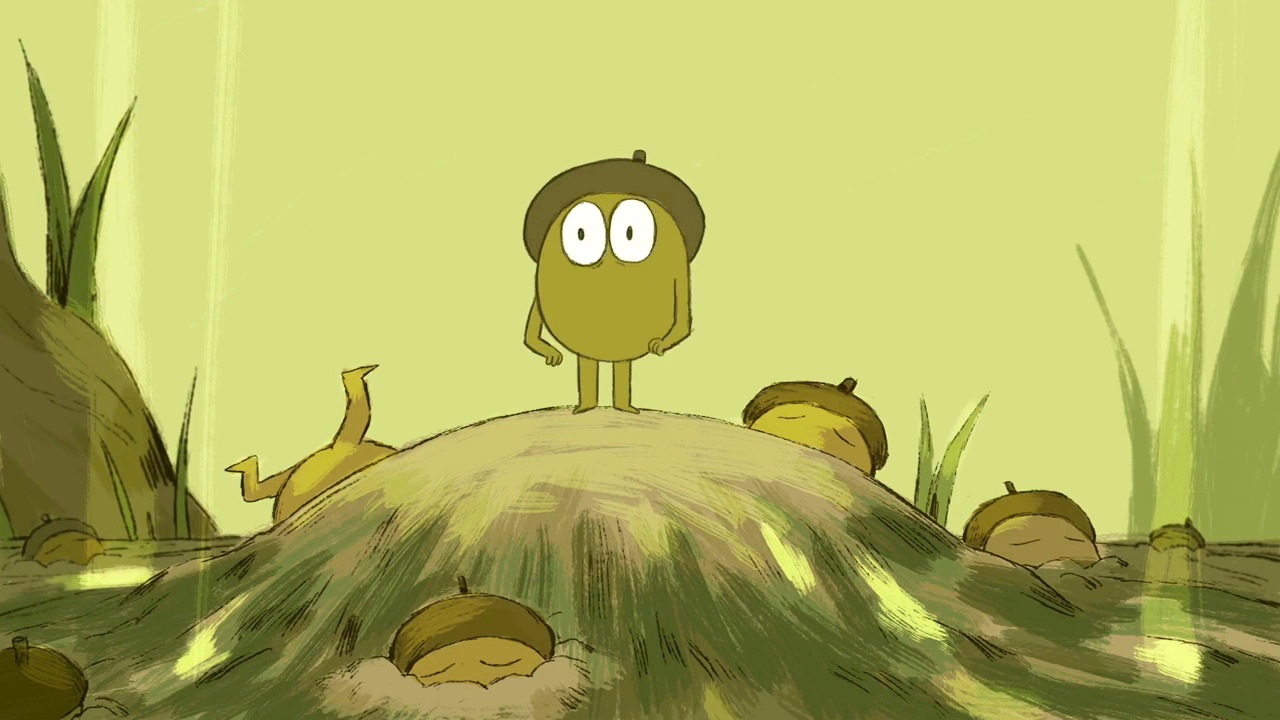 Acorn
Where will this acorn go? Check out other animated shorts by Madeline Sharafian here: https://vimeo.com/maddiesharafian