Hawaii
Barry the bald eagle flies to the faraway volcanic islands of Hawaii. After a long flight soaring above the Pacific Ocean, he's greeted by MC Nene the nene. Barry finds out that Hawaii was the last state admitted to the Union and is full of tons of cool species of animals.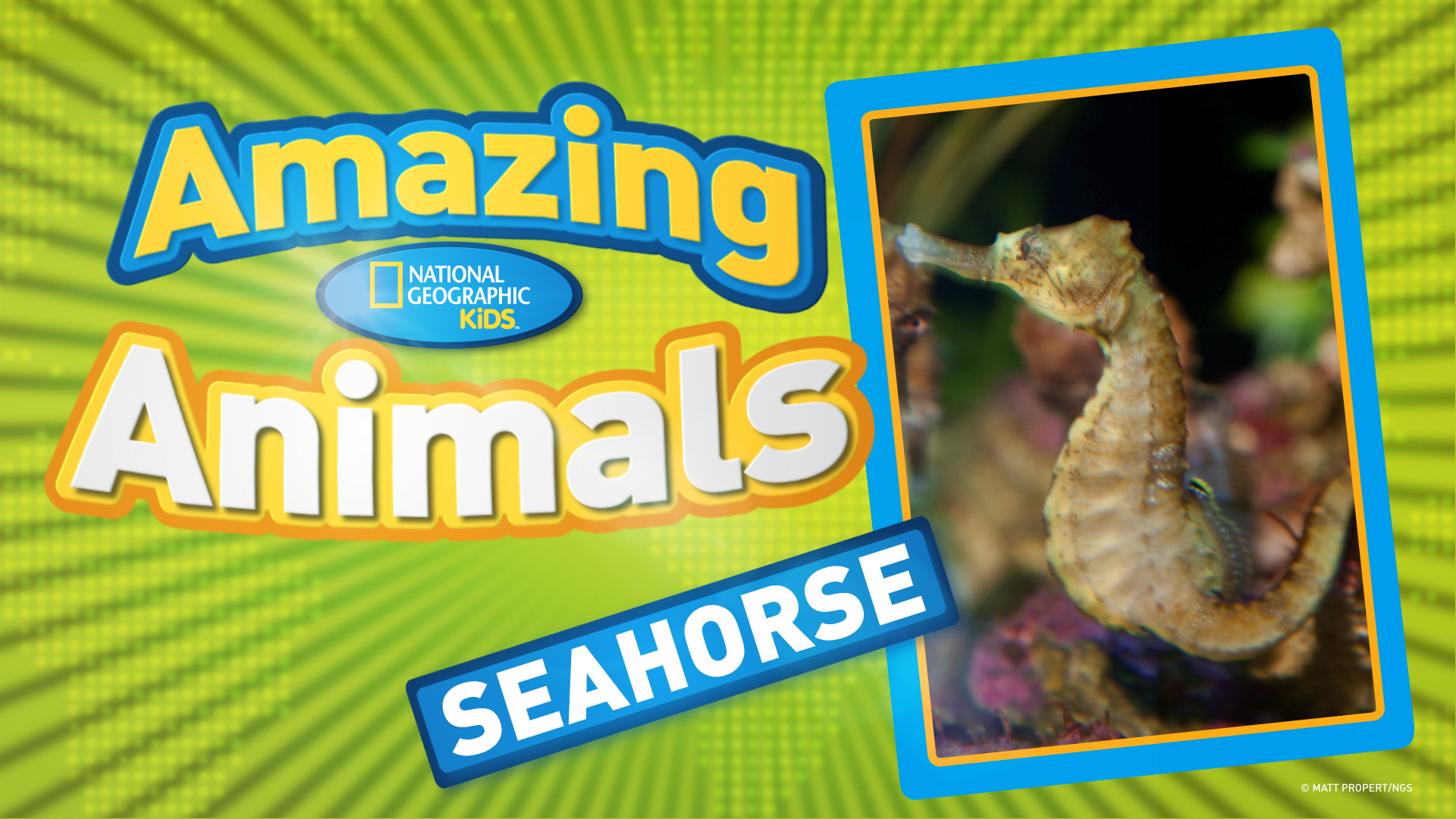 Seahorse
Seahorses can move their eyes independently of each other! Learn more amazing facts about the seahorse with National Geographic Kids.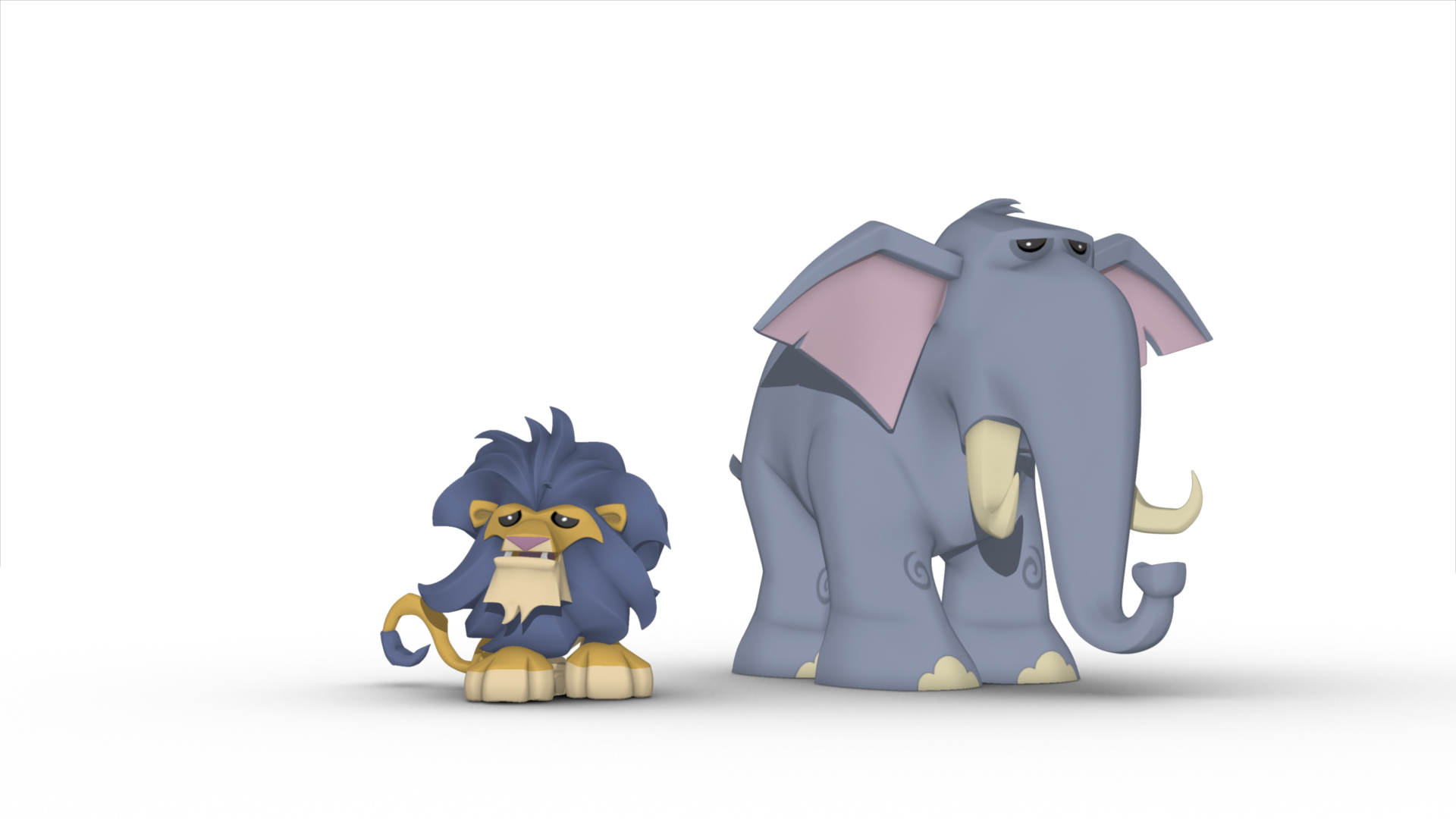 Lion Flat
You'll never believe which animal can scare an elephant in this video from Animal Jam. #playwild at AnimalJam.com!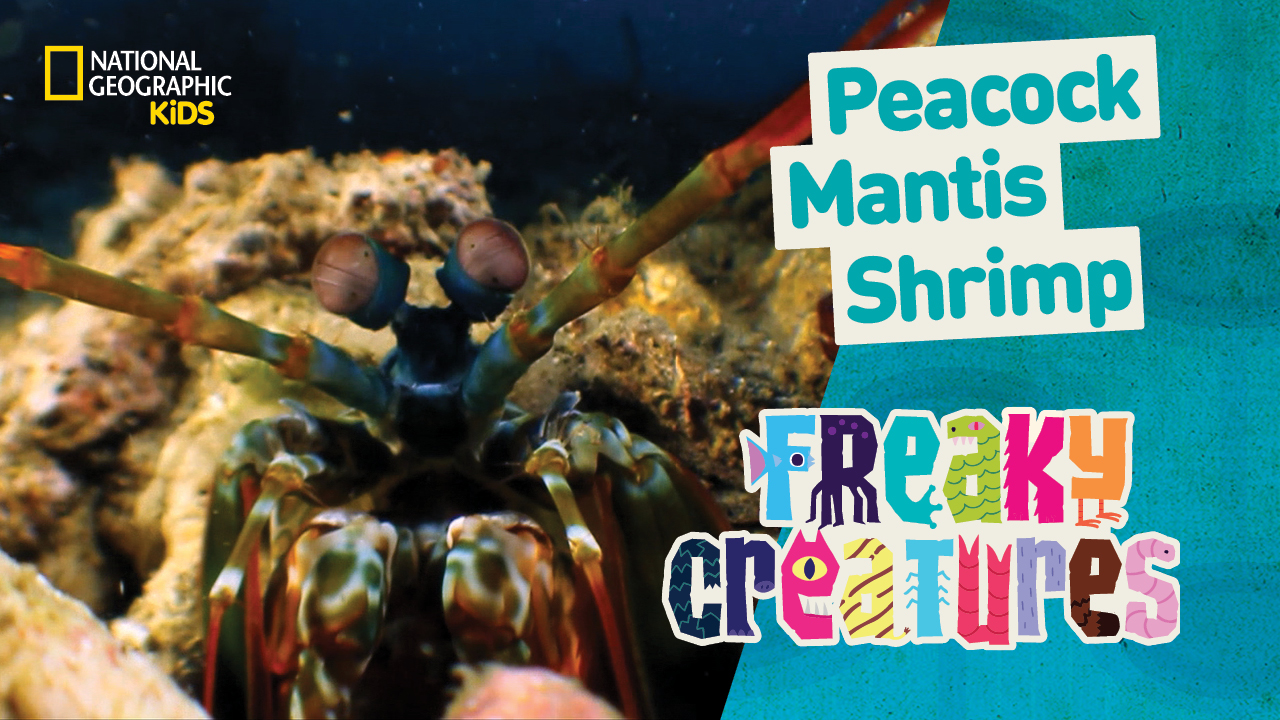 Shrimp Packs A Powerful Punch
The peacock mantis shrimp is a fearsome creature known for its … sucker punch? Find out what else makes the peacock mantis shrimp so freaky in this episode of "Freaky Creatures!"
Parry Gripp: Seal Riding on a Turtle
Watch a seal getting a free ride in this video featuring music from Parry Gripp!