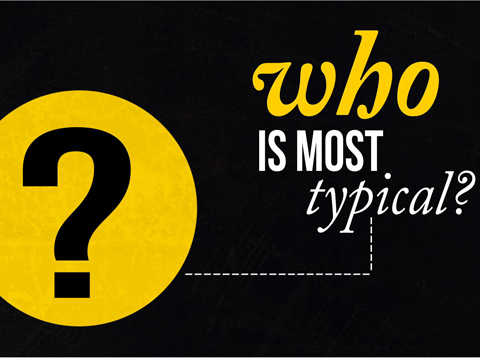 Seven Billion: Are You Typical?
The world's population is over 7 billion—find out what is typical.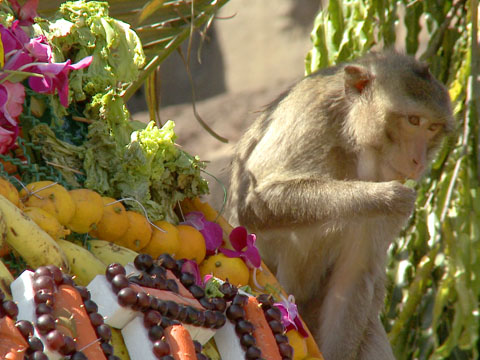 Monkey Festival
In the town of Lopburi, Thailand, the native primates get special treatment year–round, but especially during the annual Lopburi Monkey Festival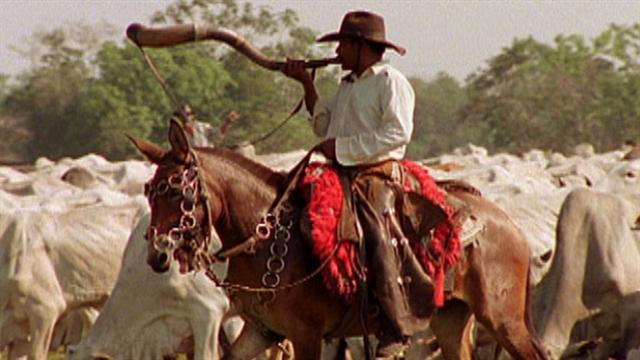 Brazil
Brazil boasts fabulous beaches, vast, unspoiled swaths of Amazon rainforest, Pantanal wetlands, and, of course, Rio de Janeiro's Carnival.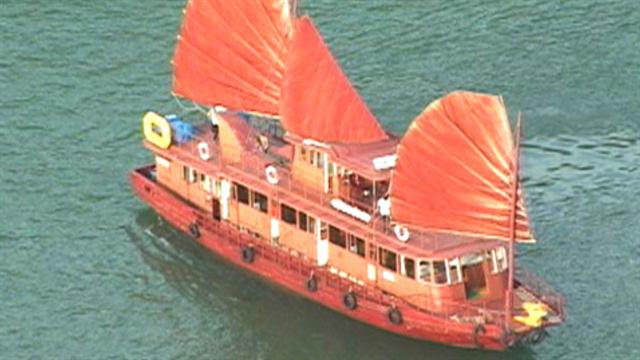 Vietnam
Get a glimpse of Vietnam's beautiful Ha Long Bay.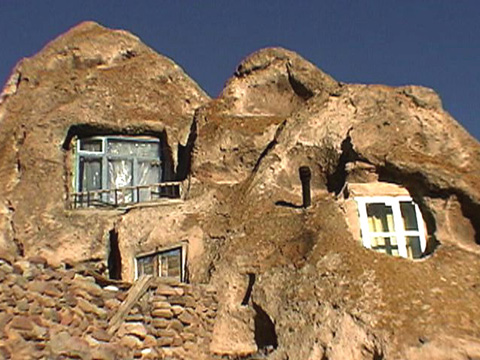 Iran
Experience a side of Iran that you probably didn't know about.
The Living Planet
Earth as one organism.