Iggy Versus the Volcano - Ep. 1
While picnicking on Mt. Kaboom, Iggy and Jiggers accidentally reactivate the dormant volcano, and must find a way to stop it from erupting.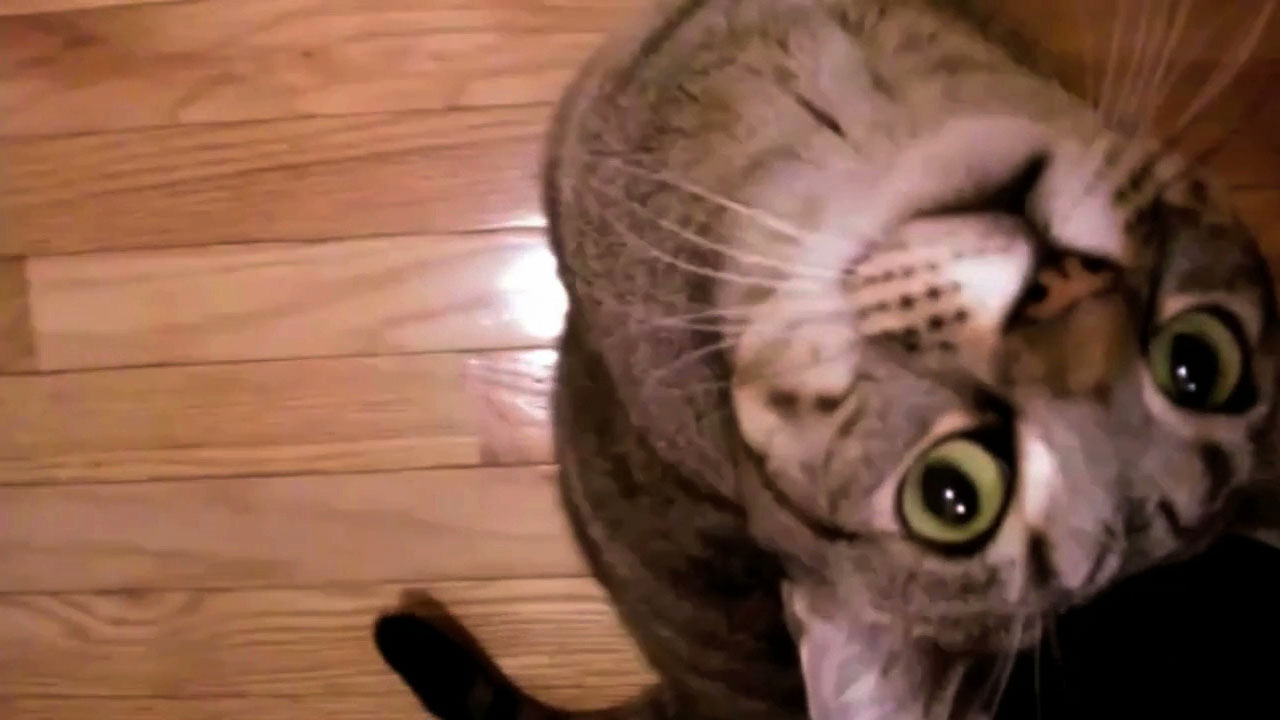 Funniest Pet Entries!
Watch this video of great entries from last year's NG Kids Funniest Pet Contest and then enter your own video in the current contest!
Most Deadly Shark - Ep. 8
Ambo, Scotty and Sir Reg don their scuba gear and head to the most dangerous oceans of the world in search of creatures that even Jaws would be scared of.
Red-Bellied Piranha
Female red-bellied piranhas can lay thousands of eggs! Learn more amazing facts about the red-bellied piranha with National Geographic Kids.
Egypt: Nile River - Ep. 62
On a visit to Egypt, Joanna and Julia ride a Felucca boat down the Nile River. On the way they stop at a village market and make necklaces. After a paddle boat race with local children the girls ride camels to a desert campfire with their new friends. (For ages 4-8)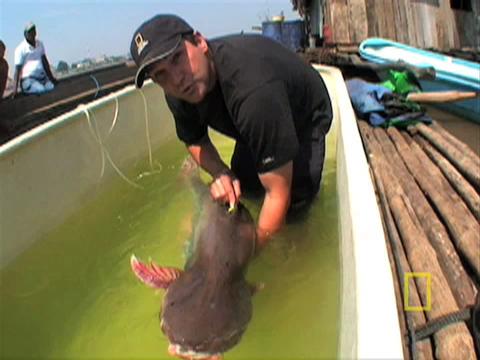 River Catfish
Zeb Hogan, an aquatic ecologist, identifies, tracks, and tries to protect the largest freshwater fish in the world. This river catfish is one of the fish that Zeb's Megafishes Project is working to protect.
TRENDING VIDEOS
Are We There Yet?
New Zealand: Glowworms - Ep. 69
TJ and Tristan go spelunking in New Zealand! They take a boat ride through the dark caves and see glow worms light up like stars in the sky. Then they make friends with some slithery eels who wriggle through their fingers. (For ages 4-8)
More