Connecticut
Rockin' Renee the American robin flies around Connecticut with Barry the bald eagle to introduce him to the fifth state admitted to the Union. The Constitution State is part of an area called New England, and Barry learns how Connecticut played an important role in America's founding as an independent nation.
Scariest - Ep. 1
Ambo, Scotty and Sir Reg brave the forests, jungles and dark-dark woods to uncover the scariest and spookiest animals on our planet.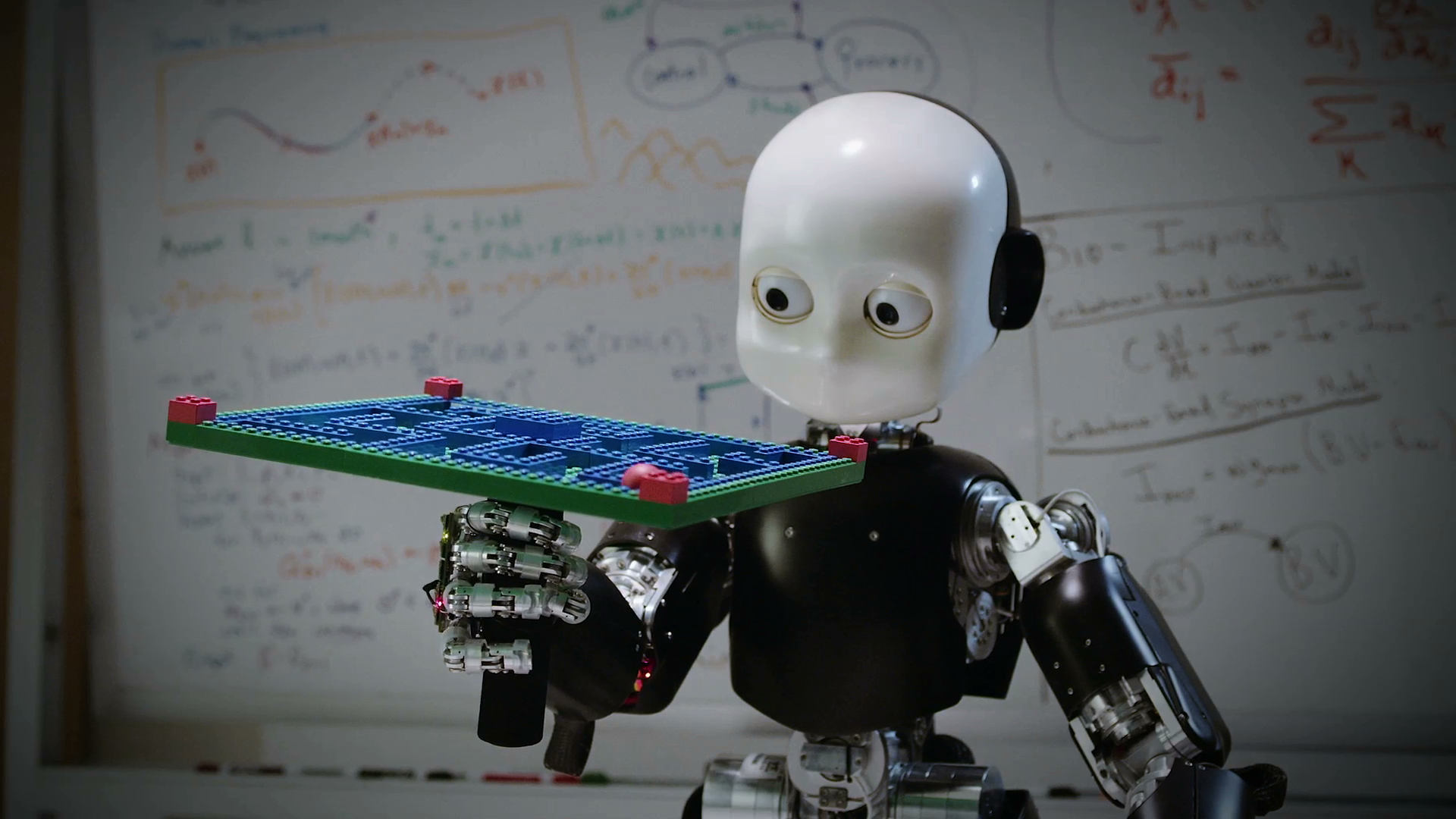 Sneak Peek: ROBOTS 3D
Learn all about robots with the National Geographic film ROBOTS 3D!
Cheetah
A cheetah's spine allows them to stretch out and cover about 30 feet in one stride! Learn more amazing facts about the cheetah in this video from National Geographic Kids.
Fox - Ep. 1
Learn everything there is to know about foxes and how the red fox survives in the city. Also find out why foxes are good for the environment and how to react if you see one up close.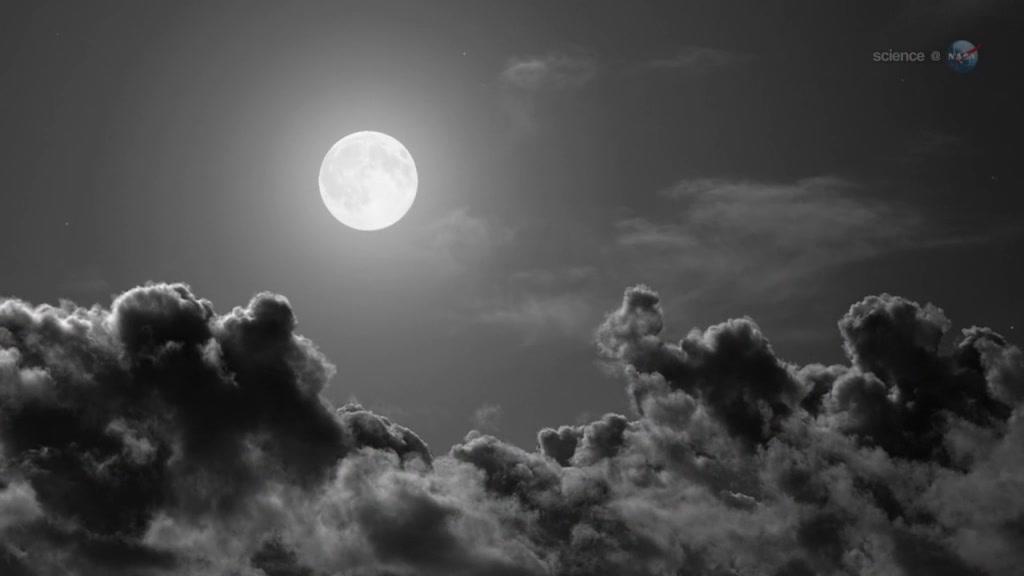 A Supermoon Summer - Ep. 18
The summer of 2014 features a whopping three supermoons! Learn more about what makes them so "super."