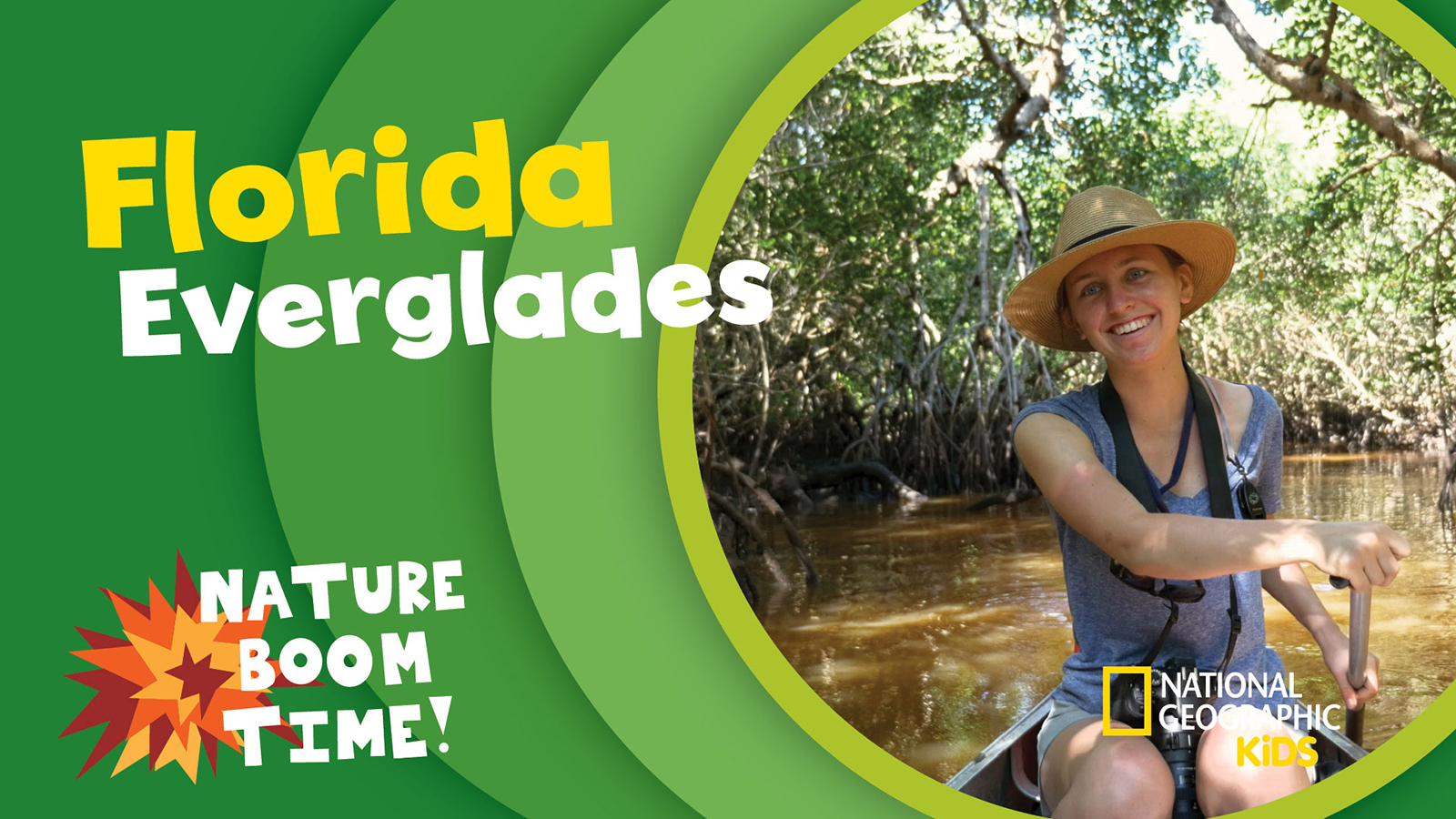 Florida Everglades
In this episode of "Nature Boom Time," follow Kirby and Charlie as they undertake a two-day canoe trip through the Florida everglades to find out about mangroves and their importance to this coastal ecosystem.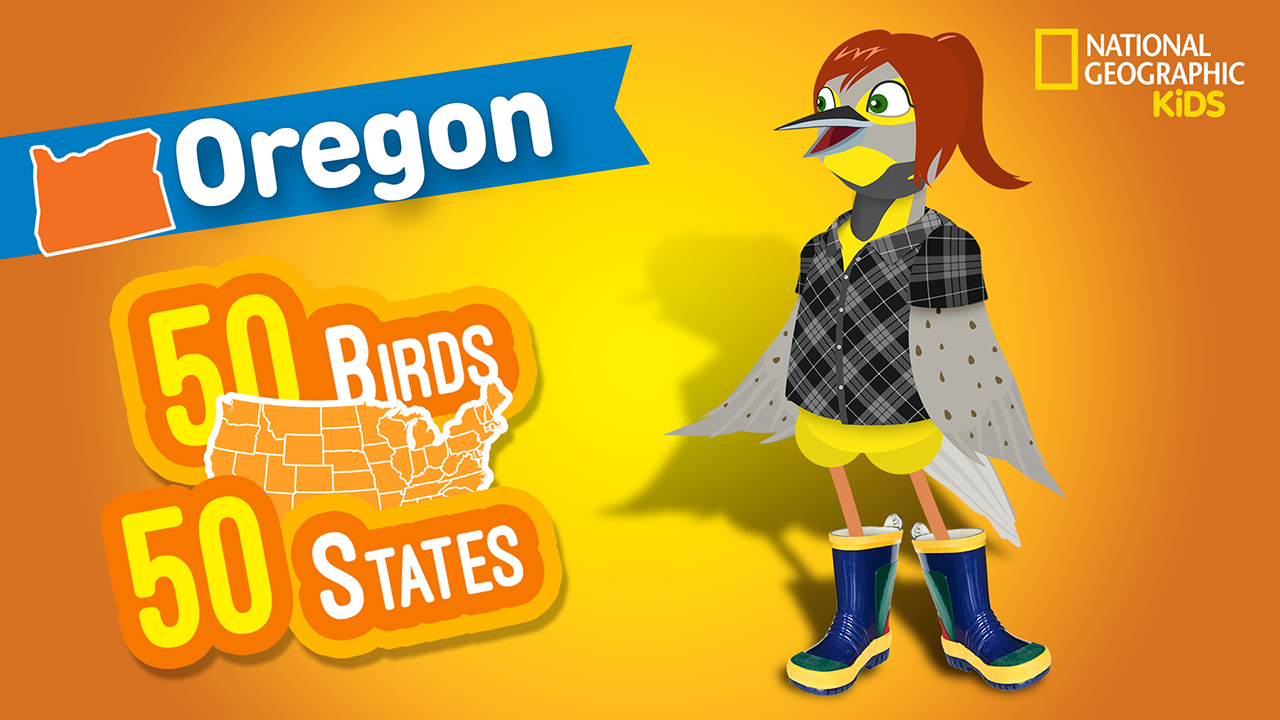 Oregon
Barry the bald eagle checks out Oregon with MC Carrie the western meadowlark. Here in the Beaver State they meet—what else?—lots of crazy beavers and explore mountains and forests.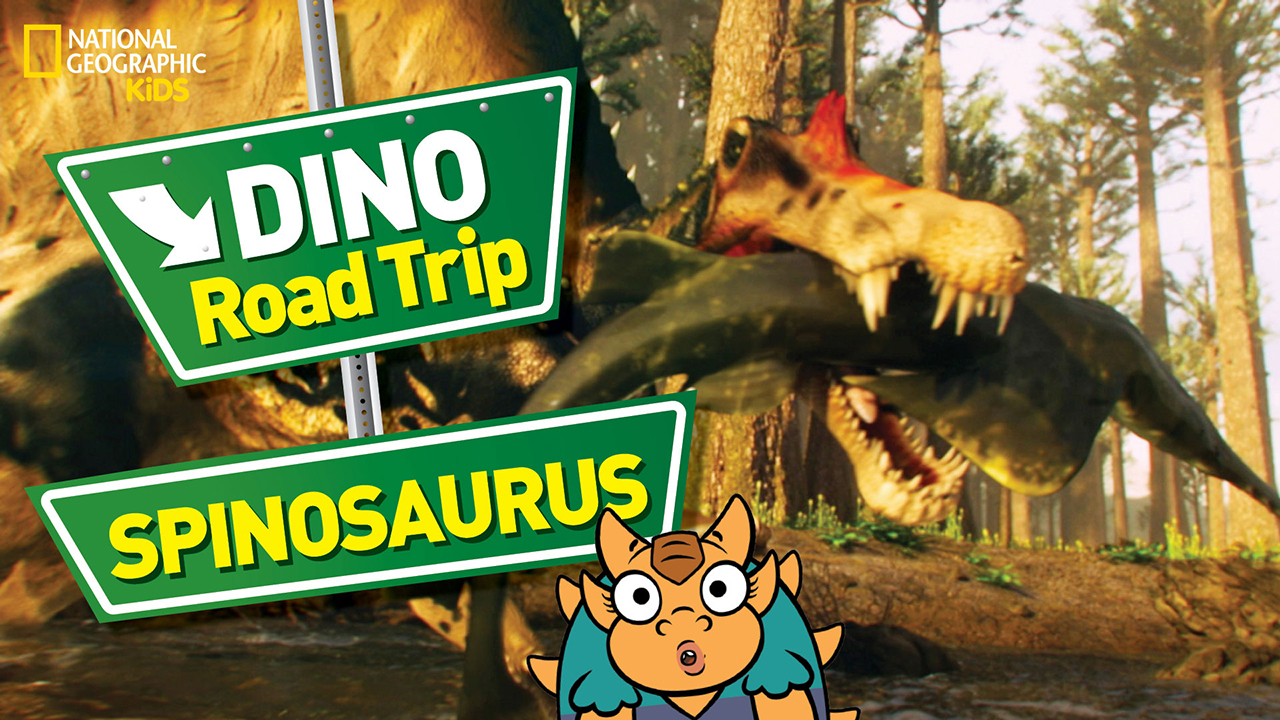 Spinosaurus
Spinosaurus may have been the biggest meat-eating dinosaur that ever lived—and Ali and Sean travel back 100 million years to North Africa to check it out. Tour guide Simon explains how Spiney lived in and out of the water and hunted for its favorite food: fish!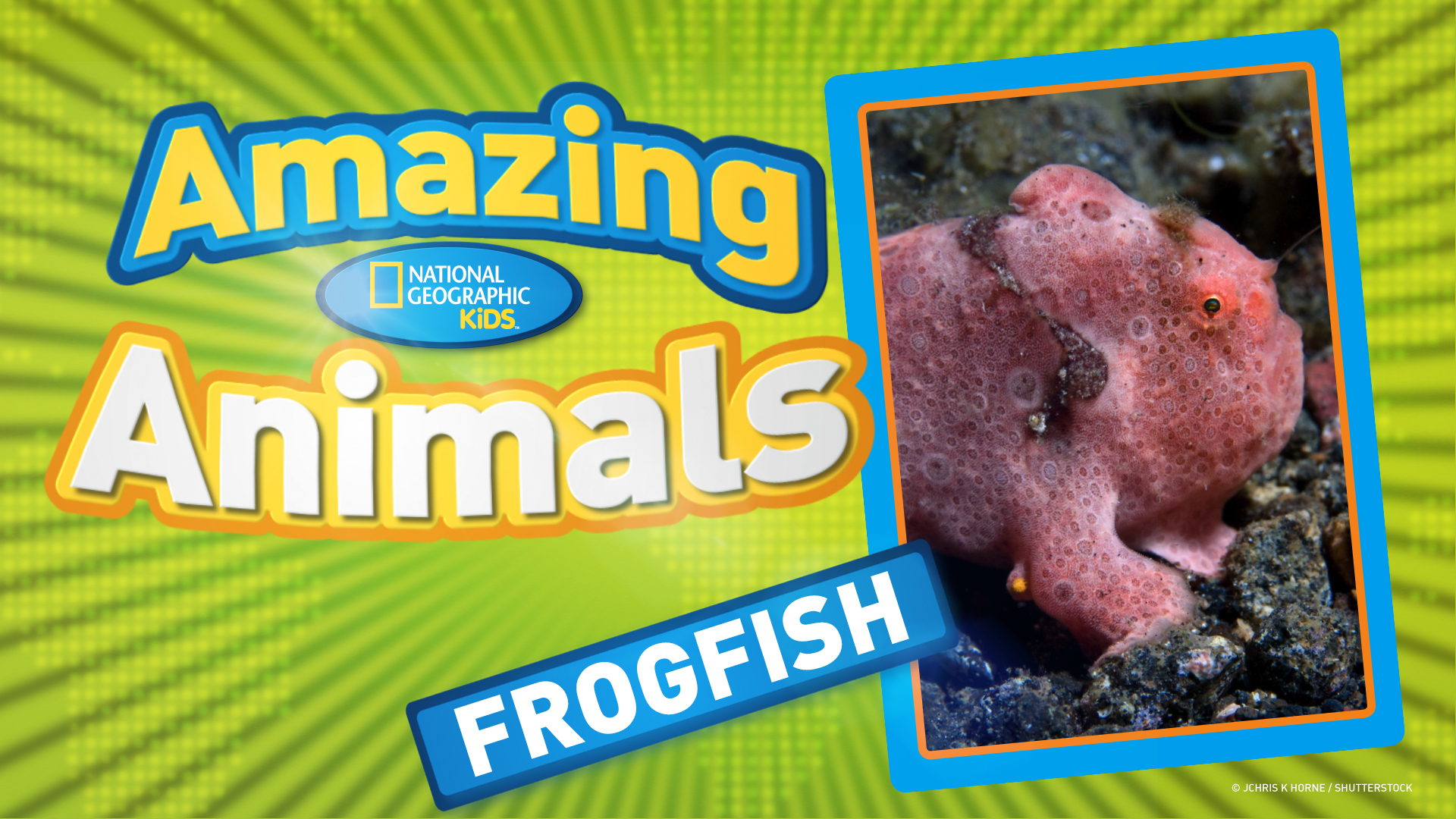 Frogfish
Some frogfish can use their front dorsal fins to lure their prey! Learn more amazing facts about the frogfish with National Geographic Kids.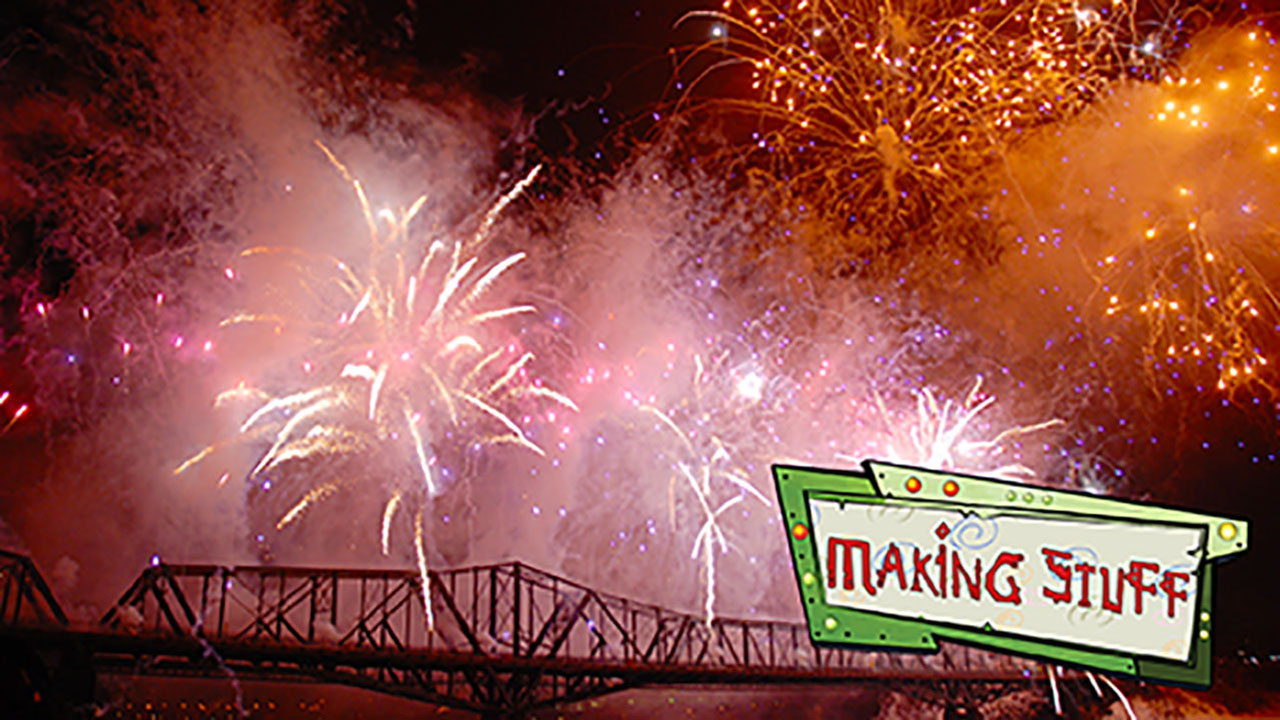 Fireworks Show - Season 2 - Ep. 26
How do you create a fireworks extravaganza? Gears and Wiz see how it is designed and set up. (For ages 4-11)