Russia: Father Frost - Ep. 65
Get a sneak peak of Are We There Yet? World Adventure! At a St. Petersburg toy market TJ and Tristan meet a figure from Russian folklore - Grandfather Frost!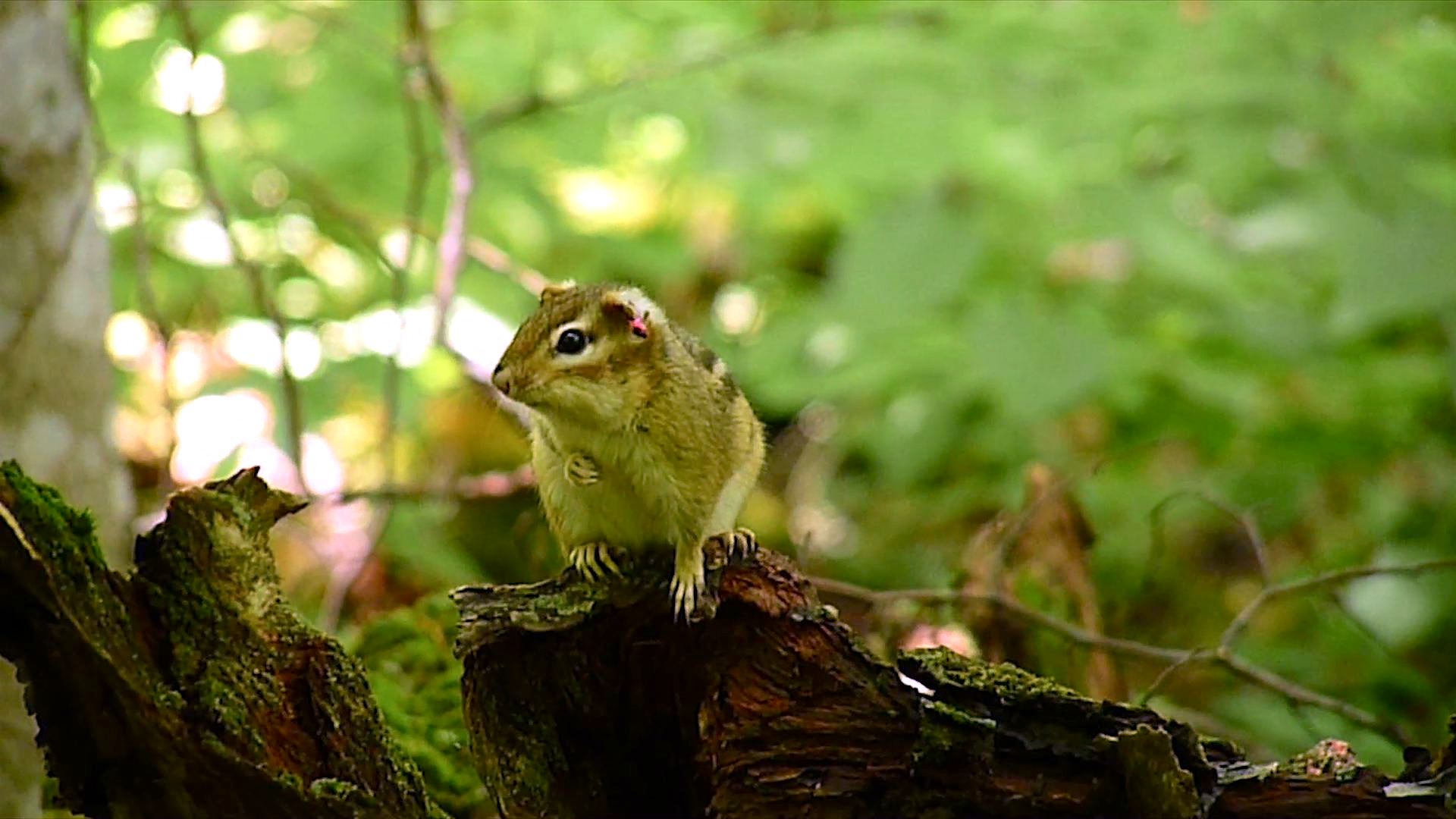 Happy Holidays from NG Kids!
Celebrate with chipmunk cheer.
Mission Animal Rescue: Polar Bears
Learn all about polar bears and how you can help them!
Savanna Kwanzaa
Get a sneak peak of Mama Mirabelle's Home Movies! Everyone on the Savannah is coming to Mama's big Kwanzaa celebration. (Ages 2-6)
Toot and Puddle: I'll Be Home for Christmas
Christmas is for sharing! Puddle and Opal hunt for the perfect Christmas tree in Woodcock Pocket, while Toot goes caroling during his trip to Scotland. (Ages 2-7)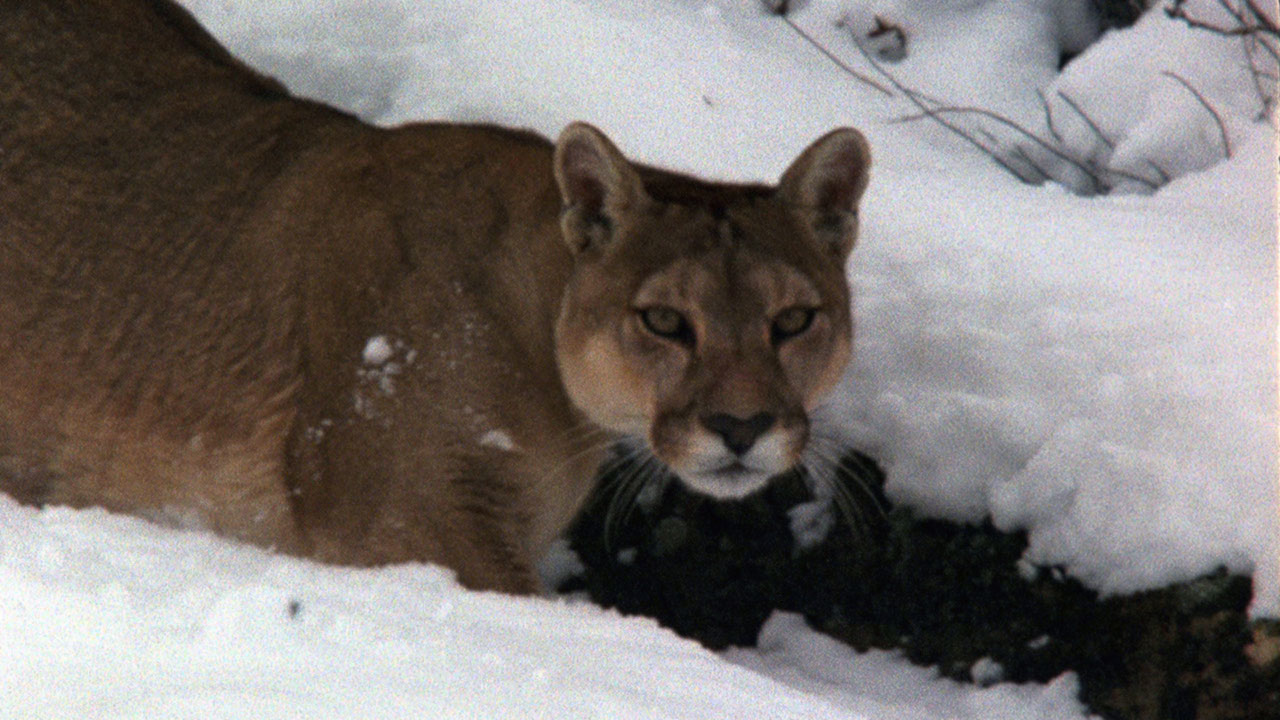 Mountain Lion
Also known as the cougar, puma, panther and catamount.