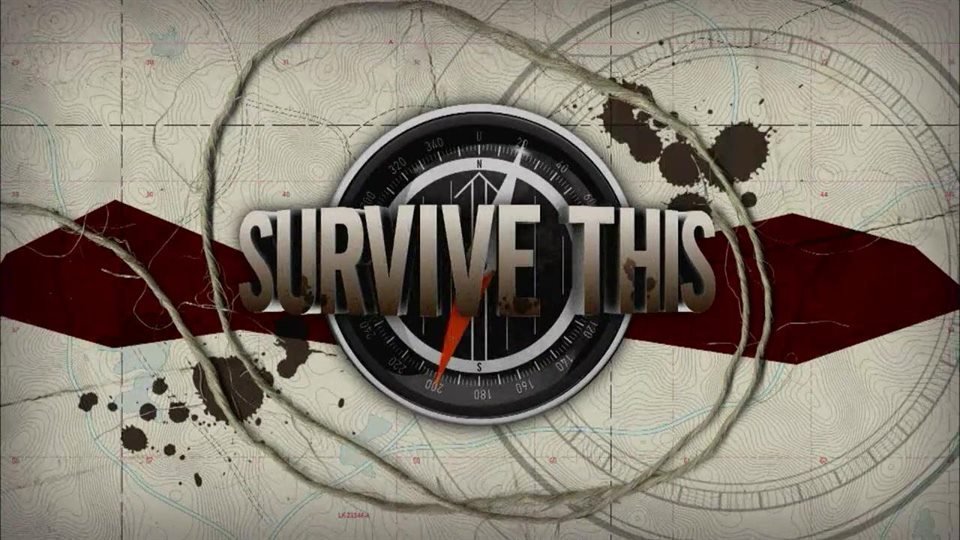 Impact - Season 1 - Ep. 1
Eight teens are sent out into the wilderness from Survival School to face their first challenge: To survive a bus crash in an isolated forest. They must now work together to salvage what they can from the wrecked bus, build shelters, make a fire, and boil water to drink. Ages 8+
Funniest Pet Entries!
Celebrate Pet Week with this video of great entries from last year's NG Kids Funniest Pet Contest!
Mexico : Mexican Town - Ep. 2
It's a jam-packed day in a small Mexican town as Molly and Sam meet local musicians, learn how to finger paint, taste tamales and break open a piñata​.​​ (For ages 4-8)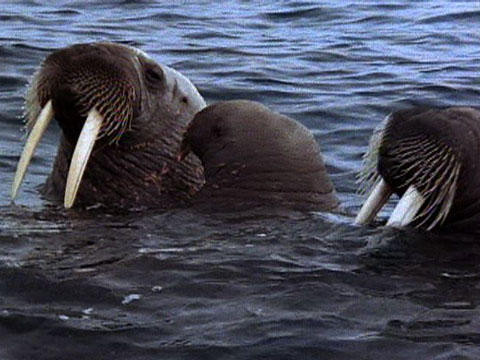 Walrus Mom
Walrus mothers take good care of their cubs, even taking time to snuggle with their youngsters.
Best Mom - Ep. 21
Sir Reg, Scotty and Ambo discover that there is nothing better than a hug from your mommy, or in this case a mommy bear, mommy meerkat and even a mommy mummy!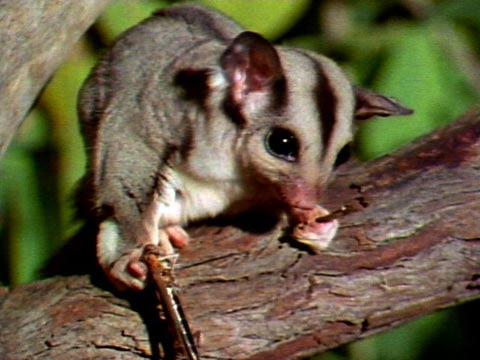 Sugar Glider
Australia's sugar gliders can leap the length of a football field, all for savory substances like nectar, tree sap, insects, and seeds.
TRENDING VIDEOS
Weird & Random
Sparklemuffin and Friends - Discover Peacock Spiders! - Ep. 11
Meet Sparklemuffin, Skeletorus, and Elephans, three recently identified peacock spiders! Just a quarter inch long, male peacock spiders are known for their brightly colored backs and mating dances! Video by Jürgen Otto
More