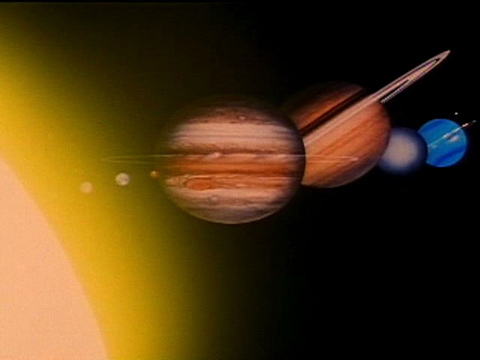 Solar System 101 - Ep. 11
How was our solar system born? Join scientists as they journey into the mesmerizing mysteries of space. Hear their expert theories, then decide for yourself!
Newton - Season 1 - Ep. 3
Dick and Dom reveal the genius of Sir Isaac Newton, one of the greatest scientists of all time and explore his theories of gravity. Inspired by Newton's genius ideas, Dick and Dom come up with their own genius idea, when they attempt to defy the laws of gravity by riding The Wall of Death.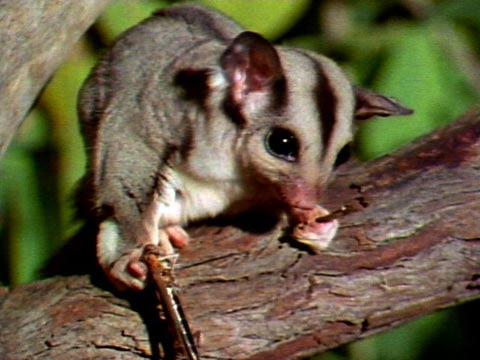 Sugar Glider
Australia's sugar gliders can leap the length of a football field, all for savory substances like nectar, tree sap, insects, and seeds.
African Elephant
African elephants can live up to 70 years! Learn more amazing facts about the African elephant with National Geographic Kids.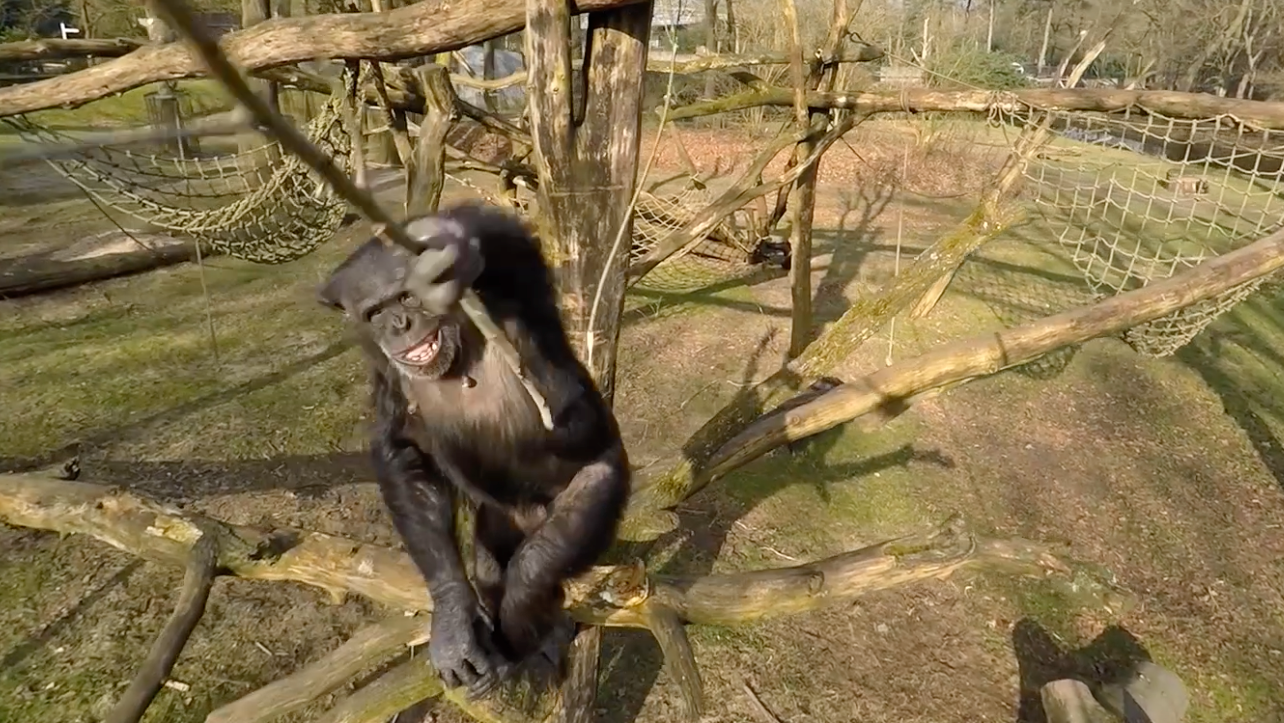 Chimp Knocks Drone Out of the Sky
During a film shoot at the Royal Burgers' Zoo in the Netherlands, a drone got a bit too close to a chimpanzee. Video courtesy Royal Burgers' Zoo
Real or Fake? - Ep. 5
The sun is shining, the temperature's rising and the heat is on as kids are thrown into the Real or Fake? hot seat! Who can sizzle their way to top spot? We're about to find out!