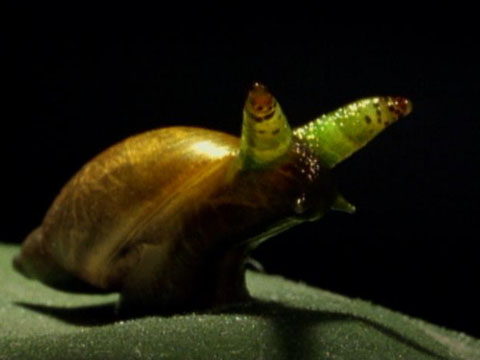 Snail Zombies
One parasite can turn an average garden snail into a "snail zombie"!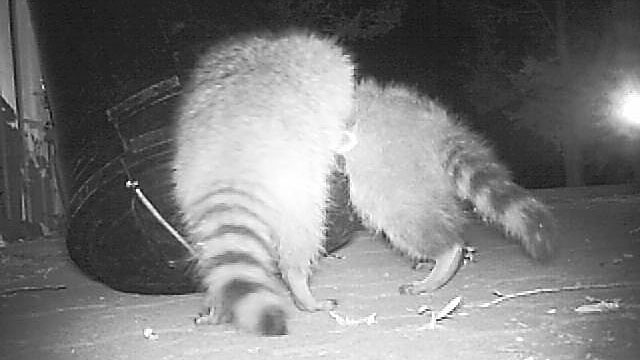 Raccoons Get Trapped in a Garbage Bin!
Watch two raccoons get trapped in a garbage bin while trying to grab some goodies. National Geographic grantee Suzanne MacDonald created experiments to observe the problem-solving skills of urban-dwelling raccoons. One setup involved hiding food inside a garbage bin and securing its lid with a bungee cord. When a group of raccoons tries to access the food, two get trapped inside.
Stray Cats - Ep. 25
Find out why there are such a great number of stray cats and discover what to do if you spot one in the streets.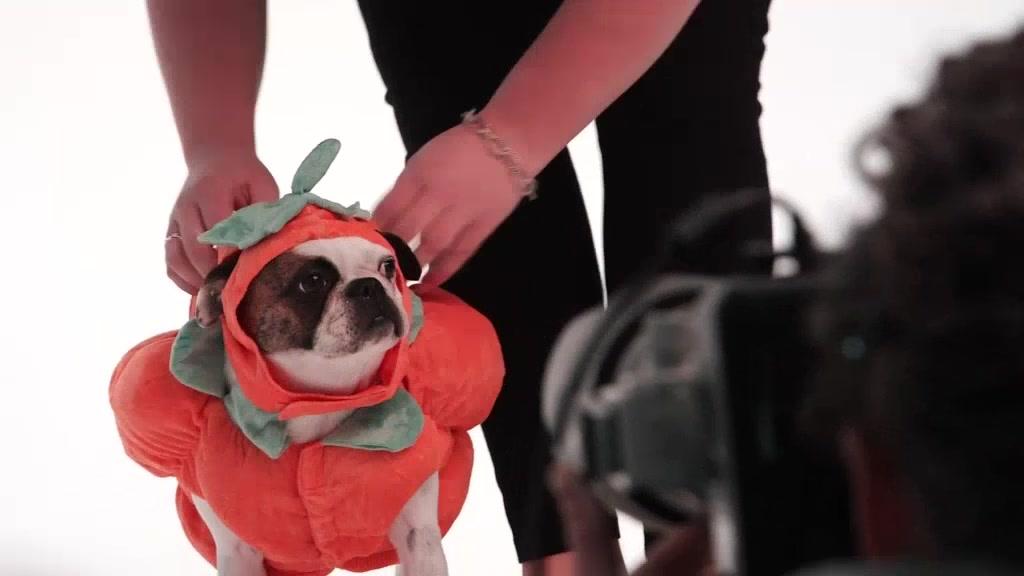 Howl-oween Photo Shoot
What other costumes did staff dog, Bob Barker, try on? Go behind the scenes of the NG KIDS October 2014 magazine cover shoot to find out!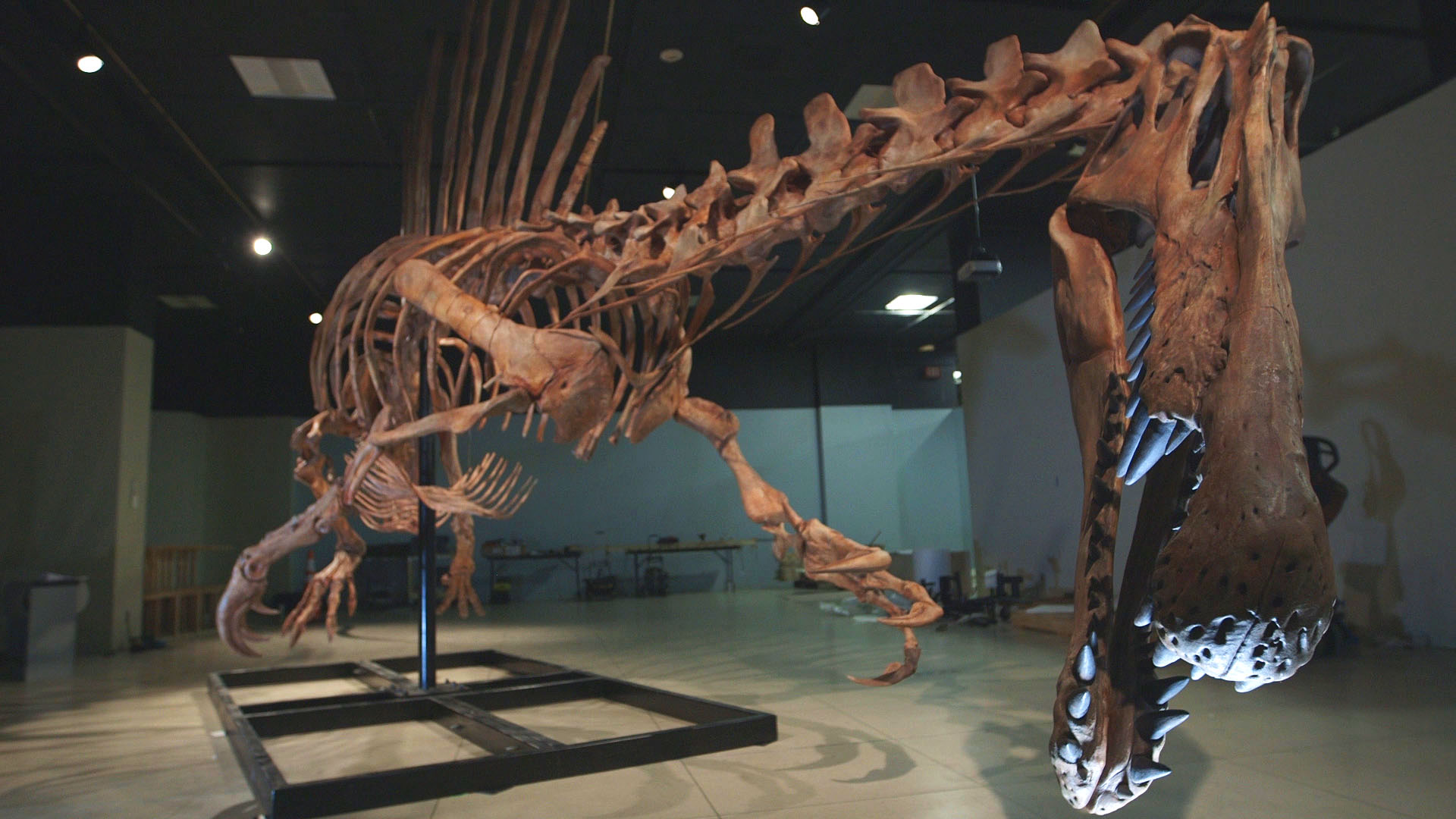 Spinosaurus: Bigger Than T. rex
Newly discovered fossils found in the sands of Morocco revealed that Spinosaurus was an excellent swimmer, unlike any other dinosaur. Spinosaurus was about 50 feet long, and the "sail" on its back was perhaps a display structure.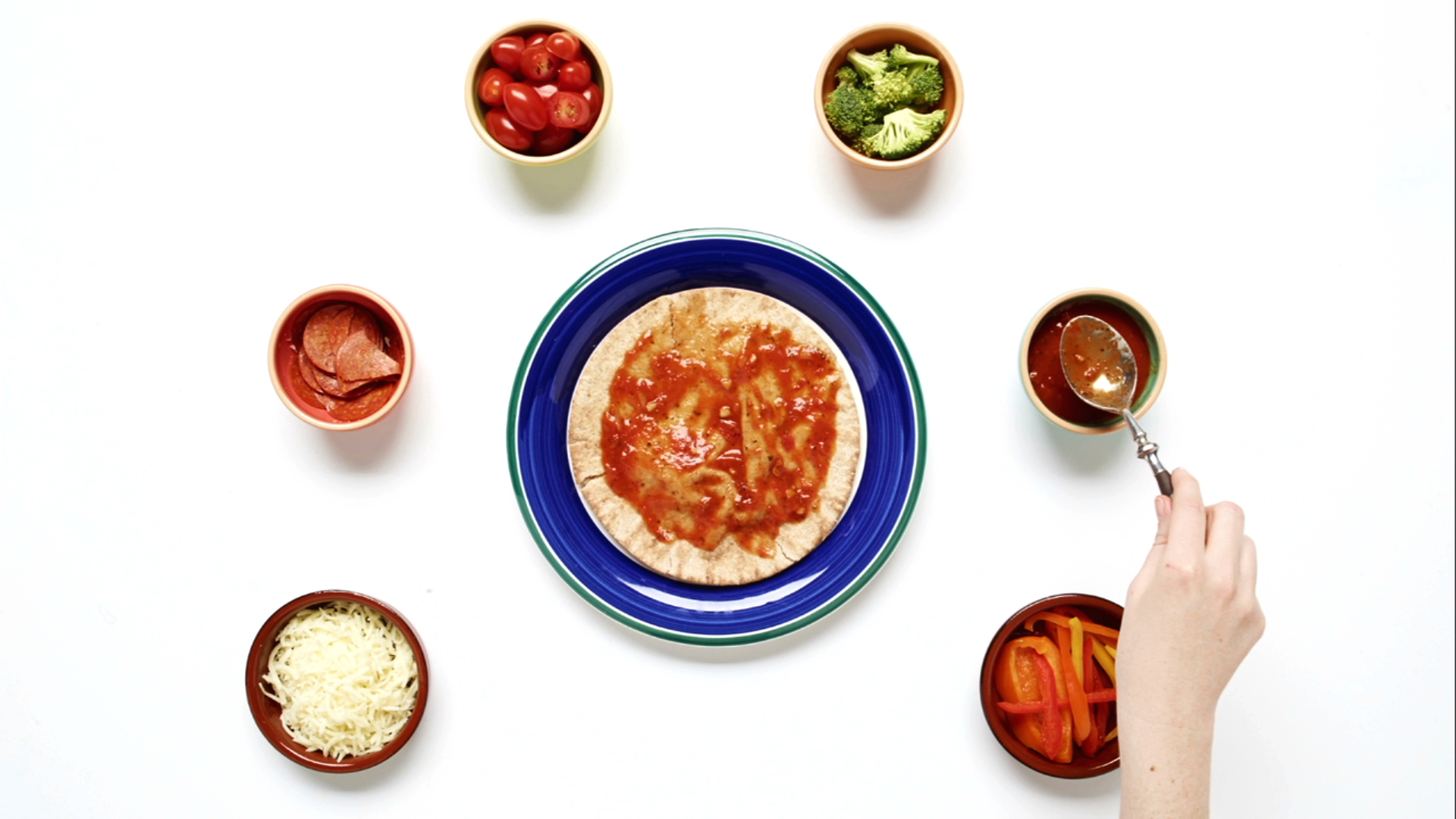 Spooky Pizza Time-lapse
Watch a time-lapse of the "Spooky Pizza" recipe from the NG Kids Cookbook being made!