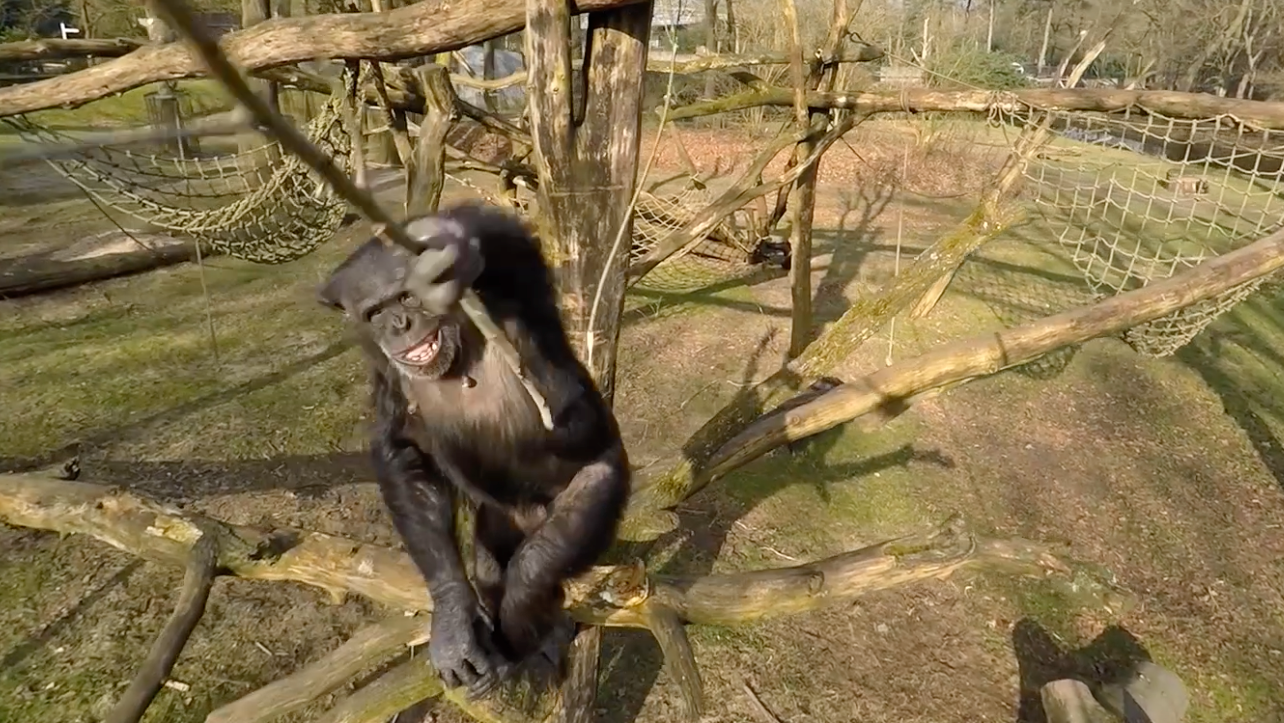 Chimp Knocks Drone Out of the Sky
During a film shoot at the Royal Burgers' Zoo in the Netherlands, a drone got a bit too close to a chimpanzee. Video courtesy Royal Burgers' Zoo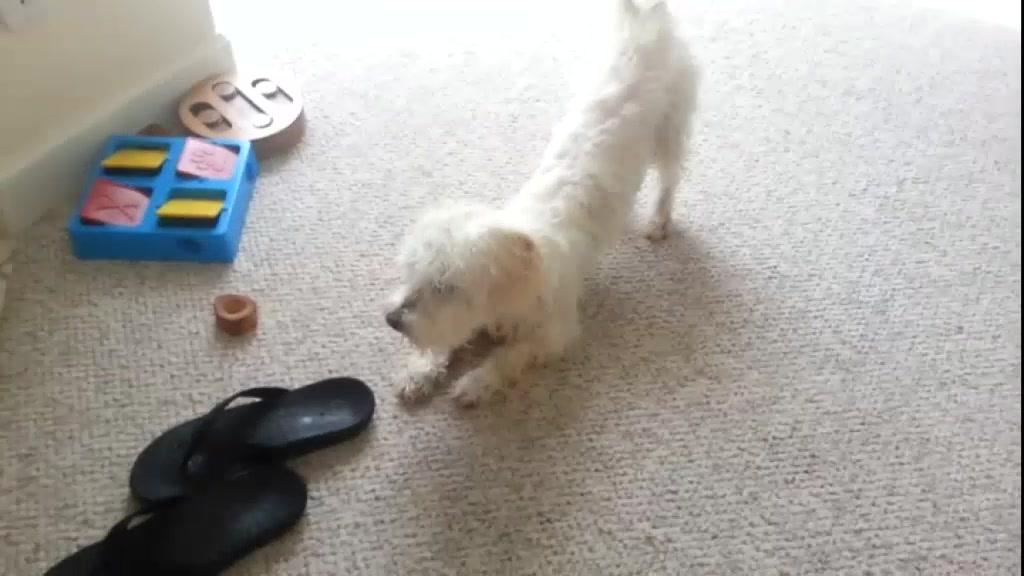 Check out an entry from last year's Pet Video Contest and enter your own!
Fuzzball does not like to take a bath... but he does love it when it is over!
Mexico: Animals - Ep. 3
It's a sunny, hot day in Mexico as Molly and Sam feed a baby manatee, meet sun-loving lizards and go swimming with singing, dancing, clapping dolphins. (For ages 4-8)
Italy: Sculptures - Ep. 50
Julian and Rosie discover all of Rome's beautiful history when a local sculptor helps them take casts of the city's ancient cobblestone streets. Then they meet a woodcarver named Gepetto and carve their very own Pinocchio puppets. Finally our daring adventurers ride off into the Italian sunset on a 4-wheeled bike. (For ages 4-8)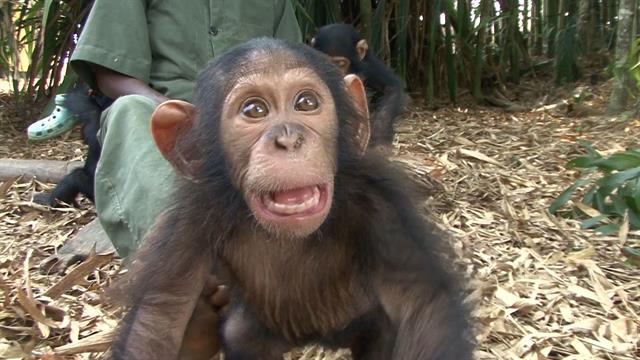 Baby Chimps at Play
Watch an adorable video of an orphaned chimp named JeJe playing with his new ape pals. Video courtesy of the Jane Goodall Institute by Fernando Turmo
Pet School - Season 1 - Ep. 1
On Pet School, nine kids learn what it really takes to look after animals. Their goal is to convince mom and dad they've got what it takes to have their own animal companion.
TRENDING VIDEOS
Animals & Pets
Pink River Dolphins - Ep. 49
Boto, also called pink river dolphins, are freshwater dolphins that live in the Amazon River. Check out these river-dwellers in this video.


More