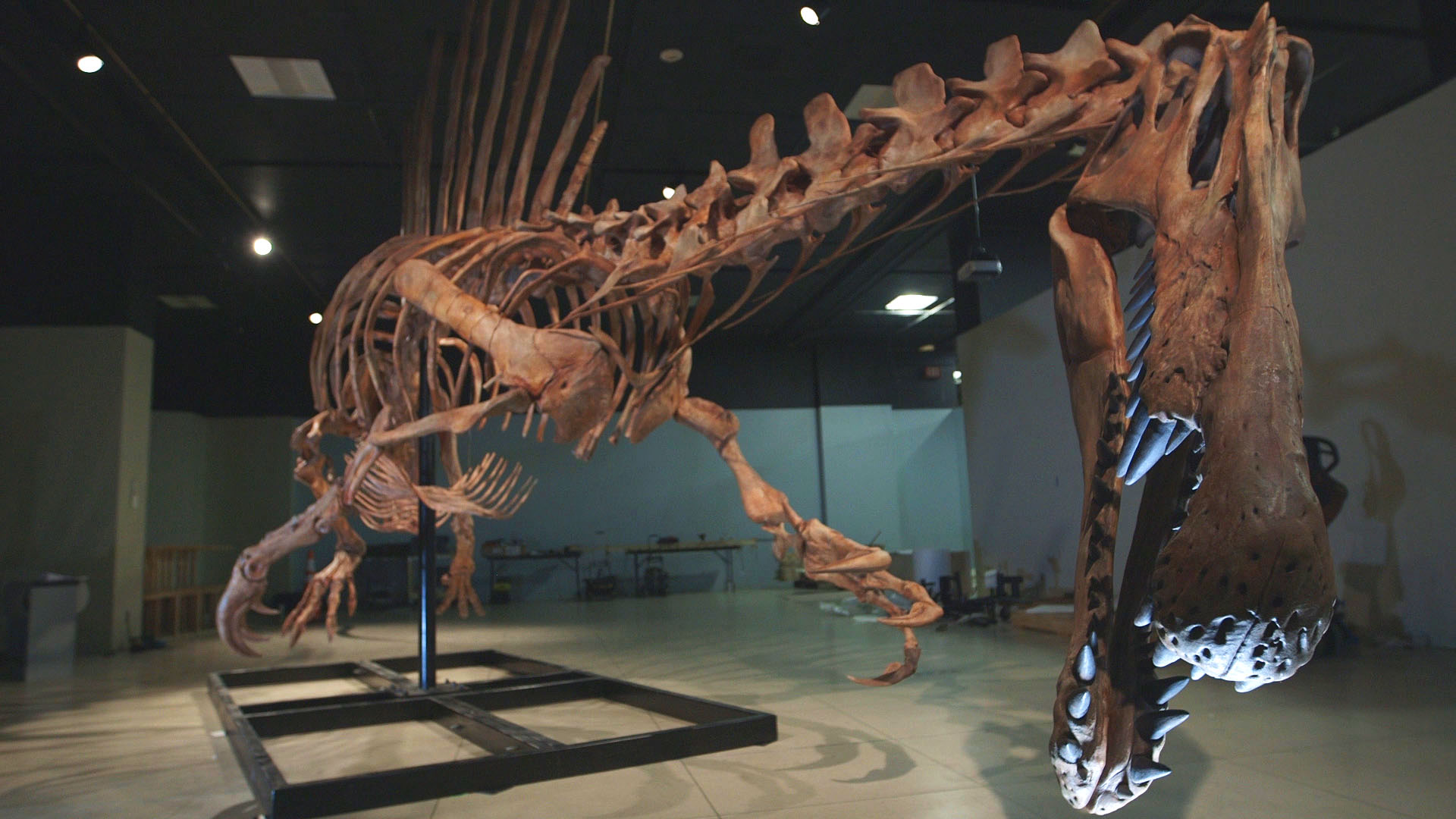 Spinosaurus: Bigger Than T. rex
Newly discovered fossils found in the sands of Morocco revealed that Spinosaurus was an excellent swimmer, unlike any other dinosaur. Spinosaurus was about 50 feet long, and the "sail" on its back was perhaps a display structure.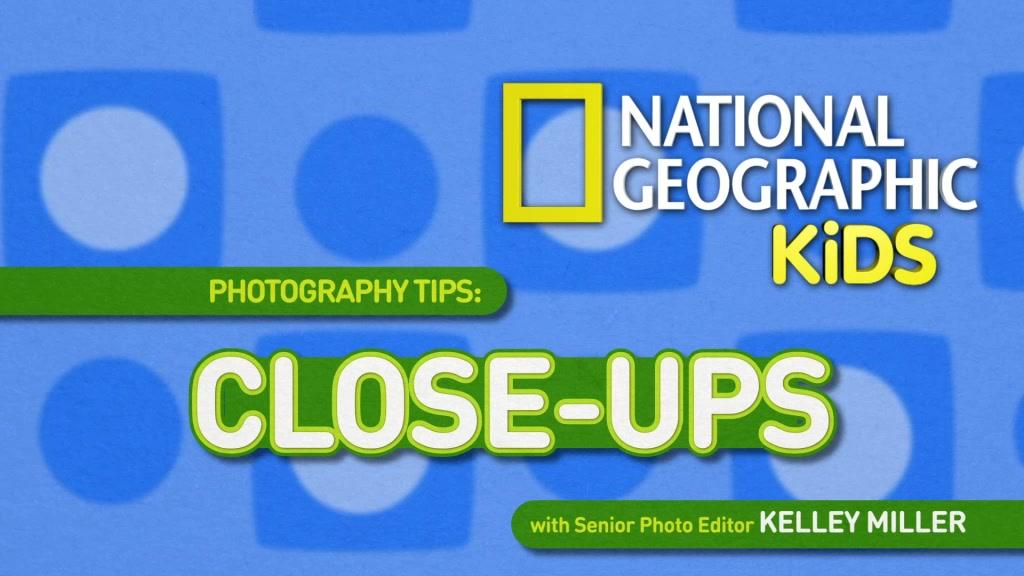 Photo Tips: Close-ups
Find out how to take close-up photography with NG Kids Senior Photo Editor.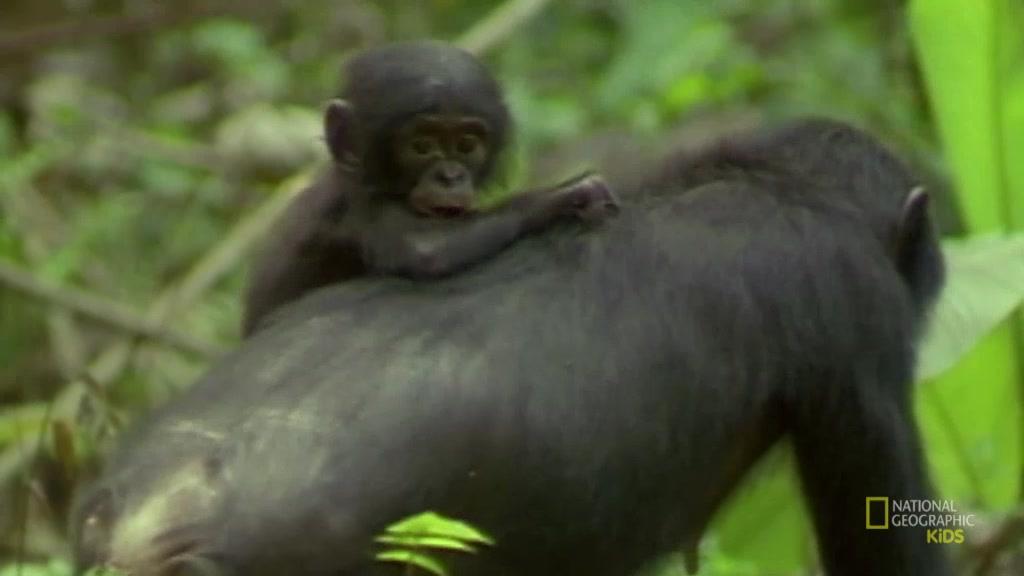 Cute Animals
Watch cute animals in action!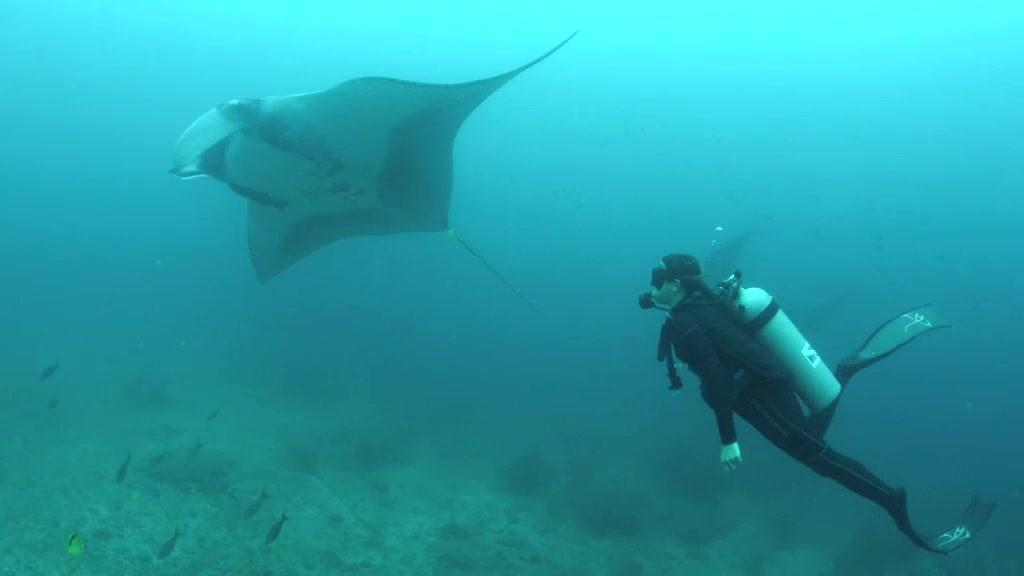 Manta Ray
Dive in with NG Explorer Andrea Marshall and discover the majestic manta ray! Footage taken by the Marine Megafauna Foundation of Mozambique, Africa.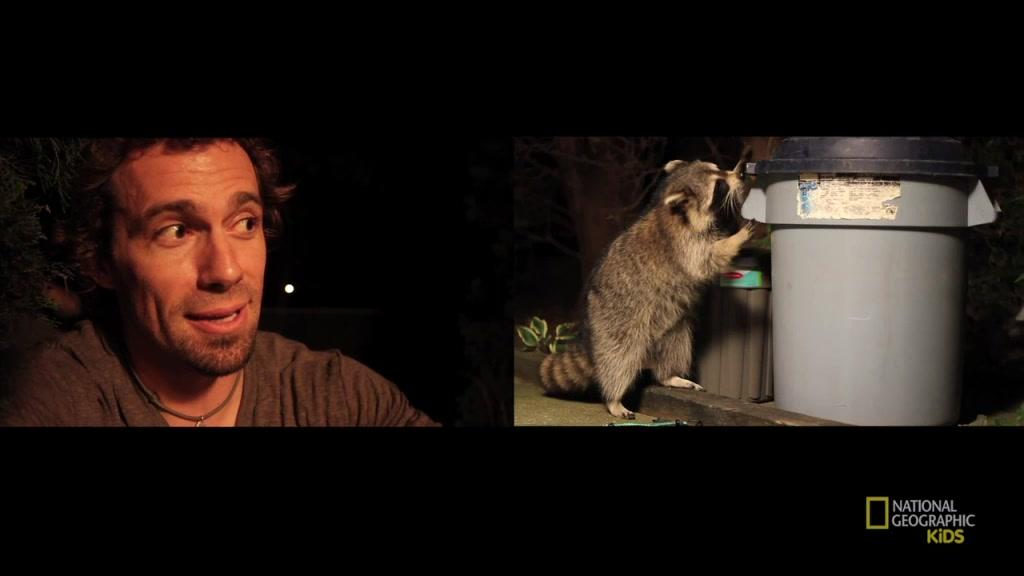 Backyard Raccoon
Biologist Boone Smith observes a brainy—and hungry—raccoon.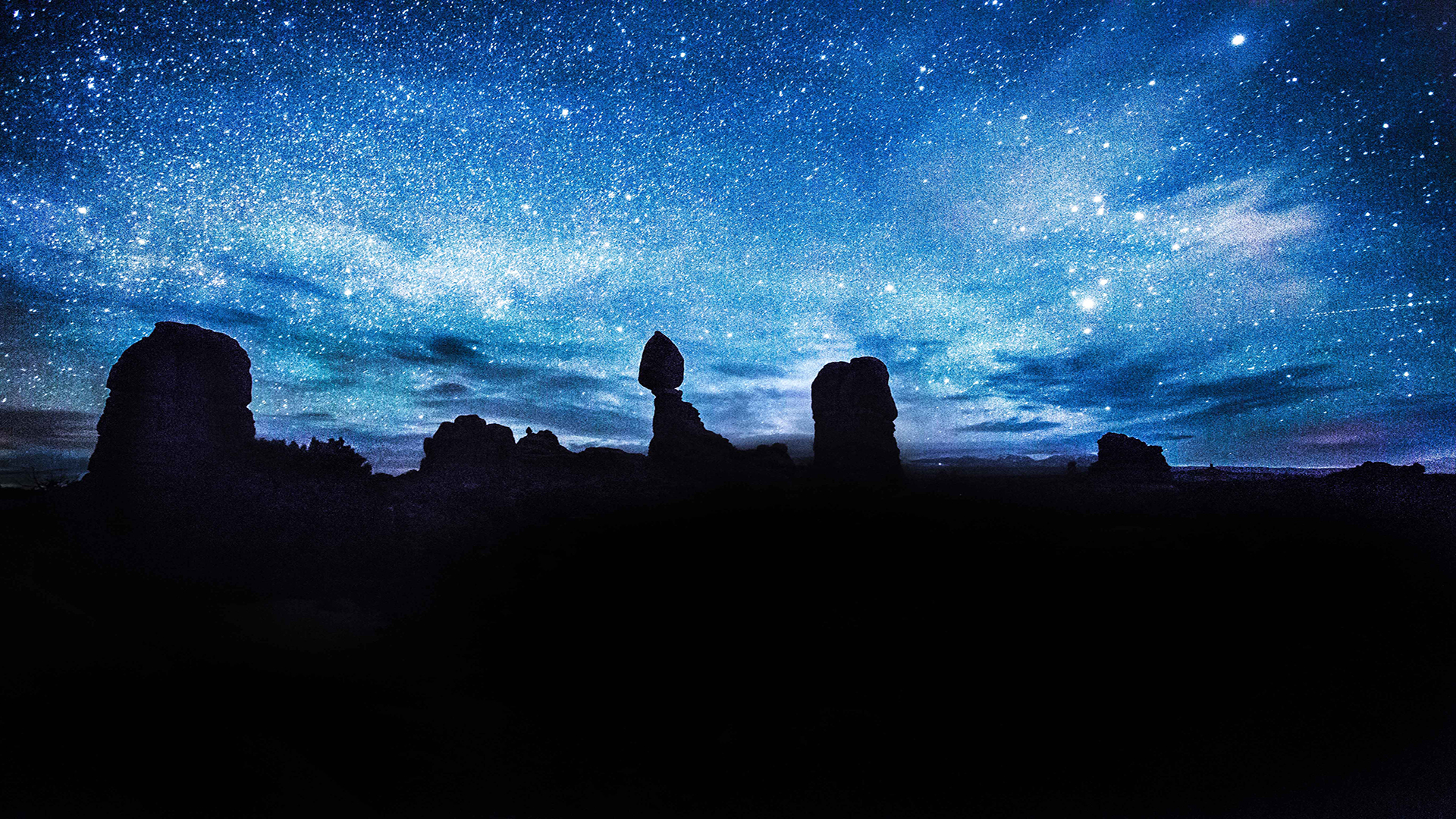 August 2014 Editor's Picks
Watch a video of NG Kids My Shot photos selected by our NG Kids photo editor and featured in the digital version of the August 2014 National Geographic Kids magazine.
TRENDING VIDEOS
August 2014 Editor's Picks
My Shot