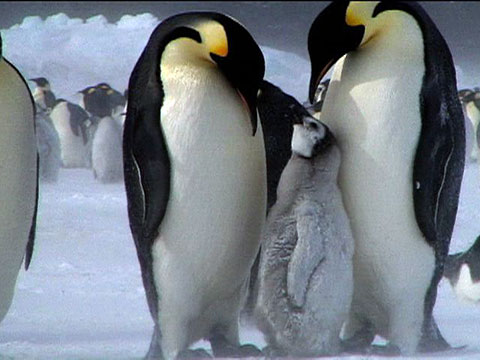 Emperor Penguin Families
Emperor penguin parents overcome starvation, freezing weather, and hungry leopard seals to keep their chicks well fed.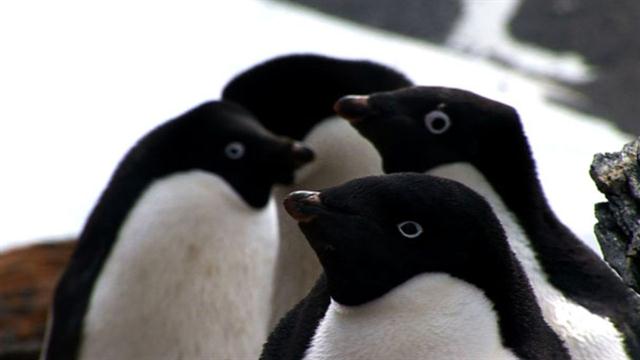 Adelie Penguin Camera
January 29, 2013—Japanese researchers, using cameras strapped to the backs of Adelie penguins in Antarctica, showed a perfect success rate at catching prey underwater.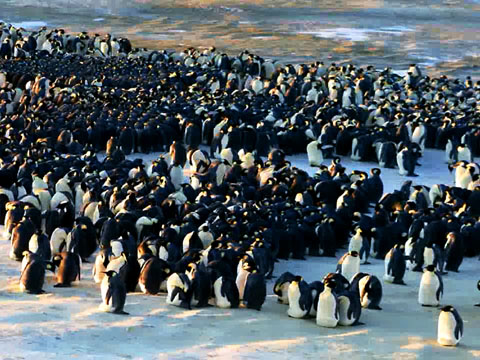 Penguins Do the Wave to Keep Warm
Sped-up video of an emperor penguin huddle in Antarctica shows the group takes small steps, creating a wave. Researchers say the undulations ensure each penguin a turn in the middle of the cluster, which helps the birds keep warm.
Parry Gripp: Penguin With a Funky Shoe
Is that penguin wearing a shoe? Watch a video featuring music from Parry Gripp!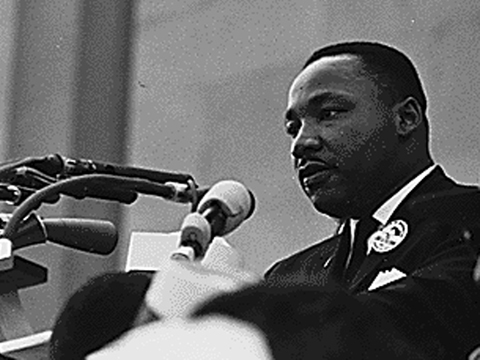 Dr. Martin Luther King, Jr. Remembered
Thanks to the efforts of a humble Baptist preacher, Dr. Martin Luther King, Jr., the law is bound to uphold equal rights for all people across the country regardless of race, color, or creed.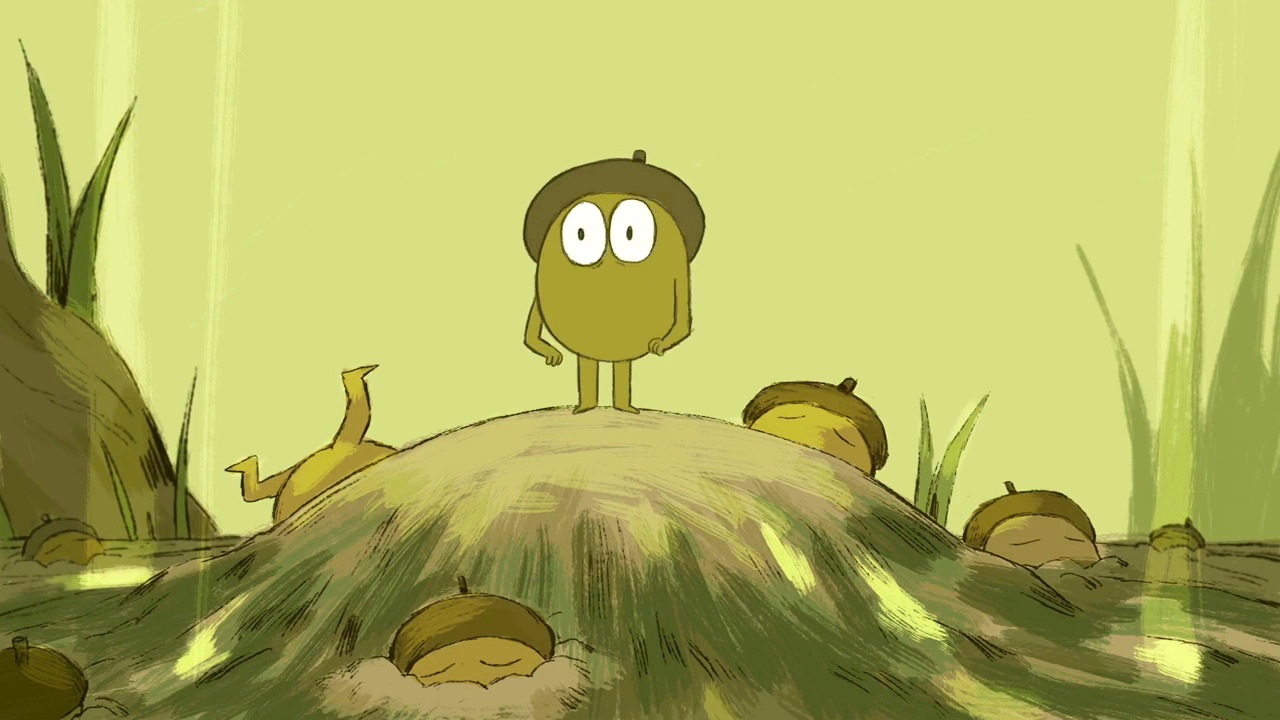 Acorn
Where will this acorn go? Check out other animated shorts by Madeline Sharafian here: https://vimeo.com/maddiesharafian
TRENDING VIDEOS
My Shot
December/January 2015 Editor's Picks
Watch a video of NG Kids My Shot photos selected by our NG Kids photo editors and featured in the digital version of the December/January 2015 National Geographic Kids magazine.

More