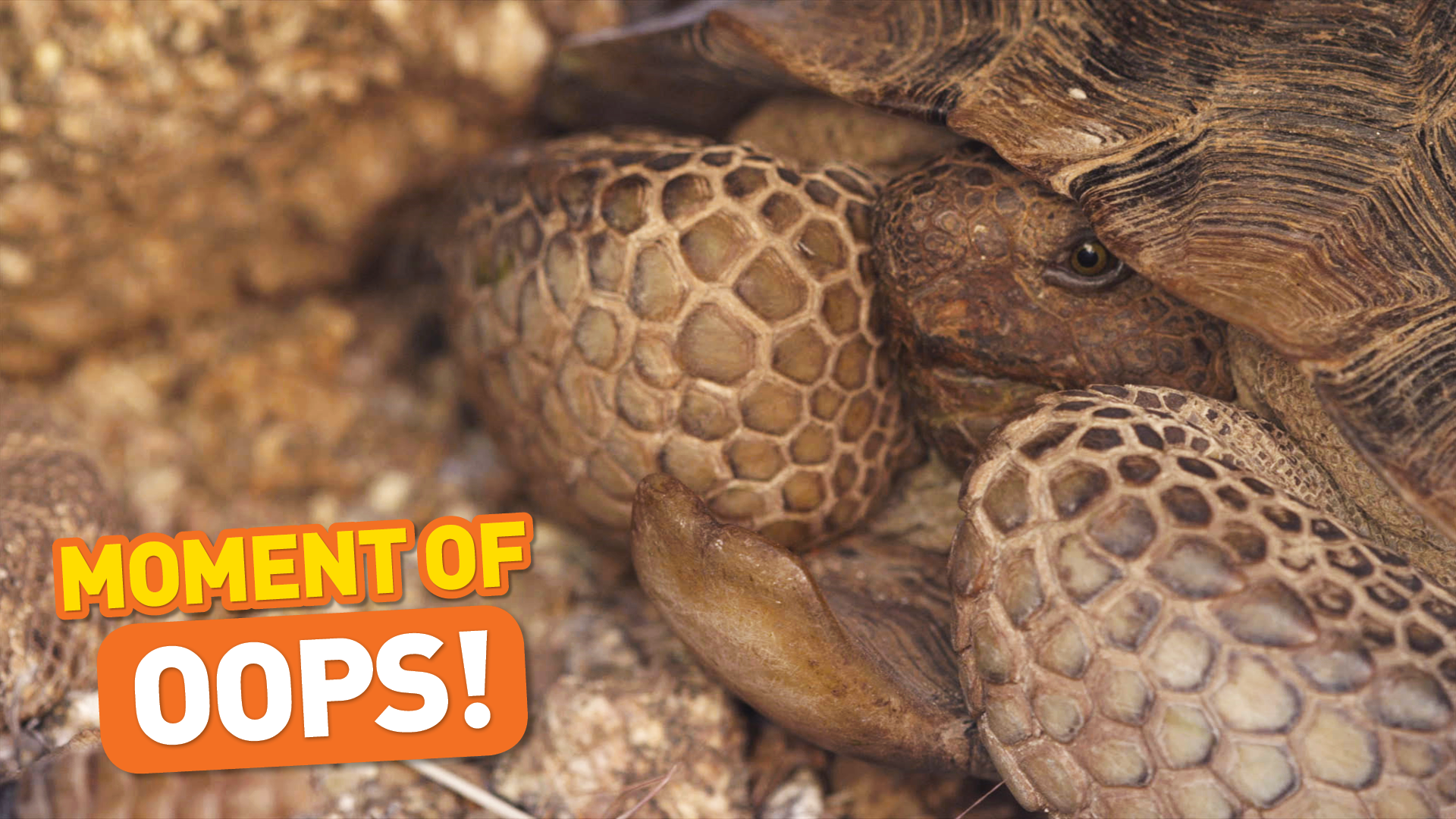 Oops! - Rattled Snake
It's never fun to be stepped on, especially during a nap! Watch what happens in this episode of "Moment of…" when a tortoise stumbles upon a rattlesnake curled up in a cave.
Innerspace Invader
Discover bones and stones buried underwater as environmental anthropologist Kenny Broad dives deep into mysterious blue time capsules.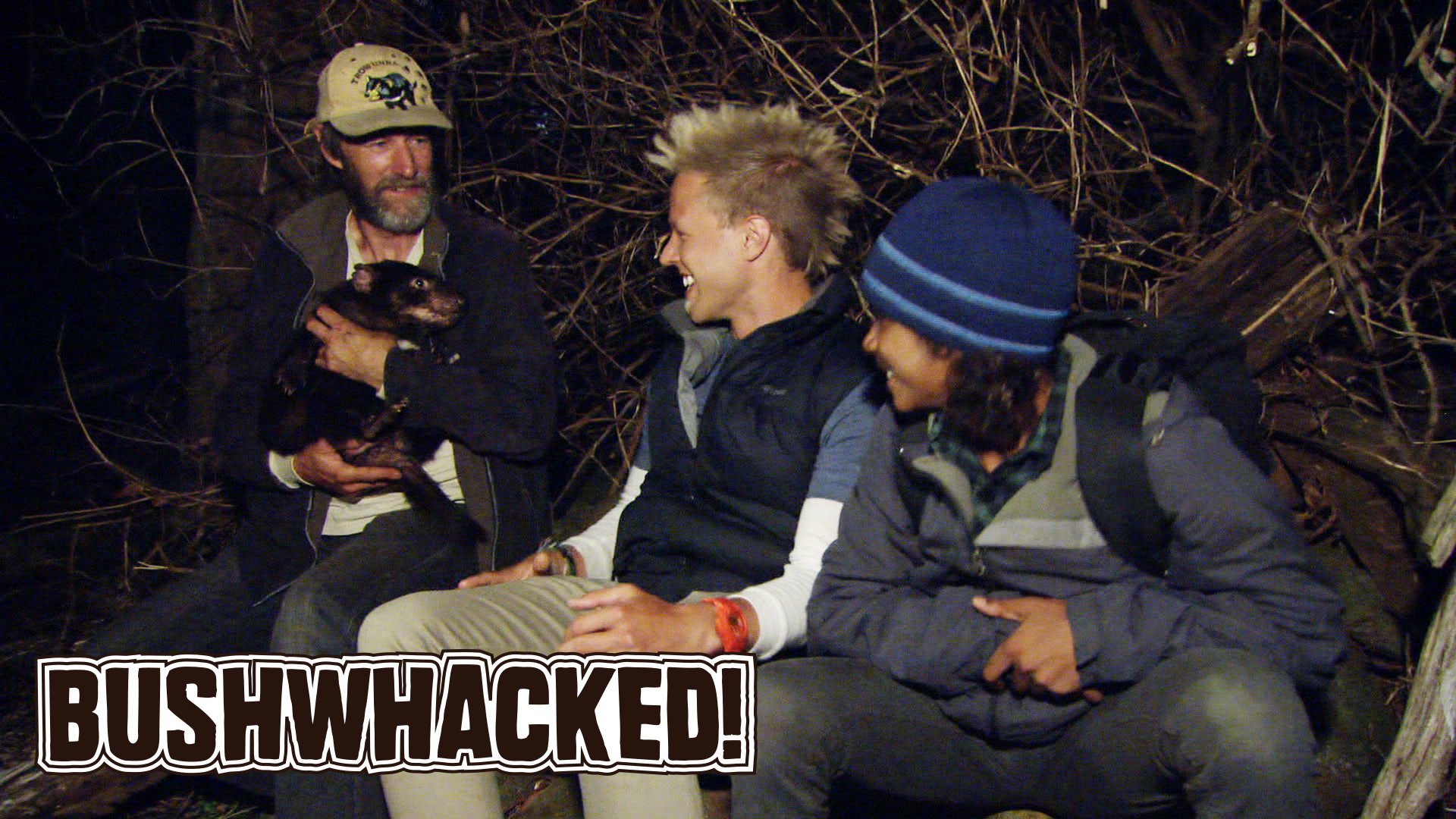 Tassie Devil: Season 1, Ep. 1
Brandon challenges Kayne to a ridiculous mission—to track down and kiss a Tasmanian Devil. On the road they learn about scatting (animal poo) as well as a sacred indigenous site.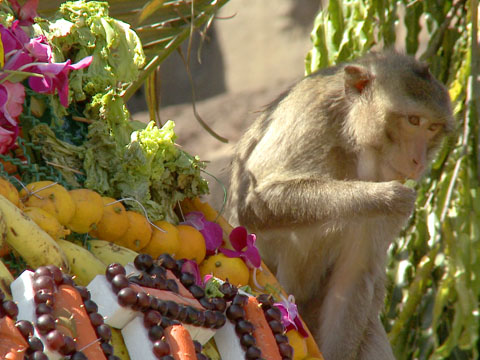 Monkey Festival
In the town of Lopburi, Thailand, the native primates get special treatment year–round, but especially during the annual Lopburi Monkey Festival
South Carolina
Barry the bald eagle meets the three state birds of South Carolina: MC Wren the wren, Wild Bill the wild turkey, and MC Woodie the wood duck. Together they explore the rich history and geography of the eighth state admitted to the Union. And things get a little crazy when Wild Bill takes the microphone!
Snake Charmers
Burmese pythons in Florida? Yep! Research biologists Skip Snow and Mike Rochford prowl the Everglades examining and removing these unwanted, invasive snakes.