Gorilla
Gorillas are like to eat roots, shoots, fruit, bark, and wild celery! Learn more amazing facts about the gorilla in this video from National Geographic Kids.
South Carolina
Barry the bald eagle meets the three state birds of South Carolina: MC Wren the wren, Wild Bill the wild turkey, and MC Woodie the wood duck. Together they explore the rich history and geography of the eighth state admitted to the Union. And things get a little crazy when Wild Bill takes the microphone!
Junior Vets - Ep. 2
Wannabe surgeon Sam is due to operate on Stella the dog after she was injured in a car crash. But is he really ready to take part in urgent surgery? Plus, the Junior Vets join the emergency response team at the races and help heal hurt hooves down on the Vet School farm.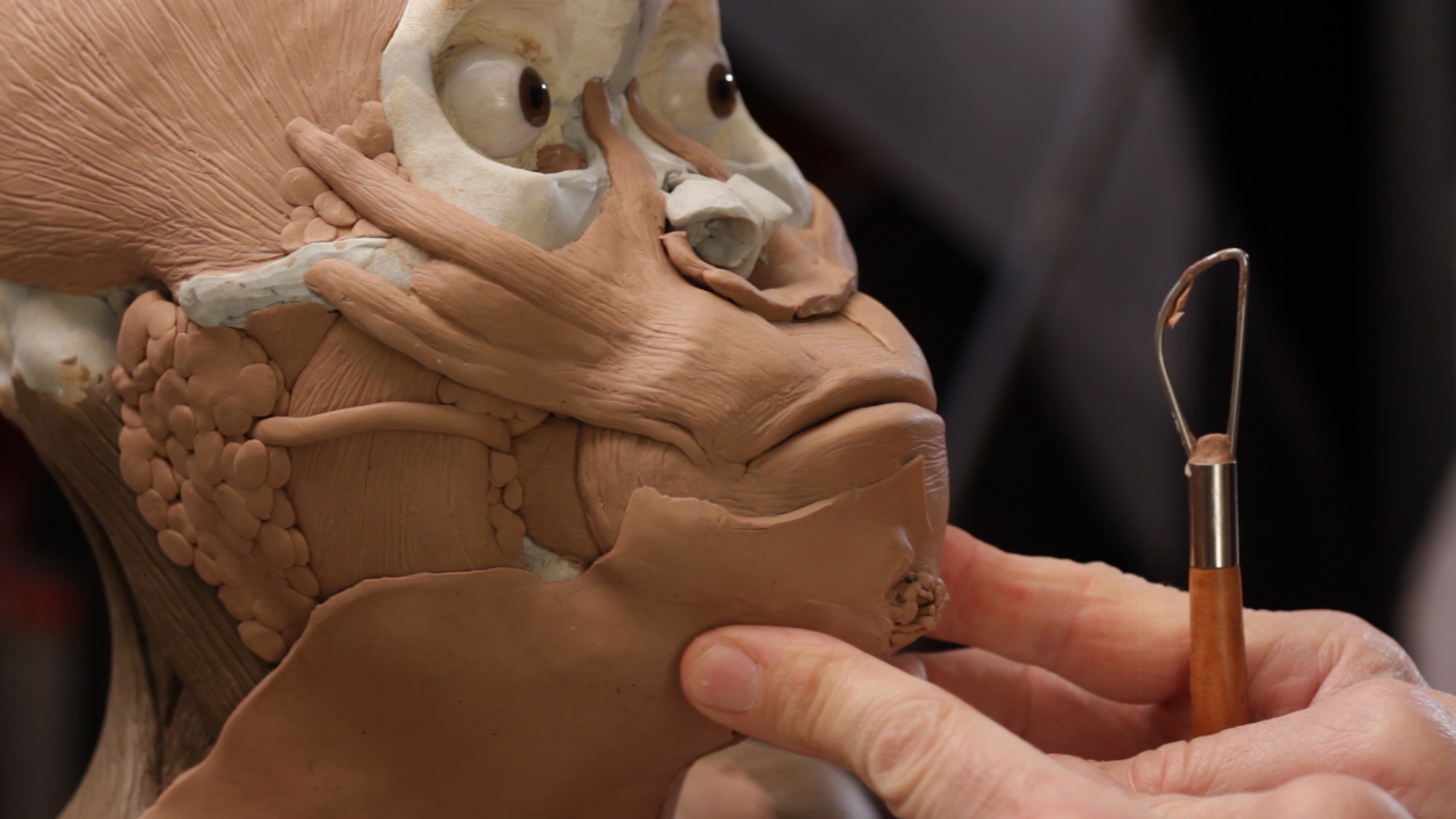 Building the Face of a Newly Found Ancestor
As a paleoartist, John Gurche focuses on combining art and science to createthe faces of our long-lost ancestors. With the discovery of Homo naledi, the newest addition to the genus Homo, Gurche was tasked with determining how this creature would have looked, based on bone scans of the fossils found.
Red-Eyed Tree Frog
Red-eyed tree frogs have three eyelids on each eye! Learn more amazing facts about the red-eyed tree frog with National Geographic Kids.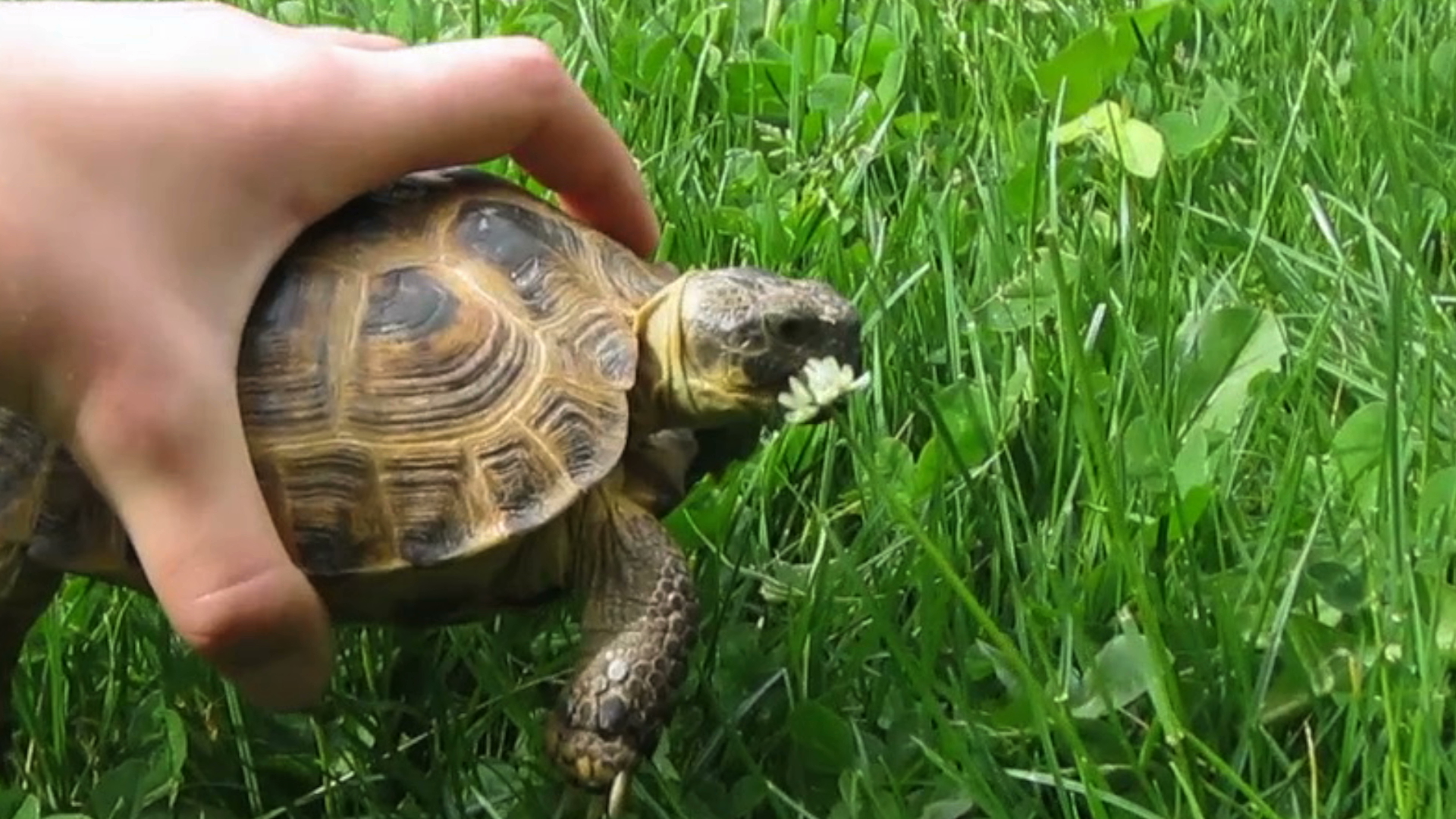 Winning Video! Funniest Pet Contest
Watch the craziness when a human and a tortoise work together.