Rat Genius - Ep. 4
Rats have the most amazing abilities to memorize, communicate, jump and squeeze through tiny gaps. Find out how they do it in Rat Genius. Ages 7+
Pennsylvania
MC Carlton the ruffed grouse flies with Barry the bald eagle around the historic state of Pennsylvania. Its biggest city of Philadelphia was once the capital of the United States. The two birds fly to the Alleghenies, the Appalachians, and the Poconos—all mountain ranges in a state that's full of history and natural wonders.
Gorilla
Gorillas are like to eat roots, shoots, fruit, bark, and wild celery! Learn more amazing facts about the gorilla in this video from National Geographic Kids.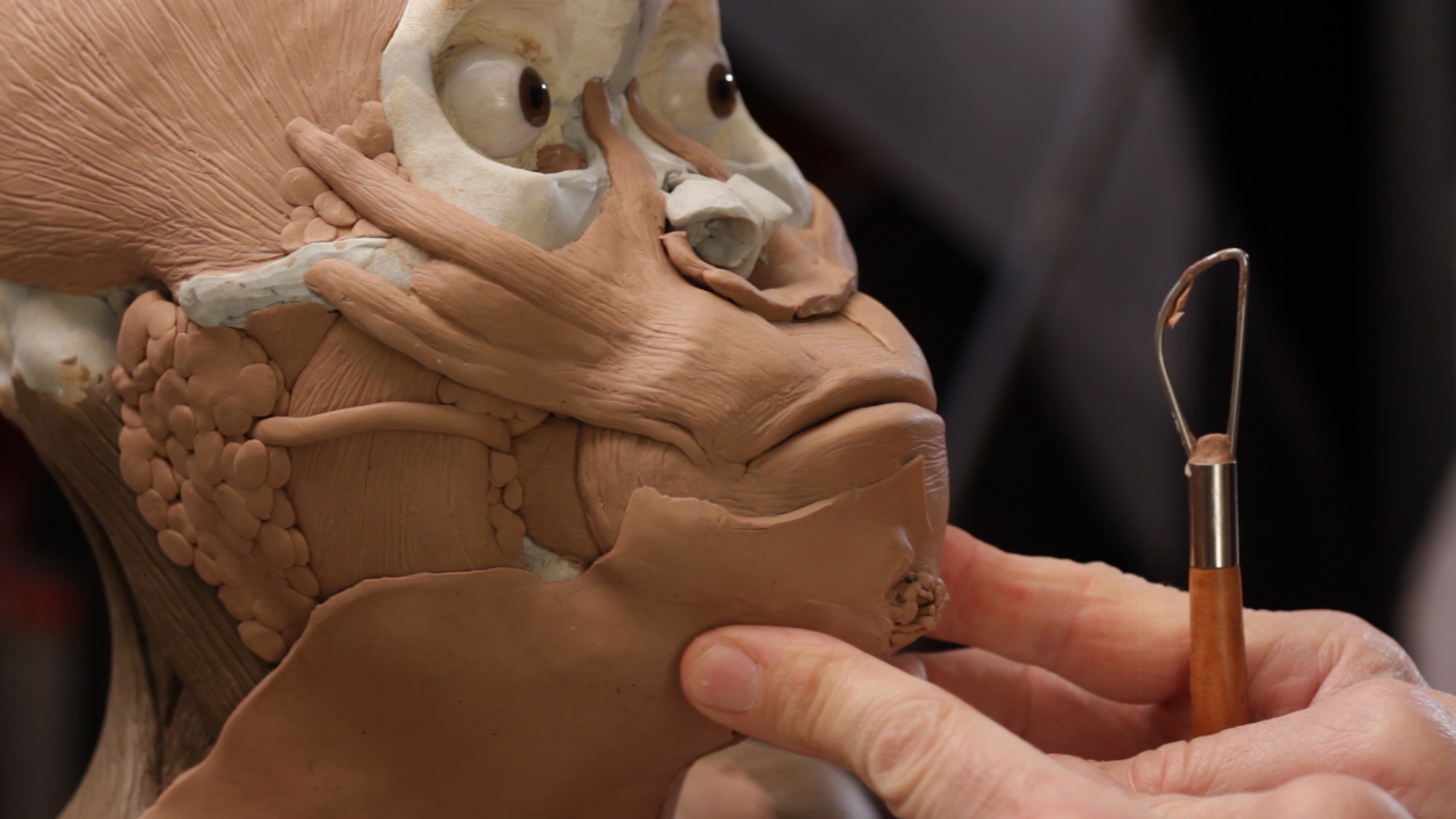 Building the Face of a Newly Found Ancestor
As a paleoartist, John Gurche focuses on combining art and science to createthe faces of our long-lost ancestors. With the discovery of Homo naledi, the newest addition to the genus Homo, Gurche was tasked with determining how this creature would have looked, based on bone scans of the fossils found.
Red-Eyed Tree Frog
Red-eyed tree frogs have three eyelids on each eye! Learn more amazing facts about the red-eyed tree frog with National Geographic Kids.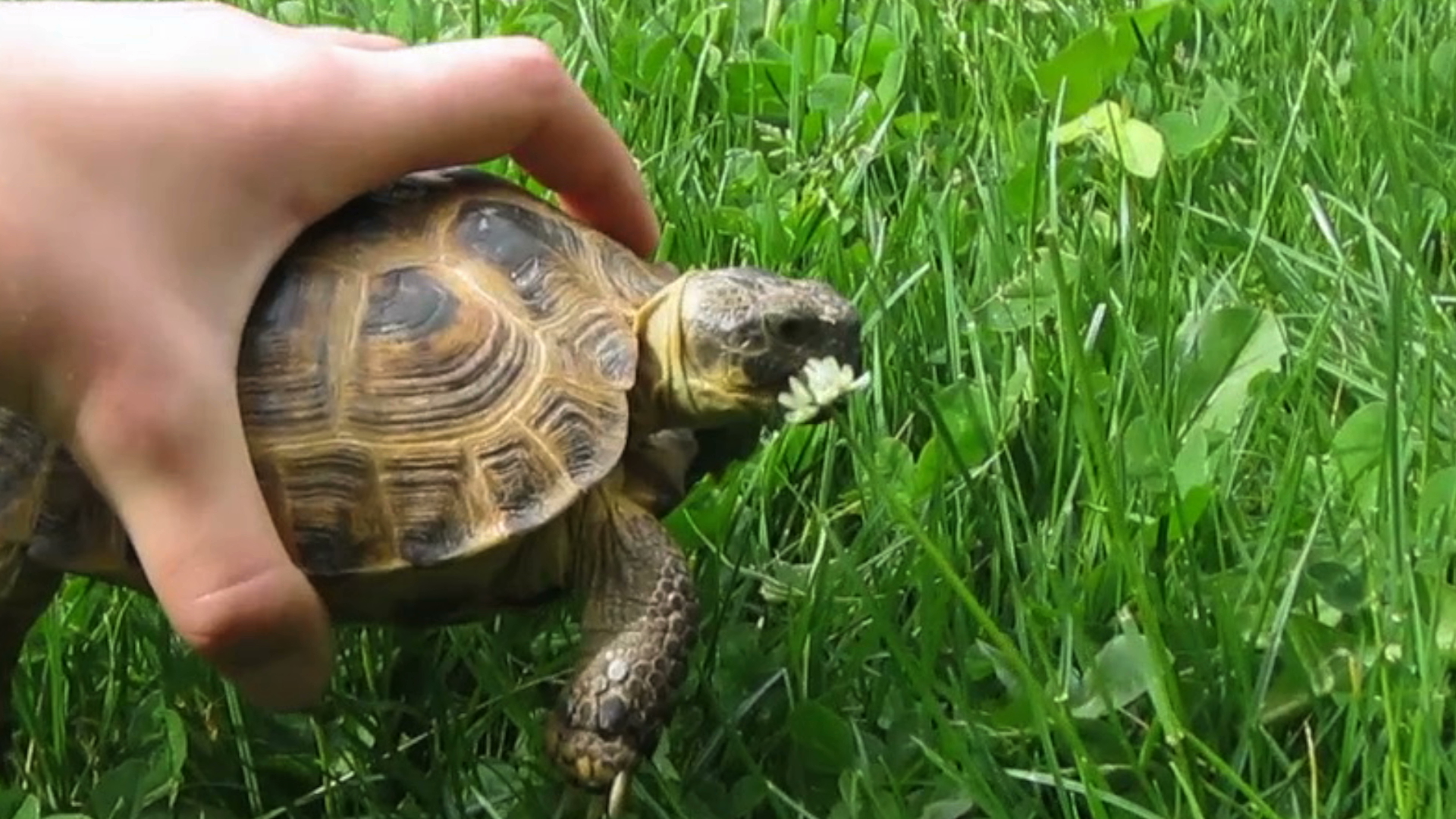 Winning Video! Funniest Pet Contest
Watch the craziness when a human and a tortoise work together.