Maine
Barry the bald eagle flies all the way north to Maine to flap around with MC Dee the black-capped chickadee. In this land of lobsters, there's a lot to explore on both the coast and inland. Dee is a great guide, telling Barry what makes the most northern state of New England so cool.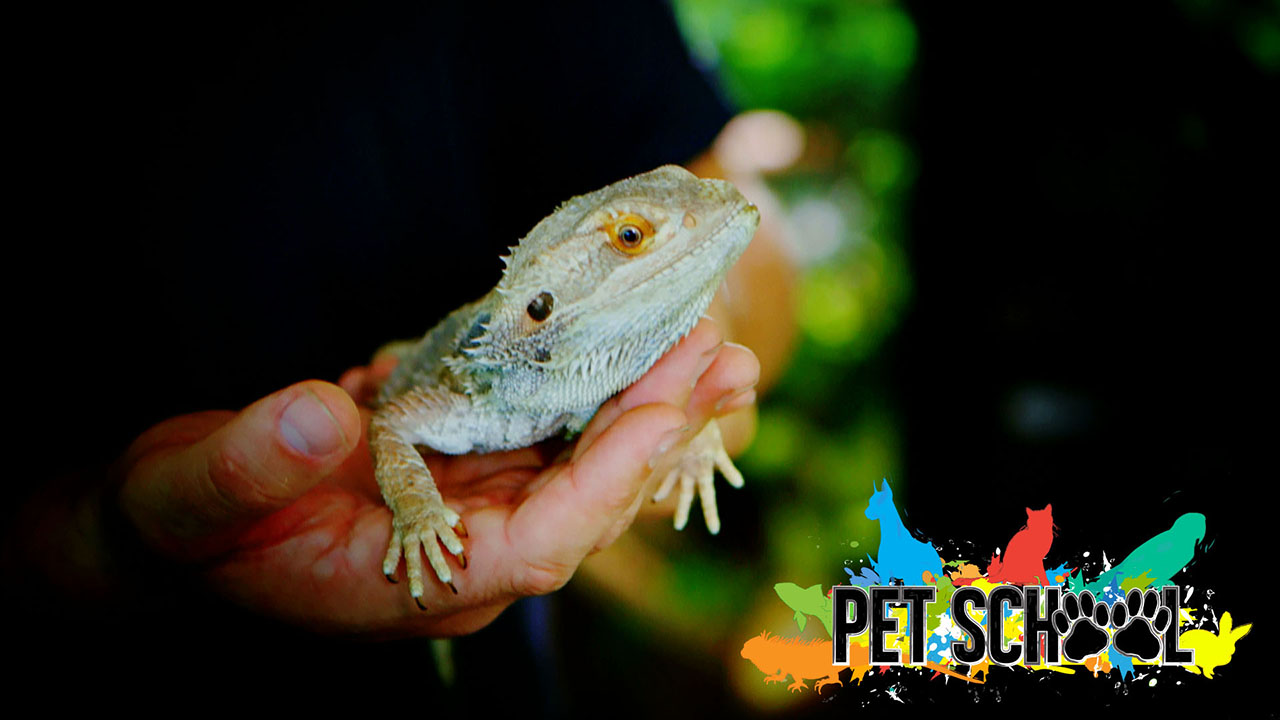 Pet School - Season 1 - Ep. 1
On Pet School, nine kids learn what it really takes to look after animals. Their goal is to convince mom and dad they've got what it takes to have their own animal companion.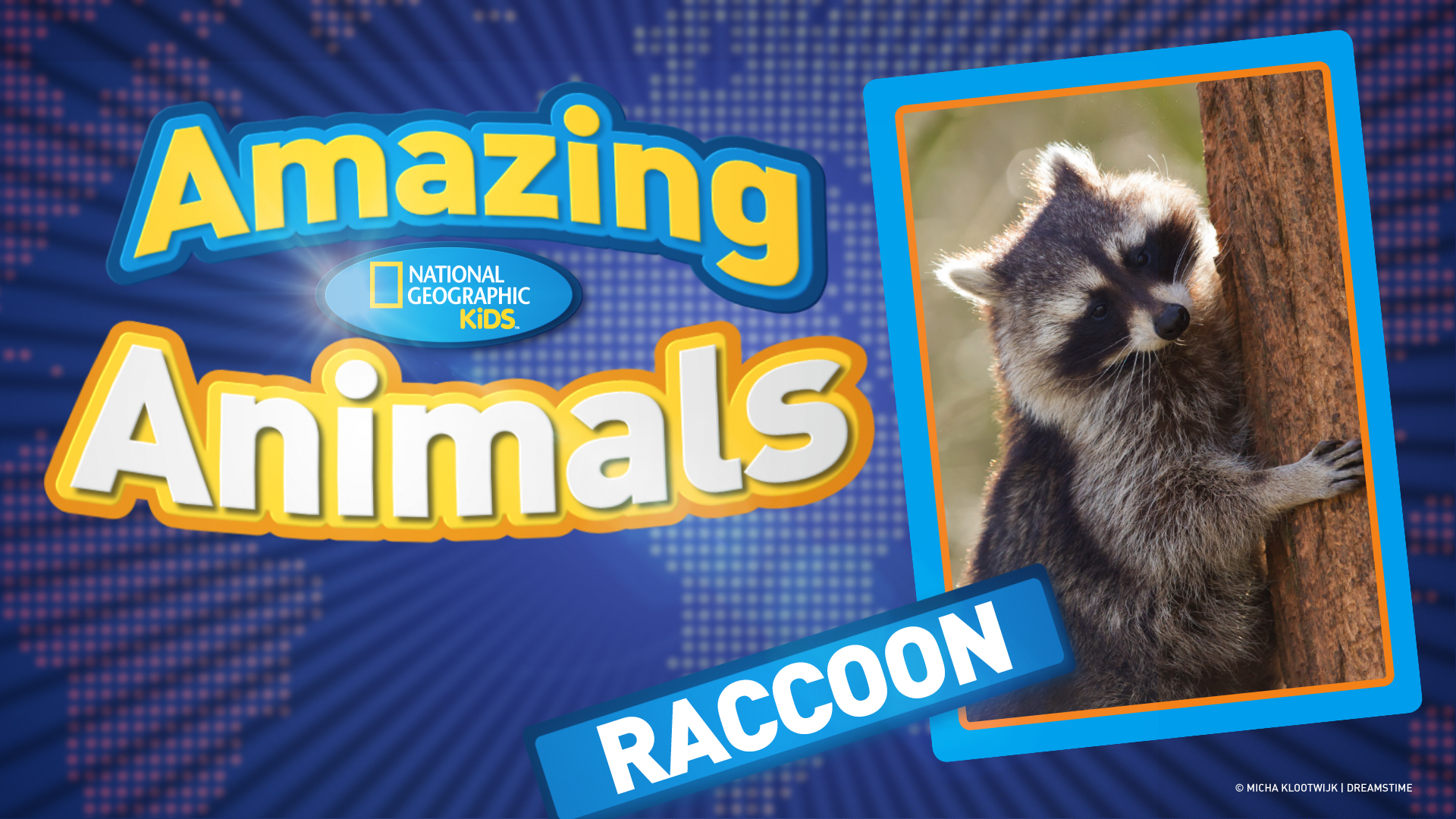 Raccoon
Raccoons are related to bears! Learn more amazing facts about the raccoon in this video from National Geographic Kids.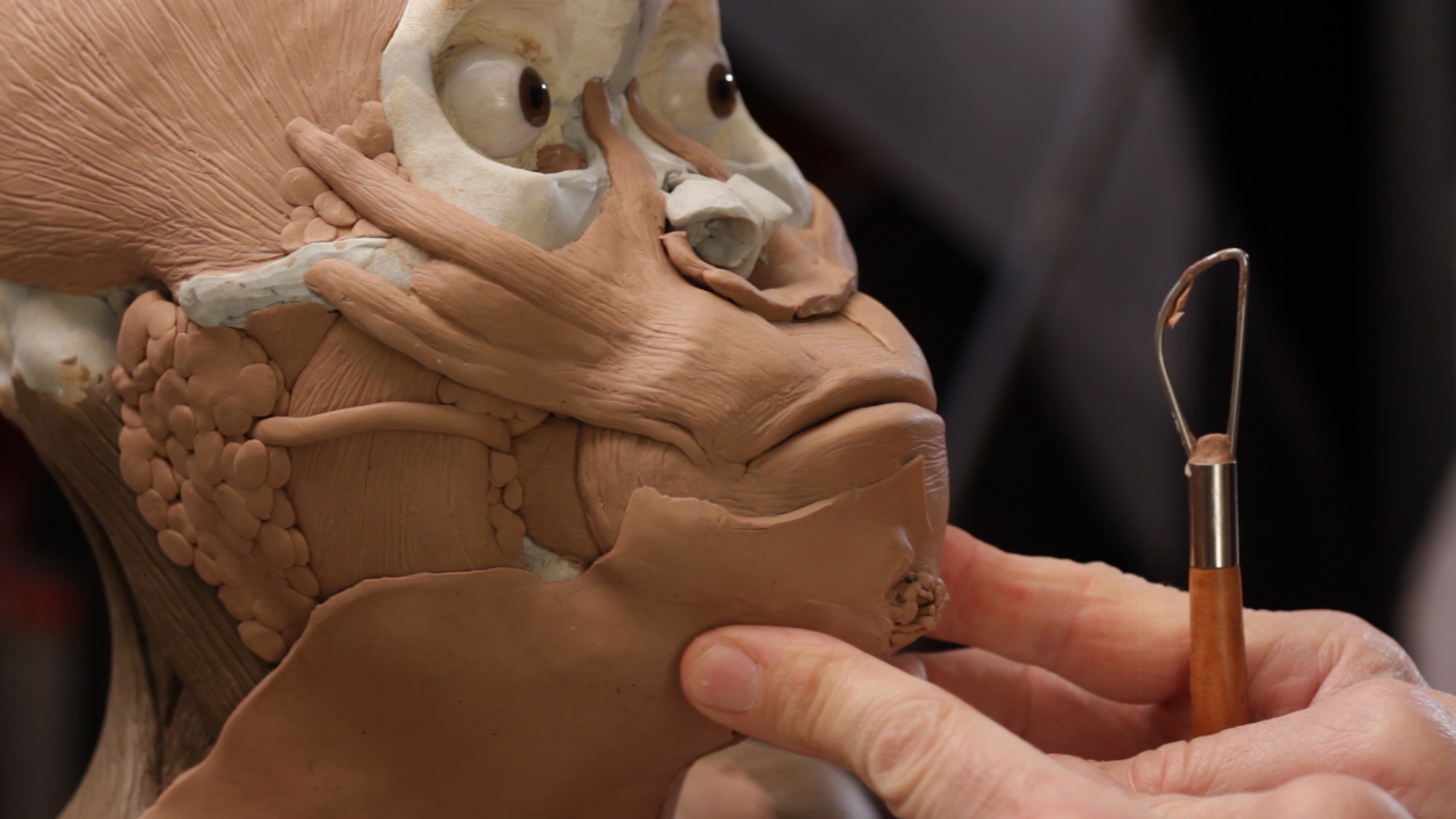 Building the Face of a Newly Found Ancestor
As a paleoartist, John Gurche focuses on combining art and science to createthe faces of our long-lost ancestors. With the discovery of Homo naledi, the newest addition to the genus Homo, Gurche was tasked with determining how this creature would have looked, based on bone scans of the fossils found.
Red-Eyed Tree Frog
Red-eyed tree frogs have three eyelids on each eye! Learn more amazing facts about the red-eyed tree frog with National Geographic Kids.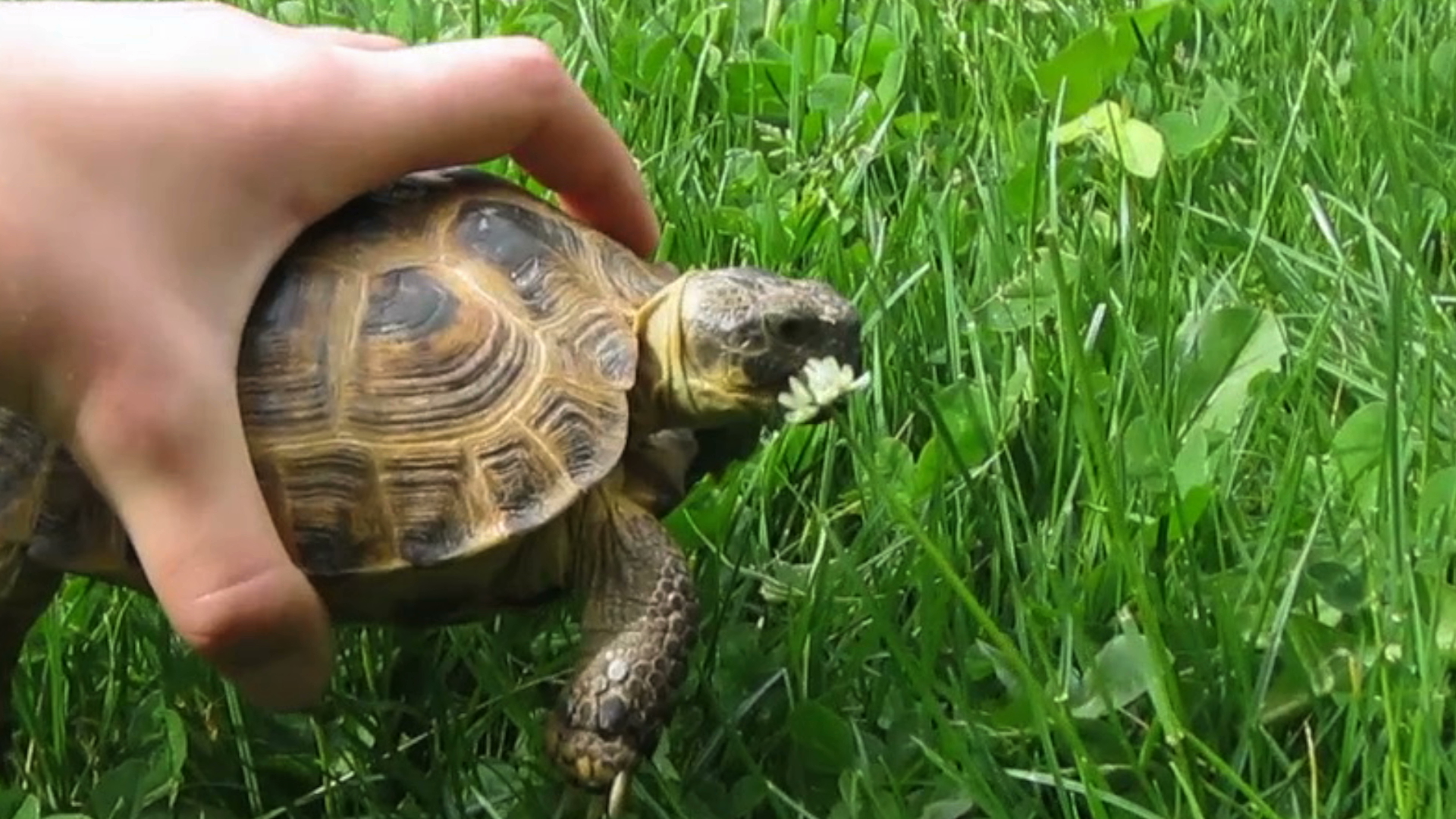 Winning Video! Funniest Pet Contest
Watch the craziness when a human and a tortoise work together.