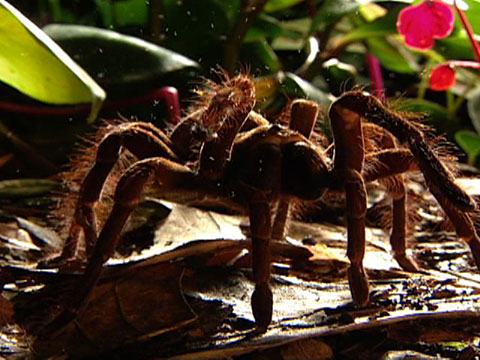 World's Largest Spider!
The largest spider in the world is on the hunt. But is it as dangerous as it seems? It depends on whom it's after. Find out why.
Argiope Spider - Ep. 14
Did you know that argiope spiders are not poisonous to humans? Watch to find out more awesome argiope facts!
Tarantula
Tarantulas' skeletons are on their outside of their bodies! Learn more amazing facts about the tarantula with National Geographic Kids.
Parry Gripp: Spooky Spider
Get set to shiver with this video featuring music from Parry Gripp!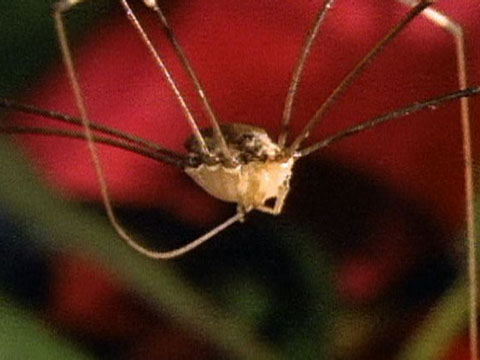 Daddy Longlegs
Get down to earth and take a look at the aphid-eating daddy longlegs.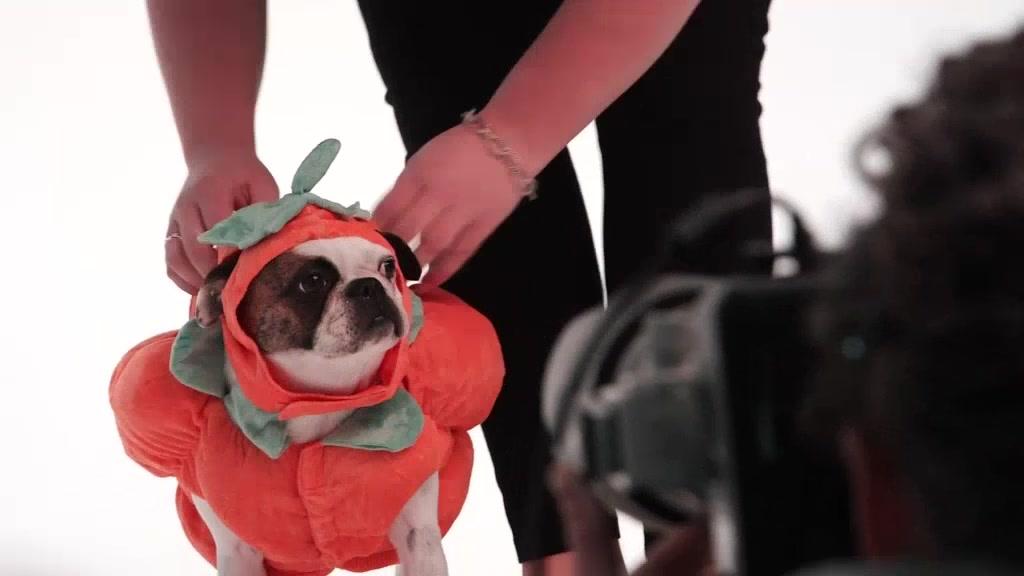 Howl-oween Photo Shoot
What other costumes did staff dog, Bob Barker, try on? Go behind the scenes of the NG KIDS October 2014 magazine cover shoot to find out!