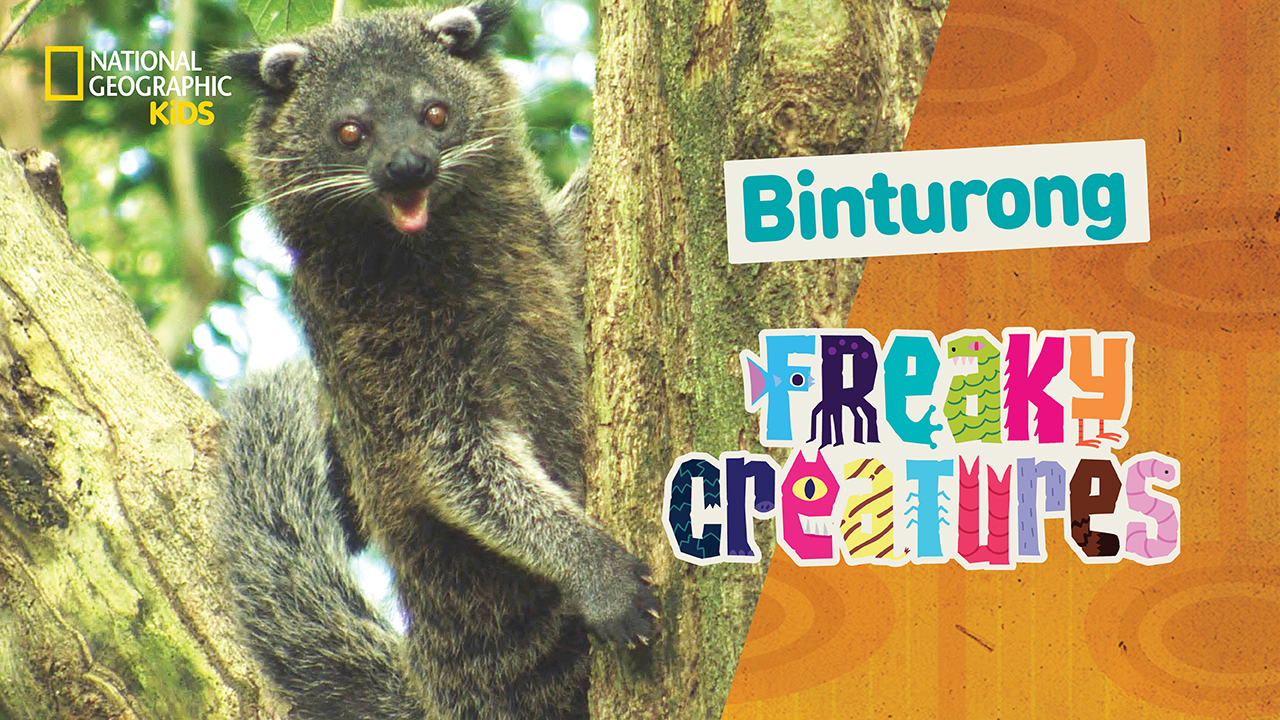 Binturong Smells Like Popcorn
The binturong may look part cat and part bear, but it moves like a raccoon. Find out what else makes the binturong so freaky in this episode of "Freaky Creatures!"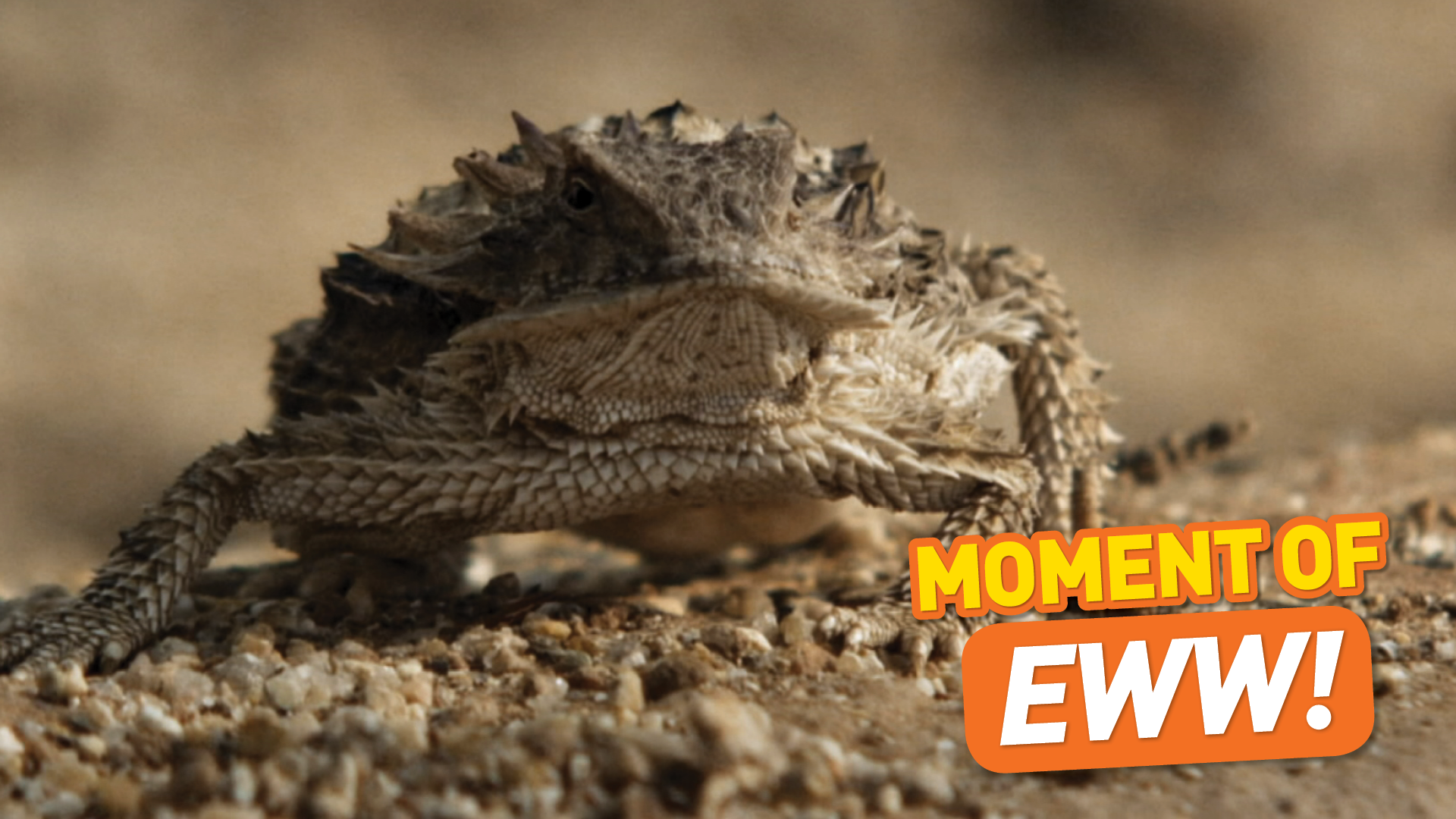 Eww! - Smackdown: Horned Lizard vs. Bobcat
Some animals in the wild have superhero-like powers that help them avoid predators. In this episode of "Moment of…" a horned lizard shows a bobcat who's boss with a gross secret weapon!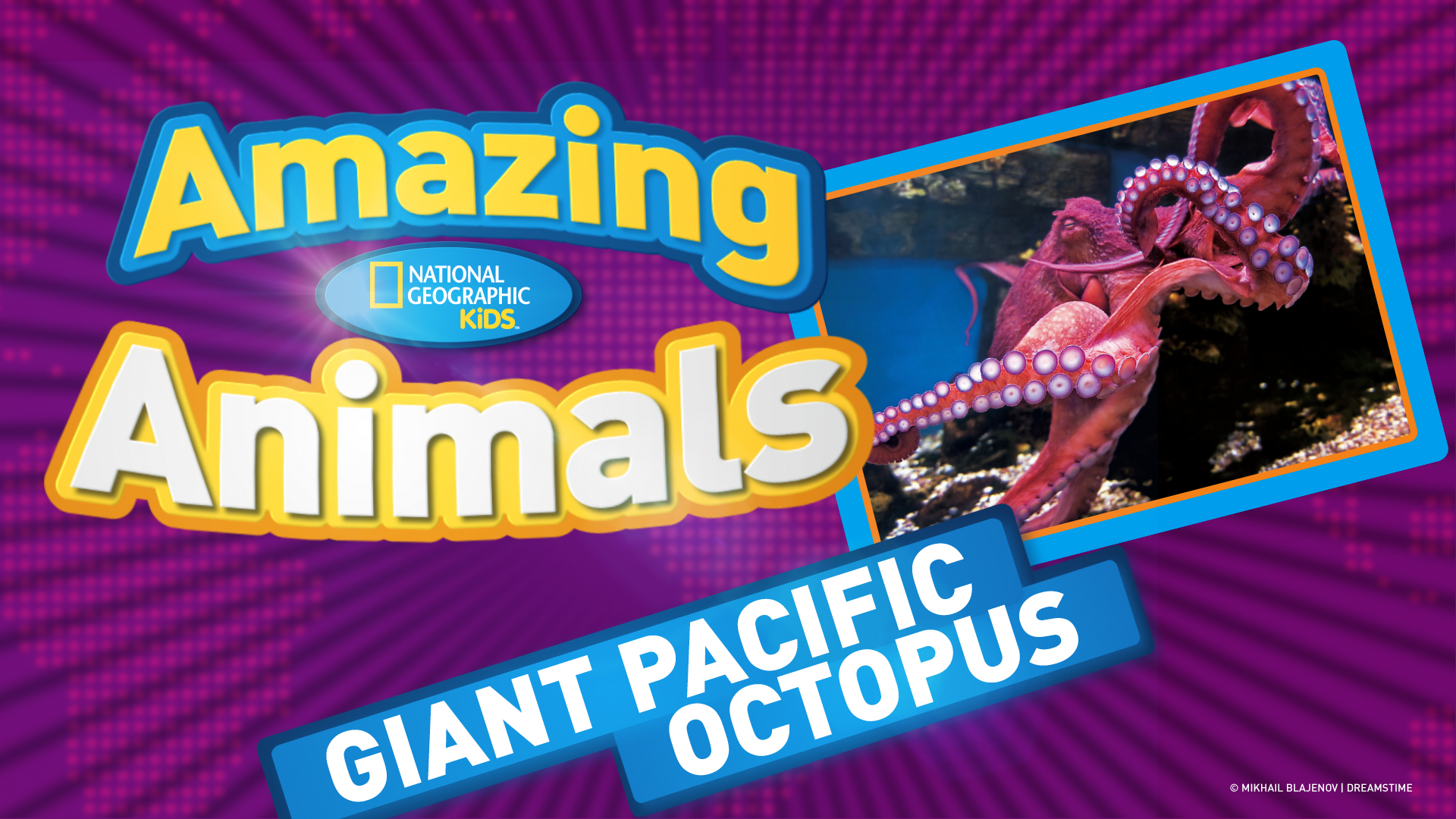 Giant Pacific Octopus
Giant Pacific octopuses can change color to blend in wherever they go! Learn more amazing facts about the giant Pacific octopus in this video from National Geographic Kids.