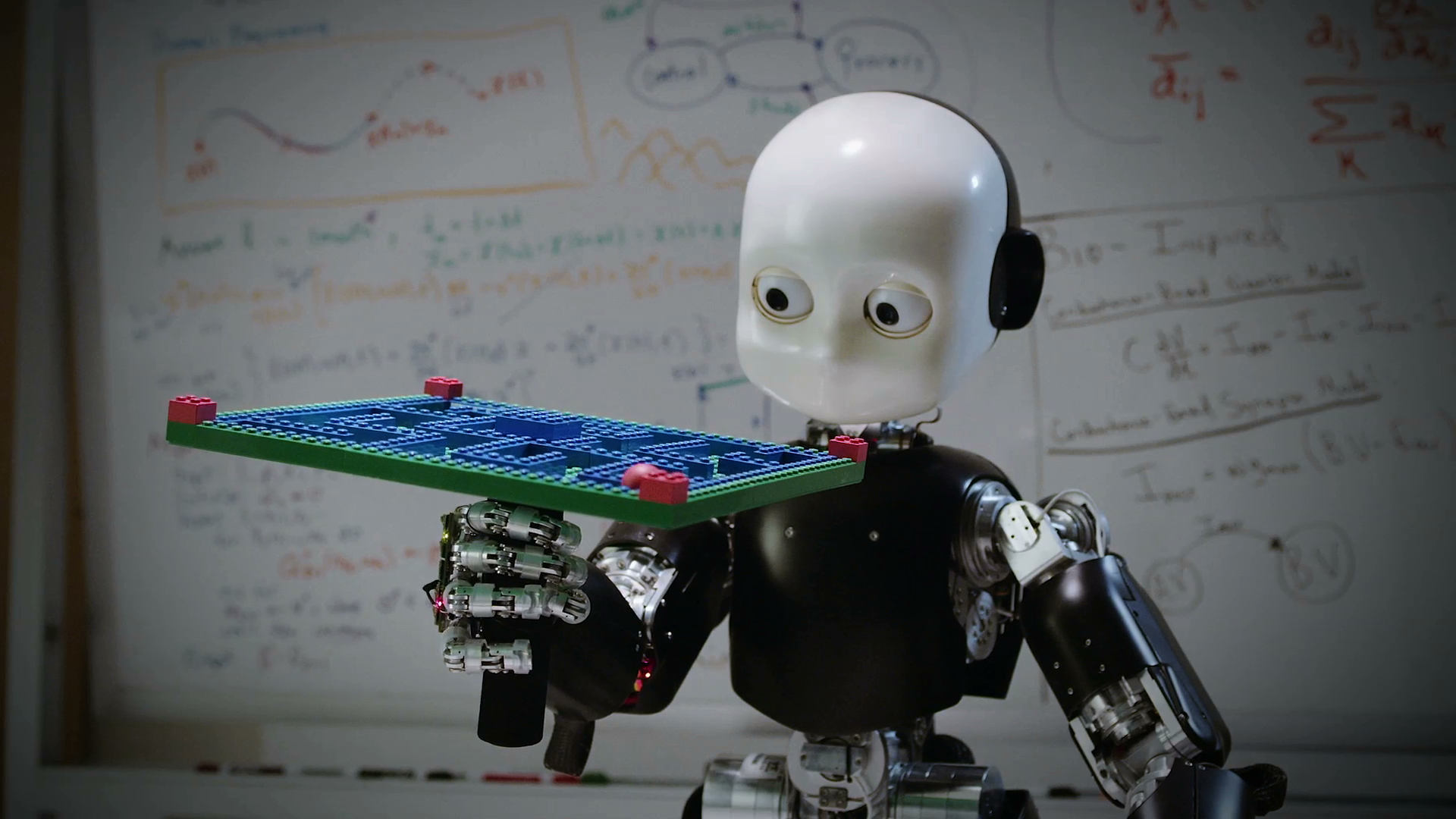 Sneak Peek: ROBOTS 3D
Learn all about robots with the National Geographic film ROBOTS 3D!
Peanut Butter - Season 1 - Ep. 1
From giant bulk bags of raw nuts, to creamy smooth spread, Gears and Wiz see all the machines that sort, roast, crush and package peanut butter. (For ages 4-11)
Secretary Bird
Secretary birds have tough, scaly legs and talons that they use to stomp their prey! Learn more amazing facts about the secretary bird in this video from National Geographic Kids.
Hawaii
Barry the bald eagle flies to the faraway volcanic islands of Hawaii. After a long flight soaring above the Pacific Ocean, he's greeted by MC Nene the nene. Barry finds out that Hawaii was the last state admitted to the Union and is full of tons of cool species of animals.
Fox - Ep. 1
Learn everything there is to know about foxes and how the red fox survives in the city. Also find out why foxes are good for the environment and how to react if you see one up close.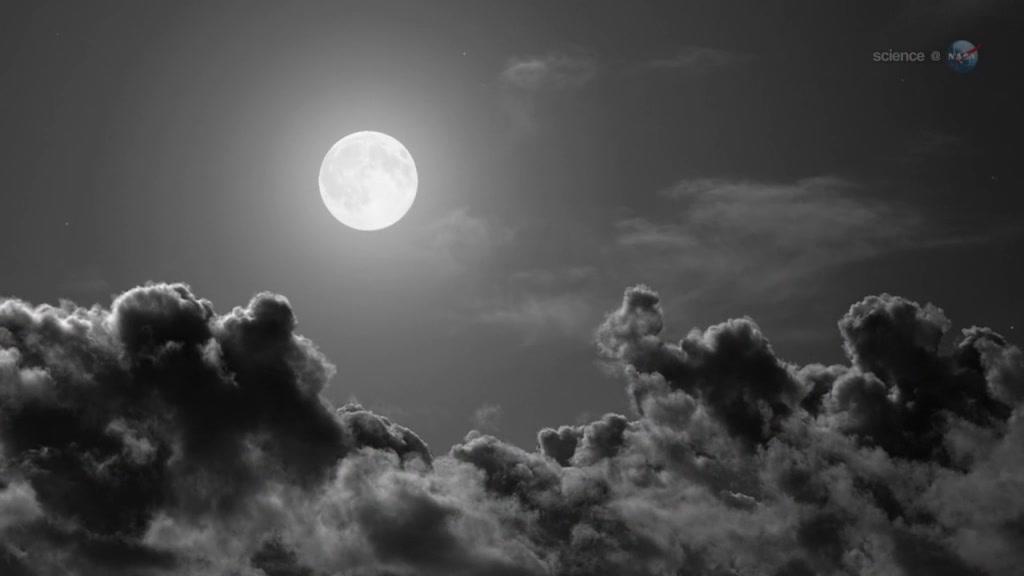 A Supermoon Summer - Ep. 18
The summer of 2014 features a whopping three supermoons! Learn more about what makes them so "super."