Zooville Common Garter Snake - Ep. 37
Discover how to recognize common garter snakes, find out how to manipulate them and understand why they are so flexible.
Parry Gripp: Silly Snake
Hear a song about a silly snake by Parry Gripp!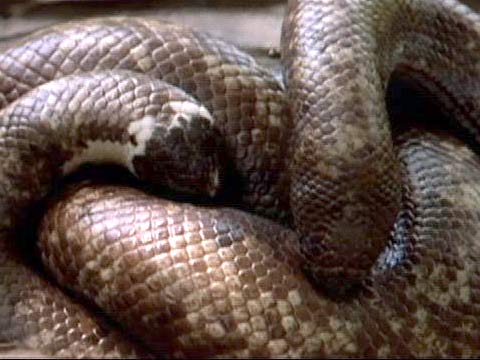 Snake Fakes
Some snakes go to great lengths to fool predators into thinking they're dangerous. Check out a few false fronts in this video.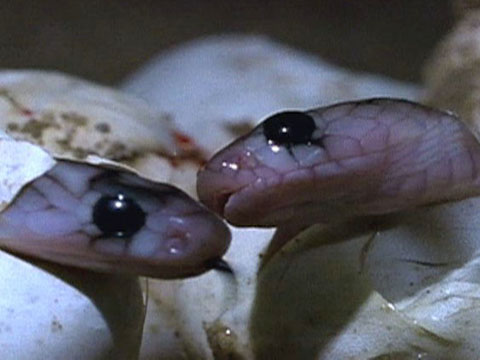 Spectacled Cobras Hatching
These inhabitants of India are named for their eye-glass patterned skin.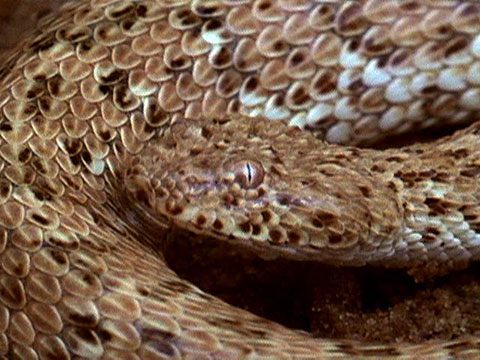 Sidewinding Snake
The Peringuey's adder lives in the hot, dry Namib Desert. See how it travels across the burning sand and captures food.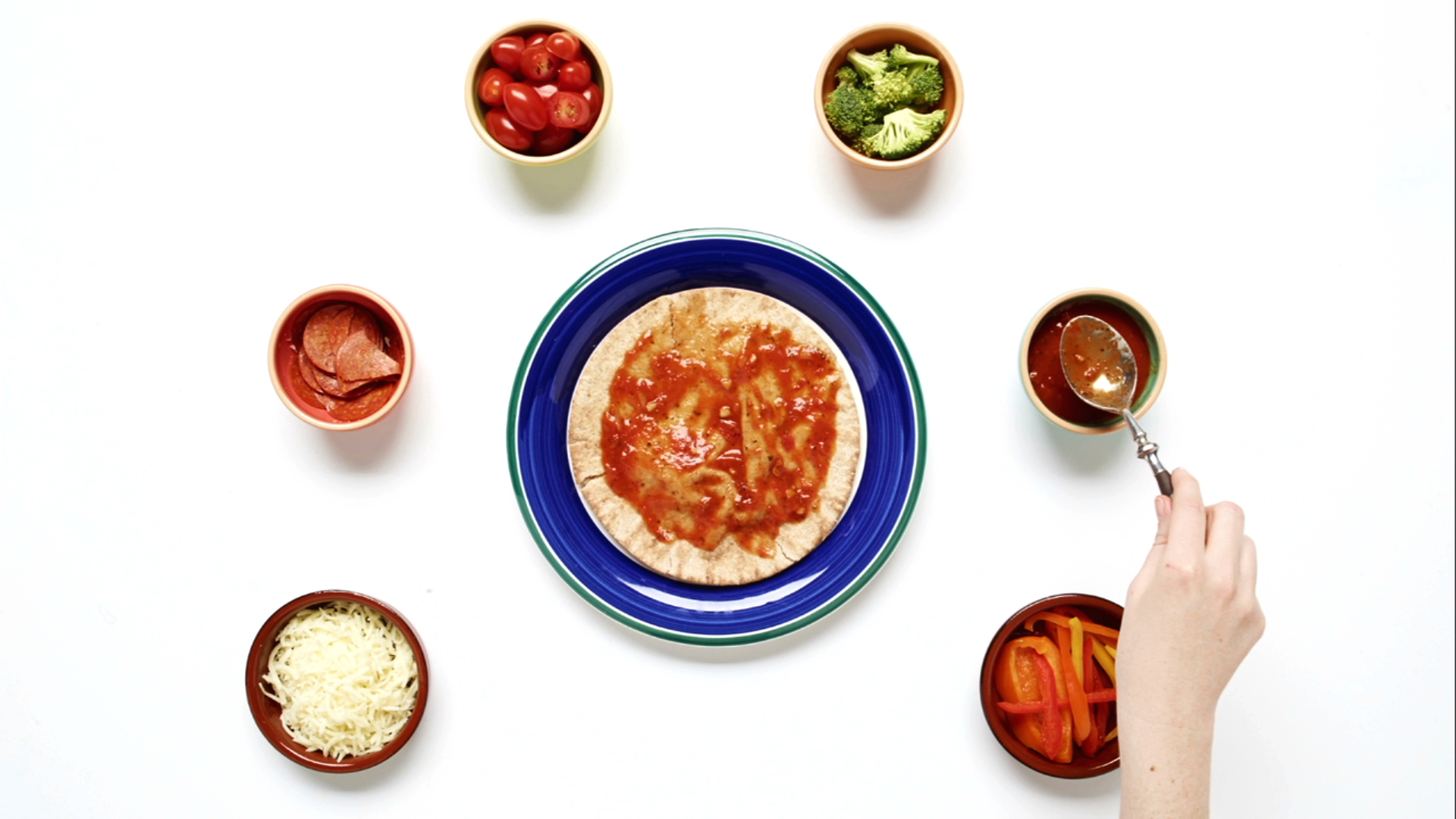 Spooky Pizza Time-lapse
Watch a time-lapse of the "Spooky Pizza" recipe from the NG Kids Cookbook being made!