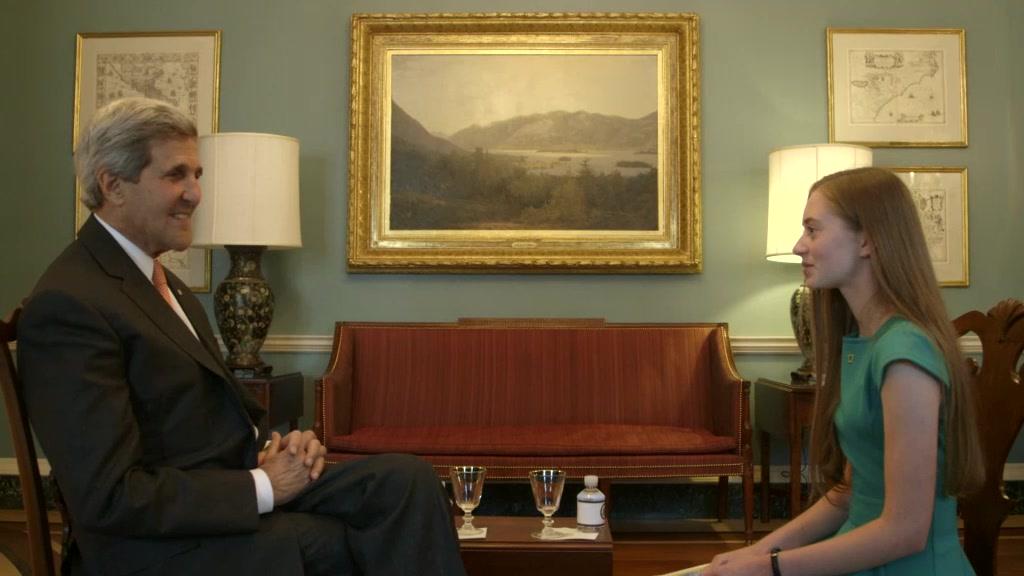 "Our Ocean" Conference with Secretary of State John Kerry
Watch Secretary of State John Kerry face off against NG Kid Reporter Mallory Moore in a breath-holding contest!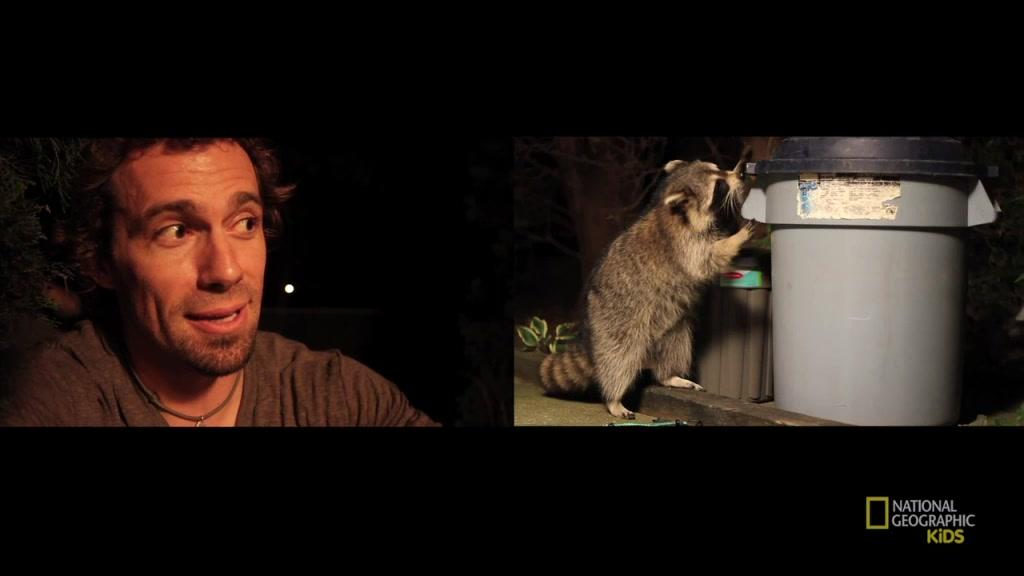 Backyard Raccoon
Biologist Boone Smith observes a brainy—and hungry—raccoon.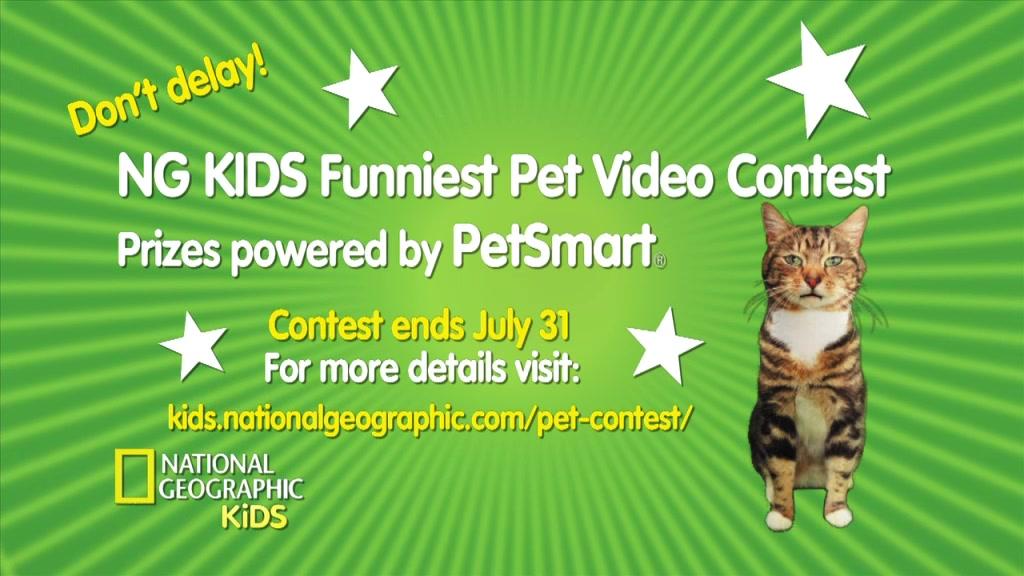 Pet Video Contest
Film your pet doing something laugh-out-loud funny. Then submit the clip to the NG Kids Funniest Pet Video Contest. Judges will pick four first-place winners (one for each category). The grand-prize video will be turned into a music video by YouTube star Parry Gripp!
Bottlenose Dolphin
Dolphins are born tail-first! Learn more amazing facts about the bottlenose dolphin with National Geographic Kids. Ages 7+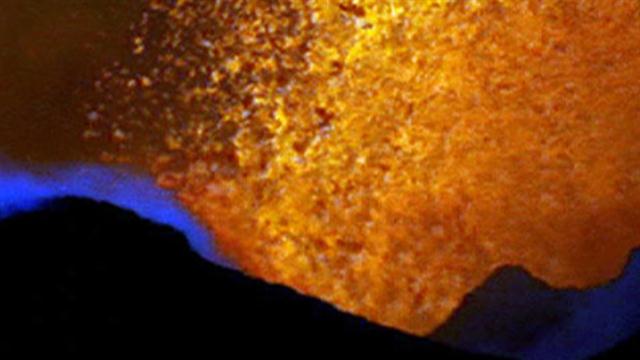 Volcanoes 101
Both creators and destroyers, volcanoes prove that beneath its calm surface, Earth remains a living planet.
Red-Eyed Tree Frog
Red-eyed tree frogs have three eyelids on each eye! Learn more amazing facts about the red-eyed tree frog with National Geographic Kids. Ages 7+