Monarch Butterfly
Migrating monarch butterflies can travel thousands of miles! Learn more amazing facts about the monarch butterfly with National Geographic Kids. Ages 7+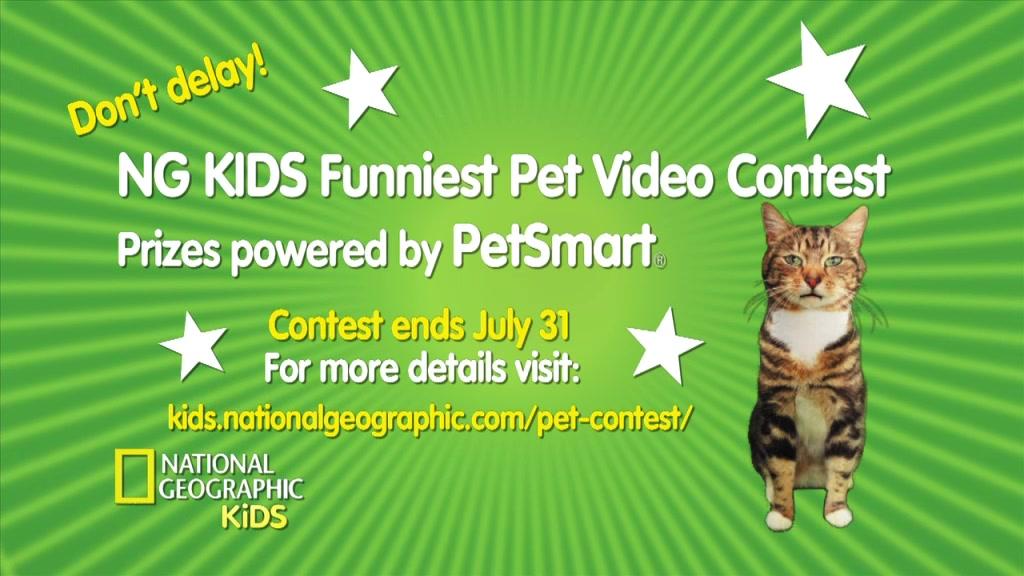 Pet Video Contest
Film your pet doing something laugh-out-loud funny. Then submit the clip to the NG Kids Funniest Pet Video Contest. Judges will pick four first-place winners (one for each category). The grand-prize video will be turned into a music video by YouTube star Parry Gripp!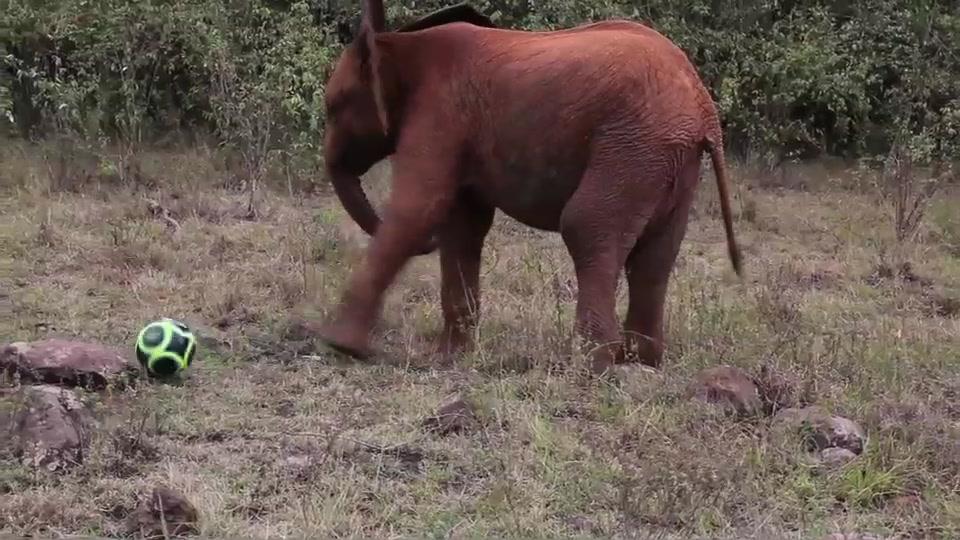 Elephants Play Soccer
Watch these baby elephants play soccer with their keepers at an orphanage in Kenya!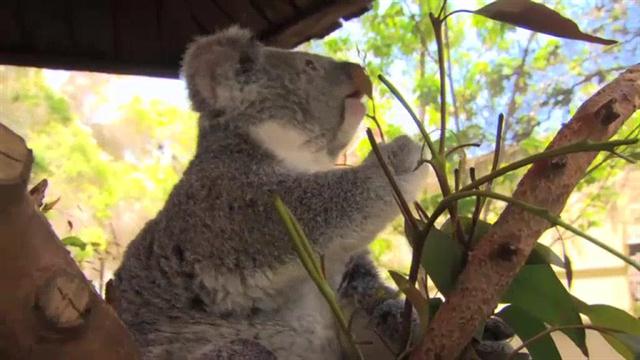 Koalas and Eucalyptus
A young koala and mom eat eucalyptus leaves.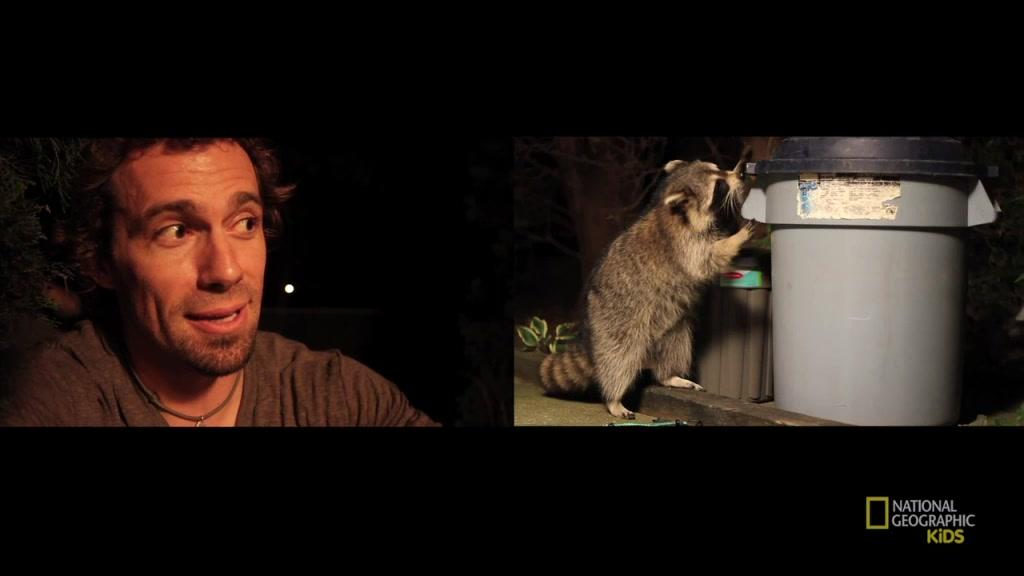 Backyard Raccoon
Biologist Boone Smith observes a brainy—and hungry—raccoon.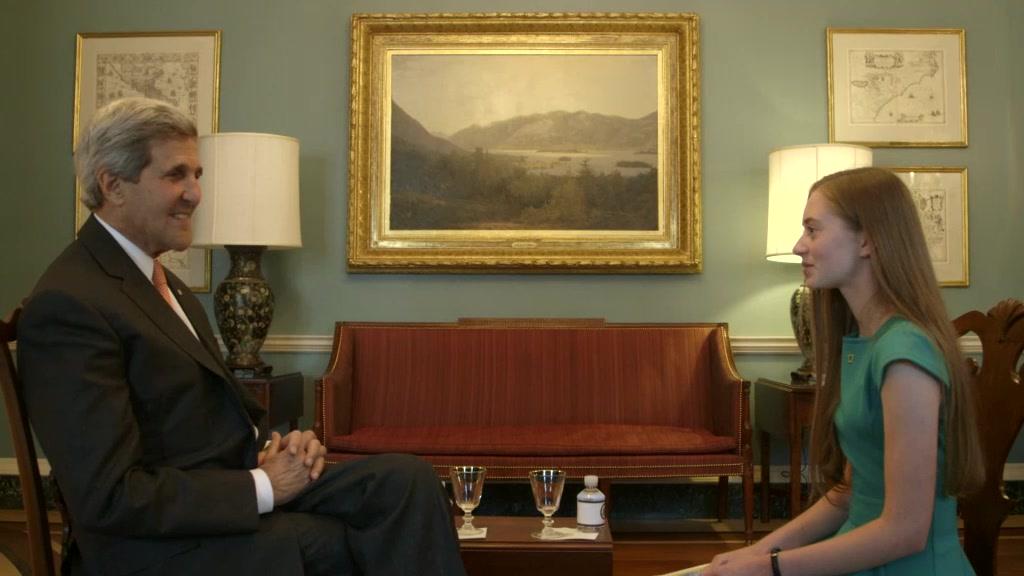 "Our Ocean" Conference with Secretary of State John Kerry
Watch Secretary of State John Kerry face off against NG Kid Reporter Mallory Moore in a breath-holding contest!